Blog ‍




Connect ‍

with ‍

us. ‍
View all articles
Articles from Keane Heller
Keane is an Associate Vice President on the Real Estate team at Newfront and focuses on Habitational style risk (apartment buildings, HOAs and Co-Ops), commercial real estate portfolios, REITs, and real estate developments (both new ground up construction and renovations). Keane is an advocate for his clients. He believes there is no one size fits all solution and understands how to evolve clients' risk transfer strategy as his clients' needs evolve and the insurance market conditions change. Connect with Keane on LinkedIn.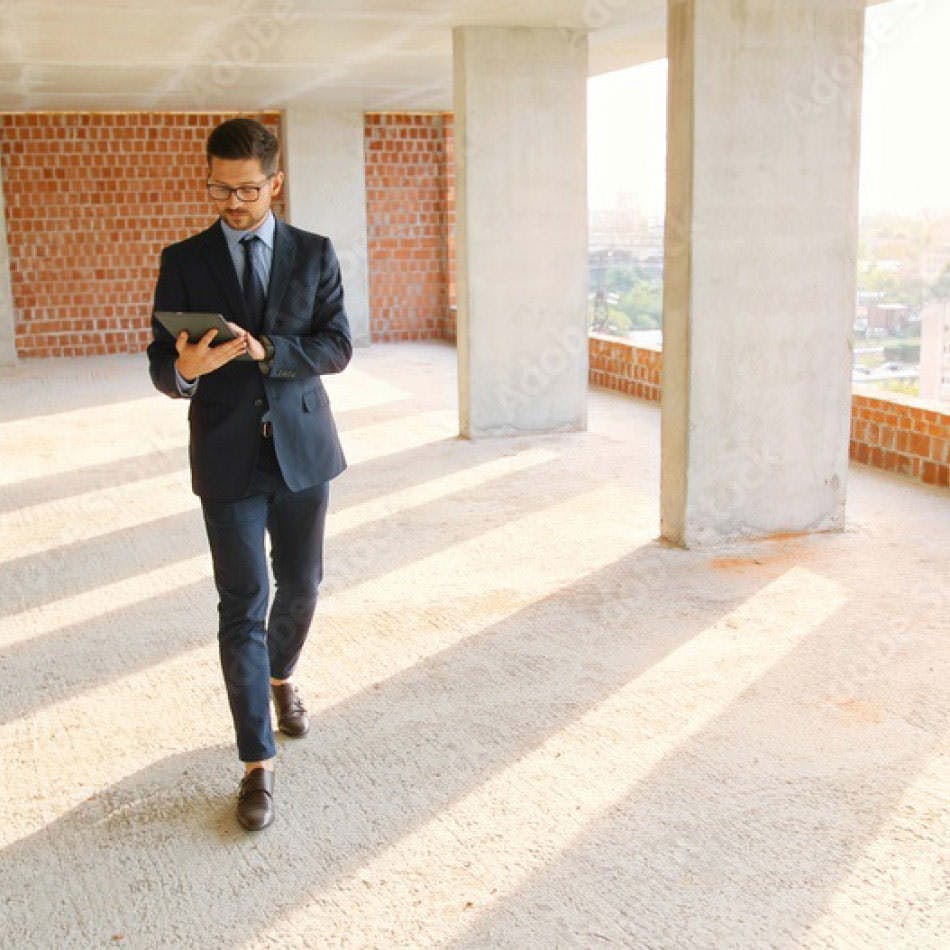 Factors that determine the premium charged for earthquake coverage and the type of coverage options that are available.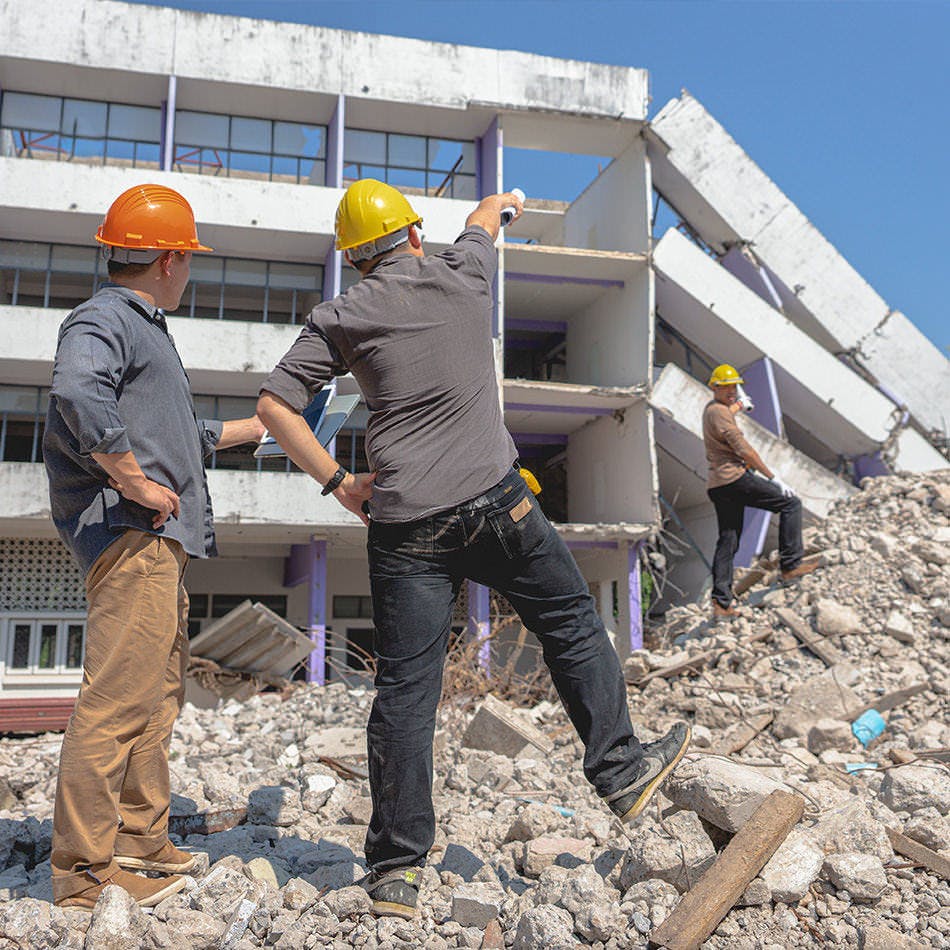 A high level look at the Earthquake market as it pertains to real estate.