Blog ‍




Connect ‍

with ‍

us. ‍
View all articles
Articles from Jonathan Naranjo
Jonathan is the National Real Estate Practice Leader at Newfront Insurance focusing on the risk management and commercial insurance for Habitational/Luxury High-Rise HOAs and CoOps, Commercial Real Estate Portfolios, REITs, and New Developments. Jonathan and his team serve the risk management and insurance needs of traditional and complex real estate exposures through collaboration of risk management strategies, helping clients in managing the "total cost of risk," identifying and mitigating loss exposures, and acting as relentless advocates in managing claims and negotiating insurance contracts. Connect with Jonathan on LinkedIn.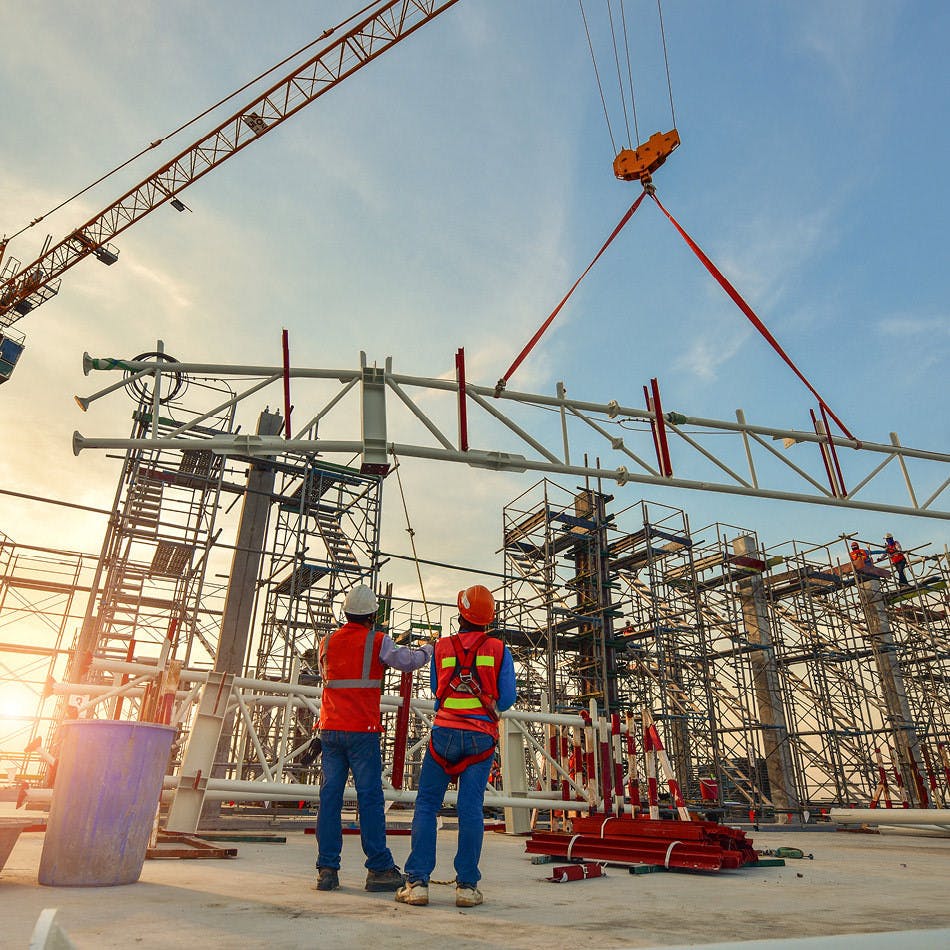 A look at valuation factors in commercial real estate portfolios.