Blog ‍




Connect ‍

with ‍

us. ‍
View all articles
Articles from Dana George
Dana has extensive experience with structuring programs, negotiating coverage terms and pricing, and developing team service strategies to meet clients' needs.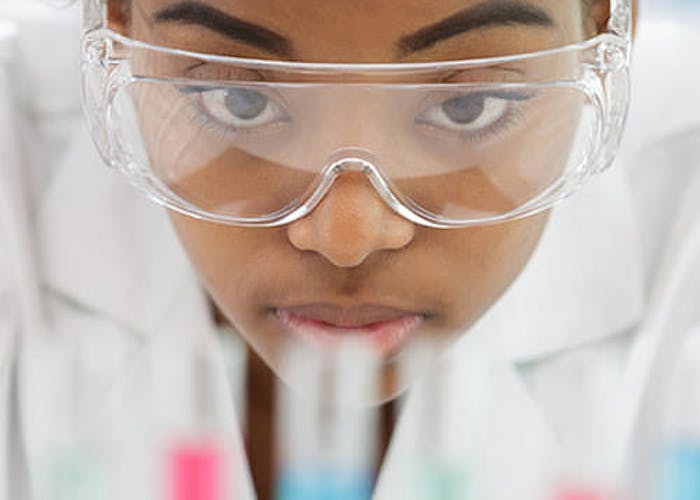 Dana George provides key takeaways from this years Women Who Lead in Life Sciences event.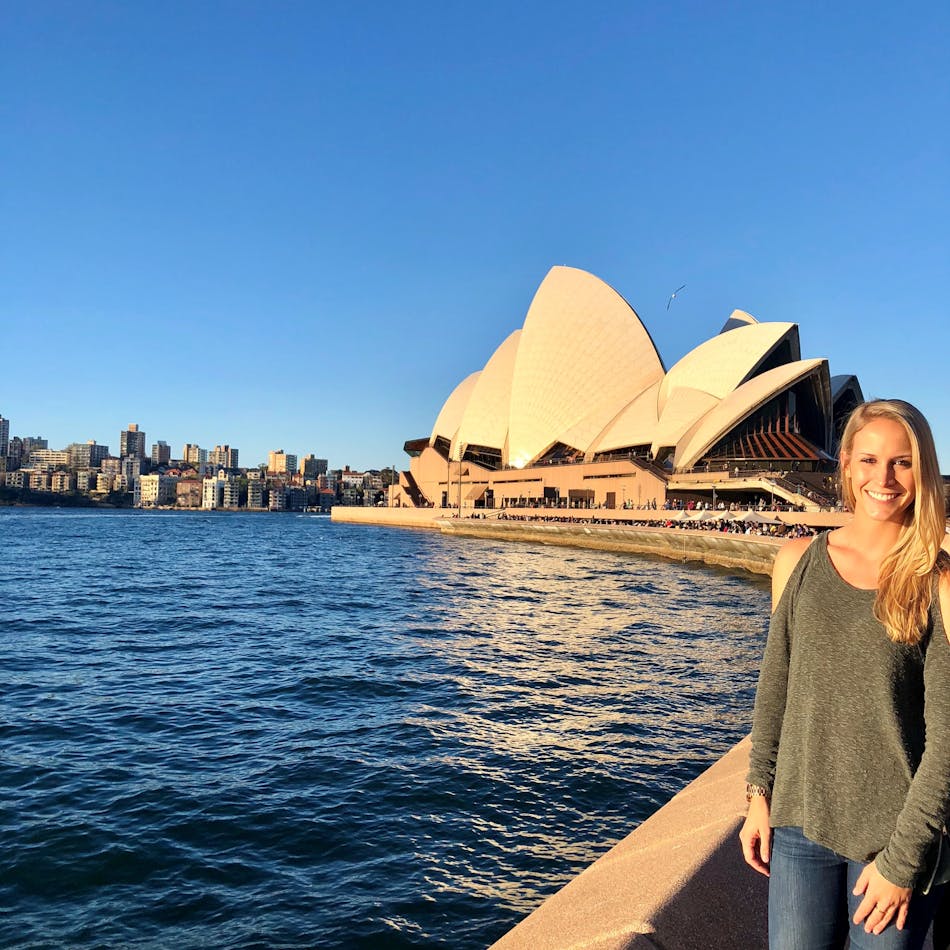 Newfront has partnered with the Worldwide Broker Network (WBN) to develop an exchange/mindshare program for young insurance professionals. The program is a platform that aims to enable employees in the various WBN member firms to work together in an environment designed to support development and exchange between WBN member firms.