Blog ‍




Connect ‍

with ‍

us. ‍
View all articles
Articles from Cristina Varner
Cristina Varner is the Life Science Practice Leader, leading a team of experienced account management professionals that service approximately 300 life science accounts. With 20+ years in the risk management field, Cristina is one of the industry's foremost experts in complex Product Liability exposures and Clinical Trials insurance all over the world. She is the founder of the Life Science Practice at both her former employer and Newfront, deploying her vast experience with life science companies from start-up to grown up. Connect with Cristina on LinkedIn.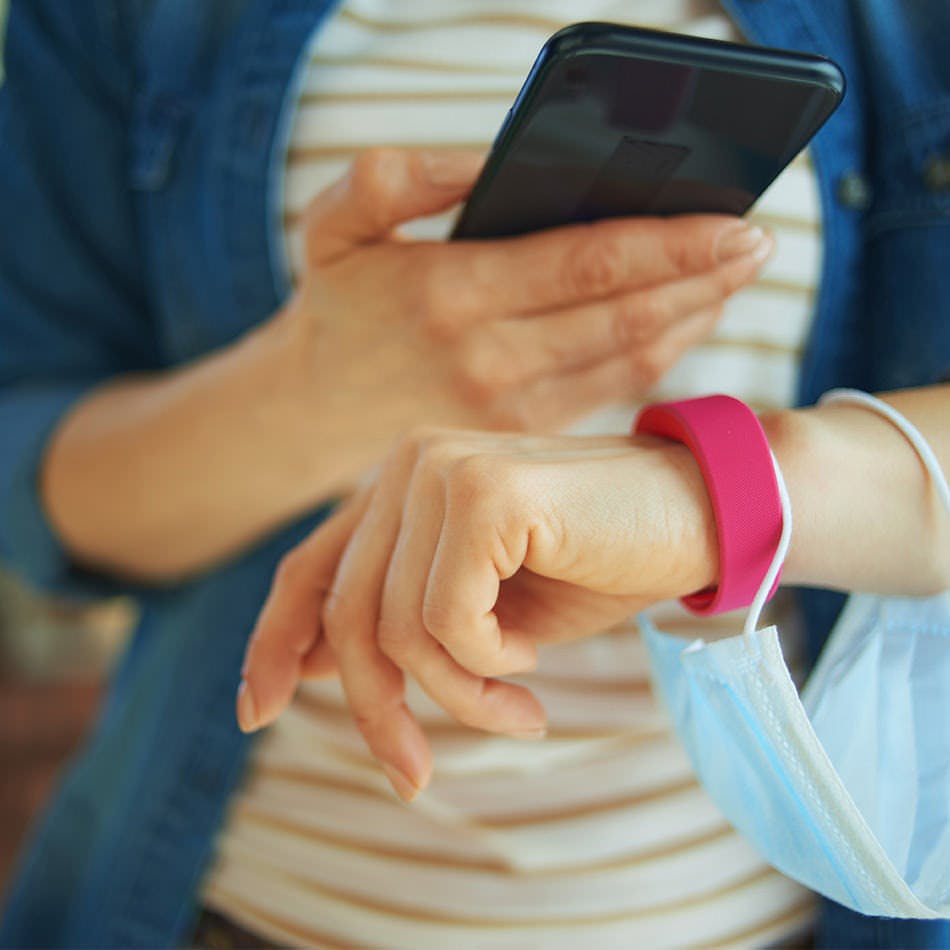 Exploring how the digital world connects end users.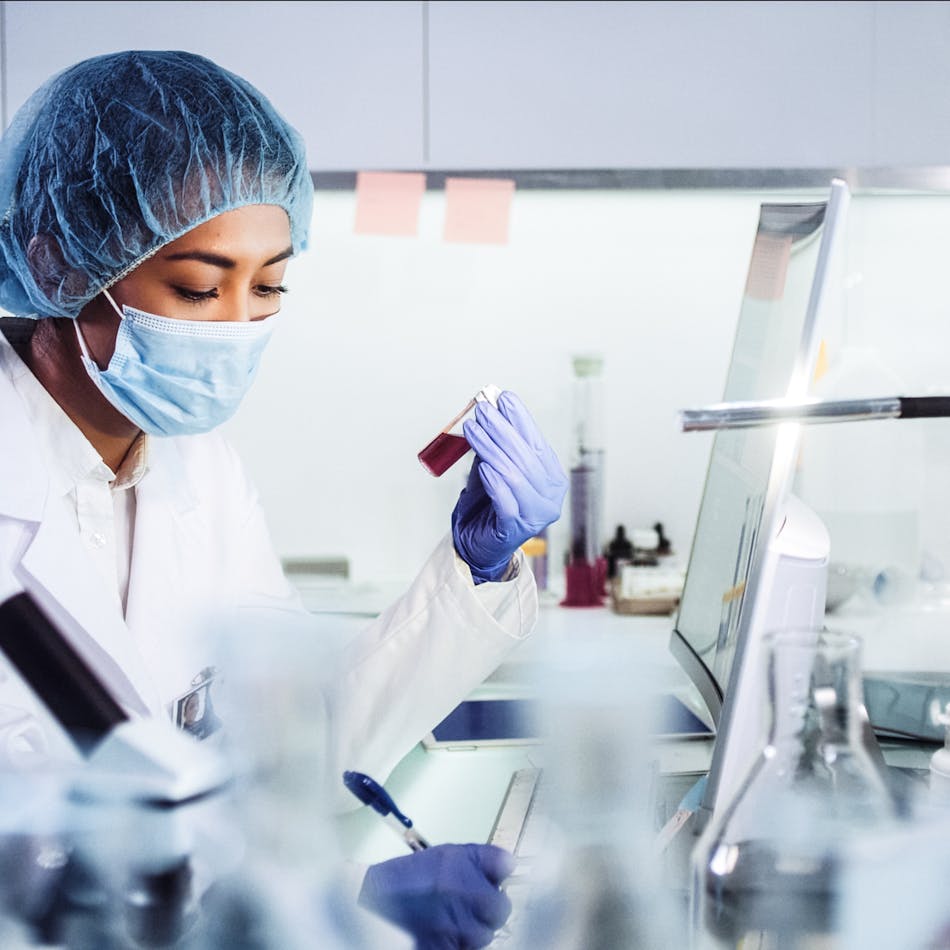 Last year right before the world began to shut down, I had the opportunity to attend San Francisco Business Times' Women Who Lead in Life Sciences event.  I left that event feeling inspired and in awe of all of the amazing women who shared their stories.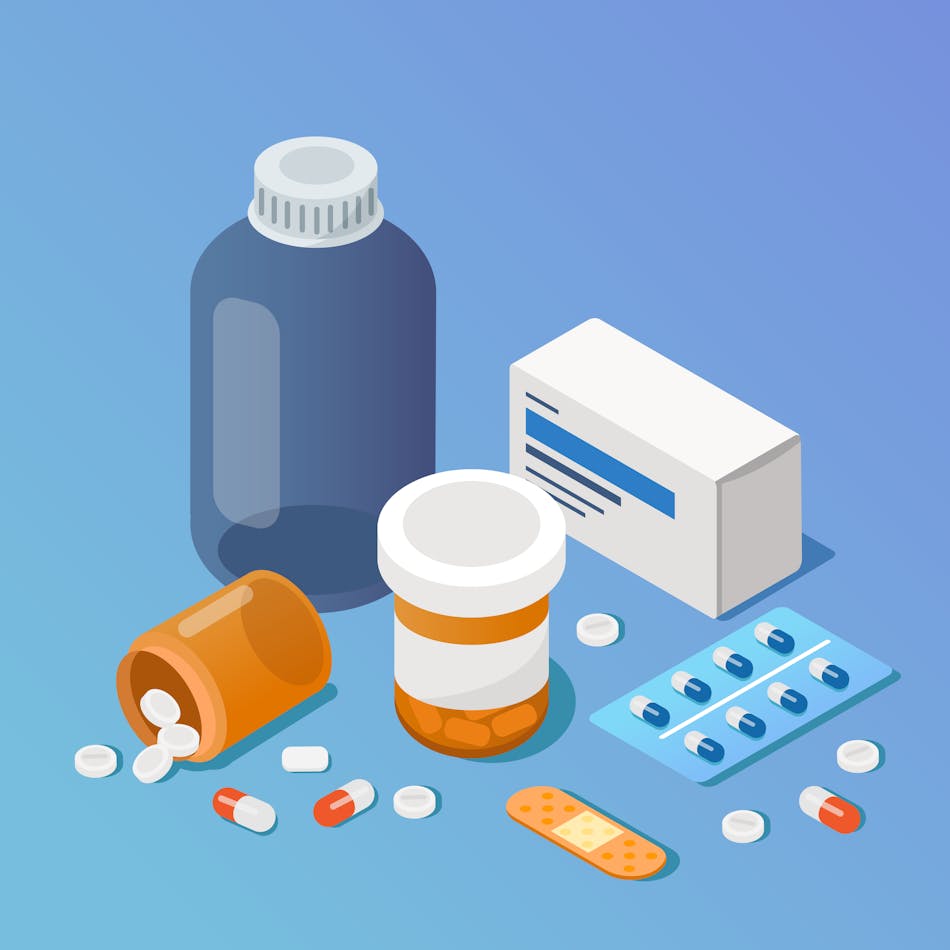 Throughout the last couple of decades, use of prescription opioids has increased dramatically and exploded into a crisis of addiction and litigation affecting millions of Americans every year. Since 2016, over 289 million prescriptions for opioid drugs are written every year and over 1.7 million Americans suffered from chronic opioid abuse in 2017.