You ‍

deserve ‍




a ‍

better ‍

insurance ‍

experience. ‍
The insurance industry has been slow to modernize, leaving clients frustrated and dissatisfied. By empowering risk management experts with advanced technology, we deliver innovative and effective solutions to our clients' needs.
We're a brokerage built for the 21st century.
At Newfront, we provide

comprehensive risk management


powered by

advanced technology


and a

client-obsessed culture.
Connect with us.
Latest Articles
Expert advice, and industry updates to help you tackle today's challenges and plan for tomorrow.
Upcoming Event
Here's where you can find us.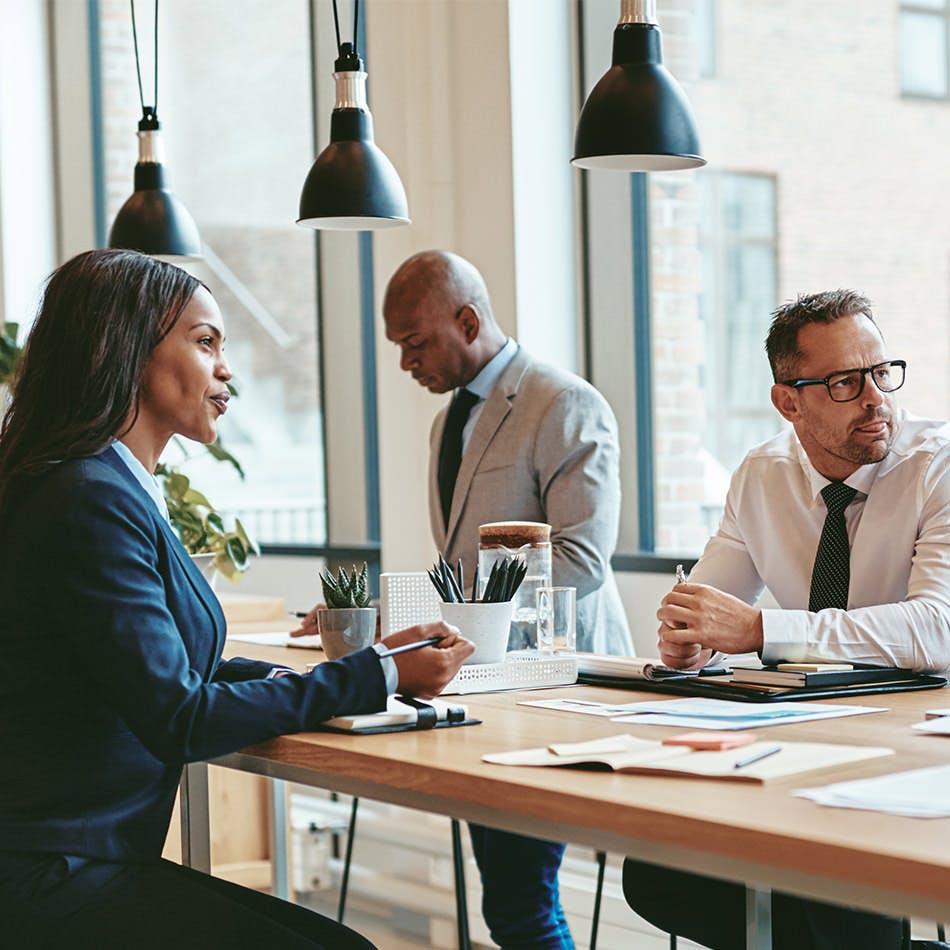 Summary of a webinar Newfront hosted on the state of the current Workers Compensation market.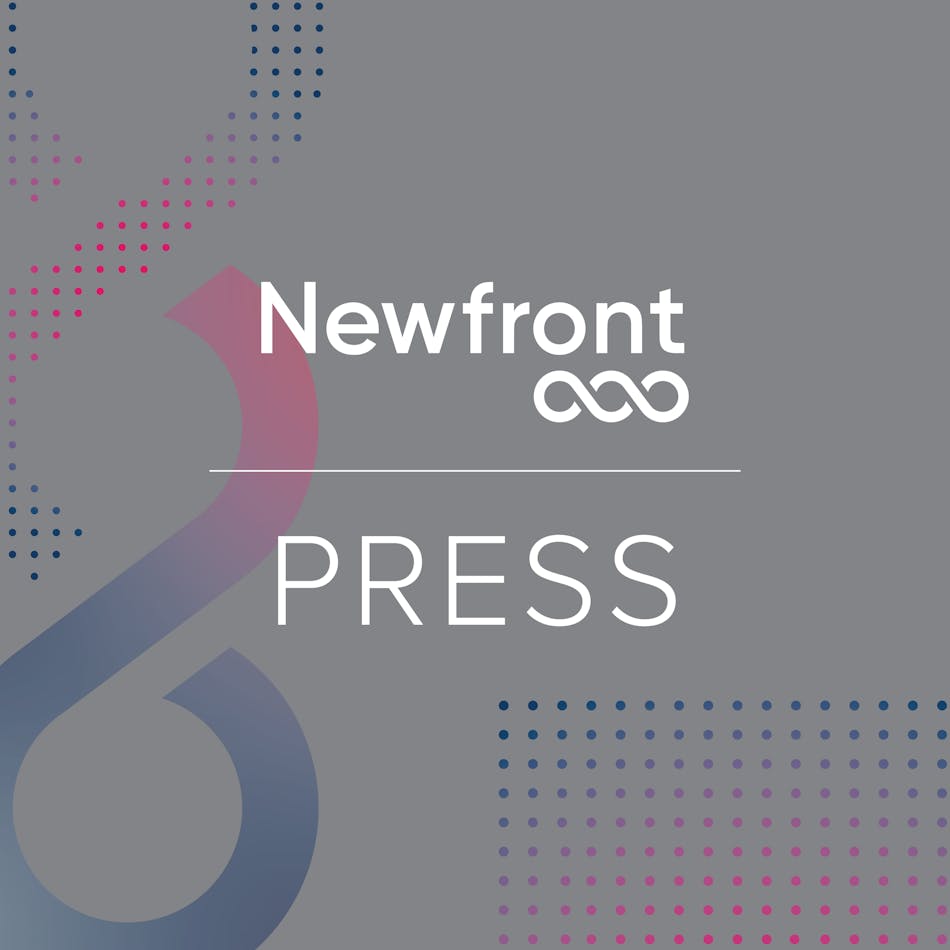 Newfront participated in the William Blair 5th Annual Insurance Technology Conference earlier this month.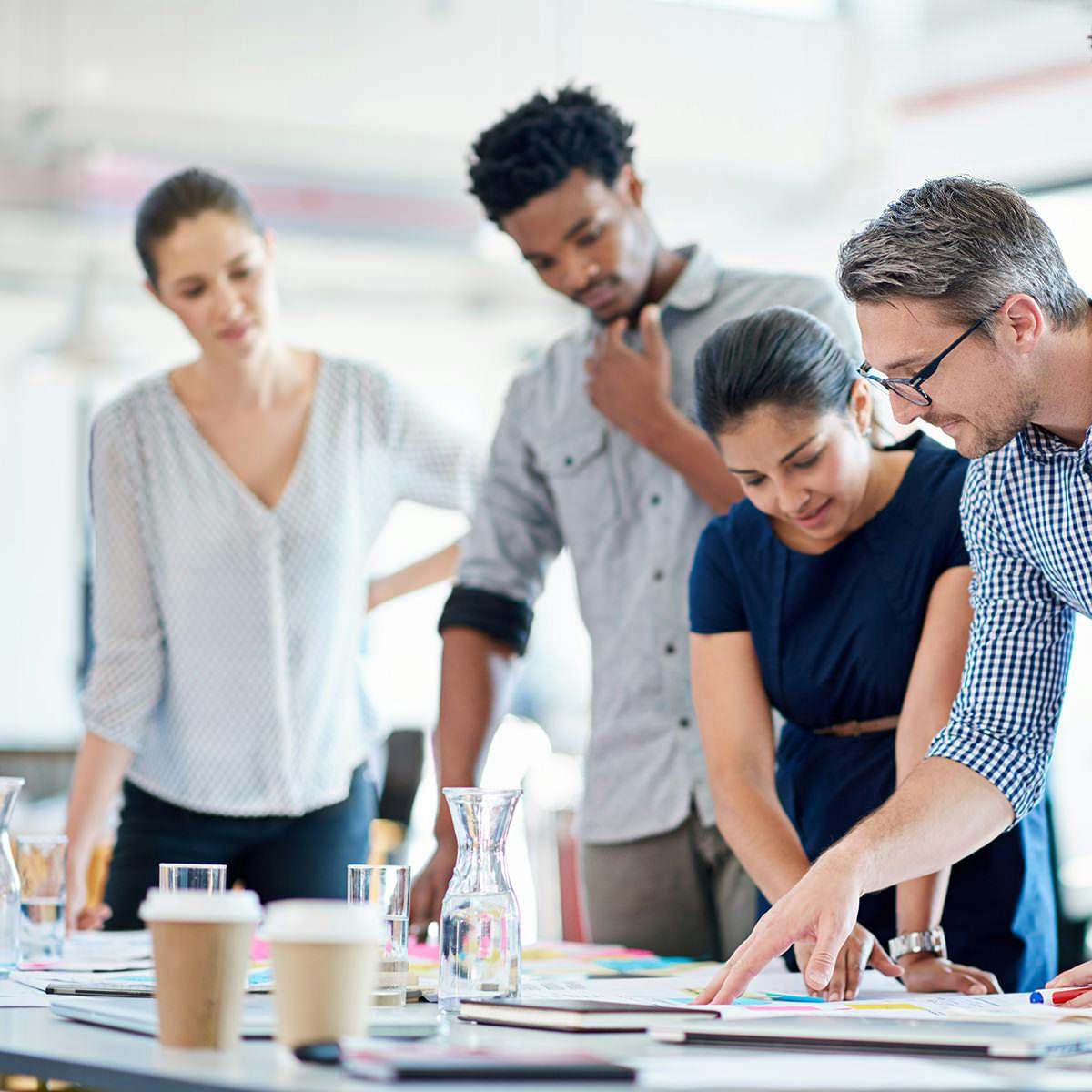 in about 8 hours
Tuesday, August 16 2022 – 5:45 PM
Section 125 cafeteria plans provide the gateway to employee pre-tax contributions for health and welfare plan benefits and FSAs...