For ‍

businesses— ‍




Schools ‍

& ‍

Districts ‍
Whether you're a charter school, school district, or pooled group of schools, we've got you covered. We know that you need cost containment, a strategic approach, and a competitive package to attract and retain your valued employees. We work with you to support initiatives and accomplish your goals, ultimately contributing to your overall success.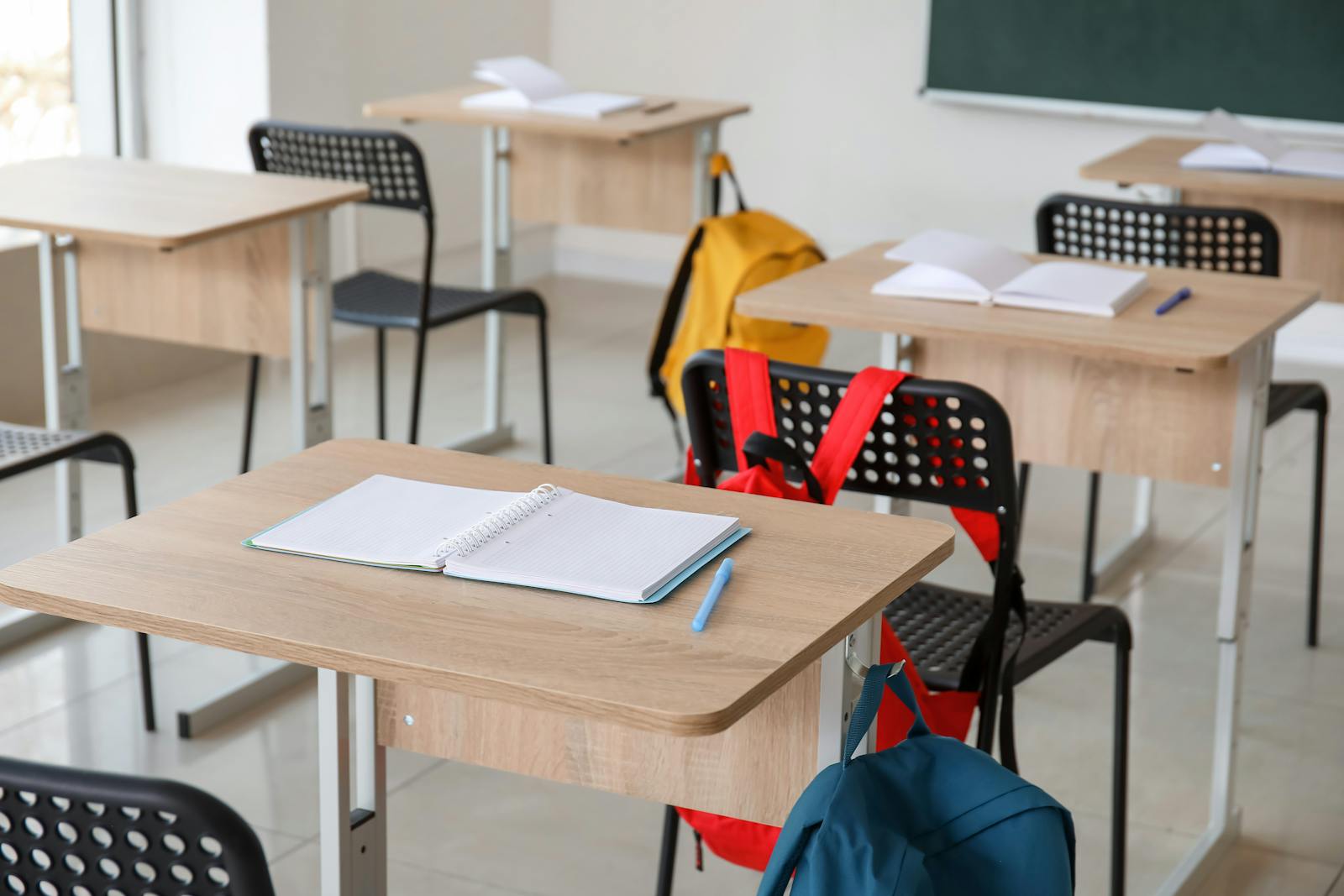 Protecting our students and educators is at the forefront of everyone's mind. At Newfront, we understand your business and work together with you to mitigate risk and develop programs to contain costs and keep your employees satisfied. Our deep relationships with insurance markets allows us to customize risk management programs and employee benefits specific to your school's needs and ensures you've got an advocate every step of the way.
Proactive Analysis
We will evaluate your current coverage and offer viable alternatives, keeping you informed of all options available.
Worry-Free Compliance
We will keep you up-to-date regarding applicable insurance-related laws and regulations that could get in the way of your goals.
Cost-Effective Plan
One of the biggest budget items in your world is employee benefits. Our experts provide innovative solutions to identify improvements and contain costs, while keeping employees satisfied.
Matchless Expertise
Our unique insight into the needs of educational entities offers us a deep understanding to consult with you and guarantee the best outcomes.
Key coverages to protect your business
Directors & Officers Liability
Employment Practices Liability
Property Damage Business Continuity Coverage
Student And Volunteer Accident Liability
Company Updates
Newfront announces $200 million investment to modernize insurance
Newfront, the modern insurance brokerage platform, today announced a $200 Million investment at a $2.2bn valuation led by the Growth Equity business within Goldman Sachs Asset Management and B Capital with participation from existing investors including Founders Fund and Meritech Capital.
Read this article