For ‍

businesses— ‍




Nonprofits ‍

& ‍

Charities ‍
As a mission-based organization, your risks are as diverse as the causes you serve. Here at Newfront, we take special pride in delivering value to our nonprofit clients—because the better we serve you, the better equipped you are to help us all.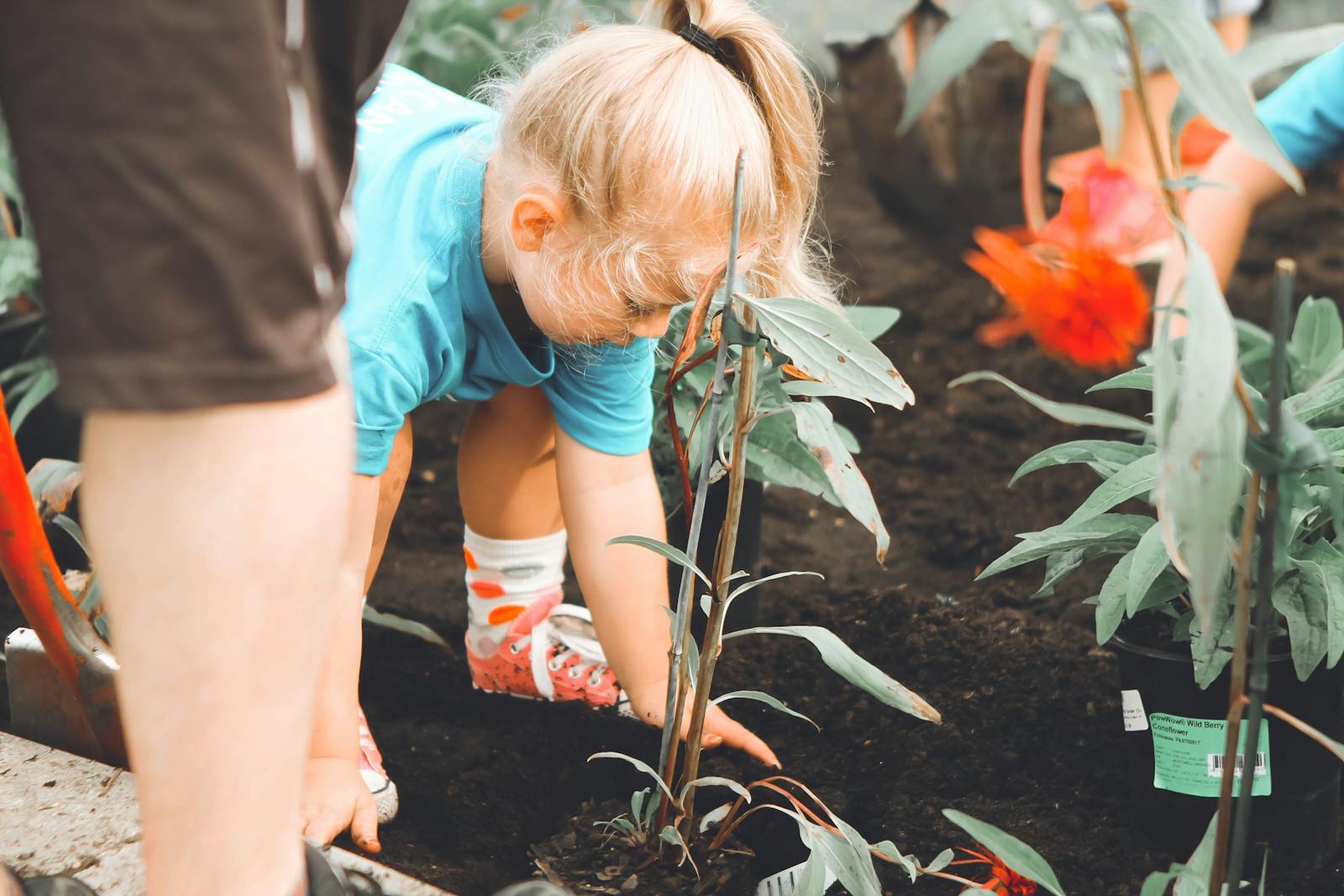 Insurance for Nonprofits & Charities
Whether you work in social services, the arts, education, or the natural environment, Newfront brokers will leverage their expertise in serving the third sector to develop risk management and coverage packages uniquely tailored to your operations. For example, we want your money to serve your mission, so we'll work hard to lower your exposure, then competitively market your risk to keep overall insurance costs down.
We recognize that nonprofit executives and board members are held to standards of conduct as high as their for-profit peers, so comprehensive Directors & Officers Liability coverage is in order to shield your advocates from personal lawsuits. And in the event of a claim, we'll be there by your side.
Directors & officers liability
In today's litigious climate, a robust D&O liability policy is required to guard against personal liability risks
Aggressive pricing
We'll communicate to carriers what you do, how your risks are controlled, and why it would benefit them to provide their best pricing when underwriting your account
Claims advocacy
Lawsuits are common for nonprofits. In the event of a lawsuit or any kind of claim, we'll advocate for you, our like-minded partner
Popular lines of coverage to protect your business
Improper Conduct and Physical Abuse Liability
Invest in people
Meet some of our brokers