For ‍

businesses— ‍




Life ‍

Sciences ‍
Whether you're a multinational pharmaceutical brand or an incubator growing a promising technology, rarely are insurance needs so complex and specialized than in the life sciences.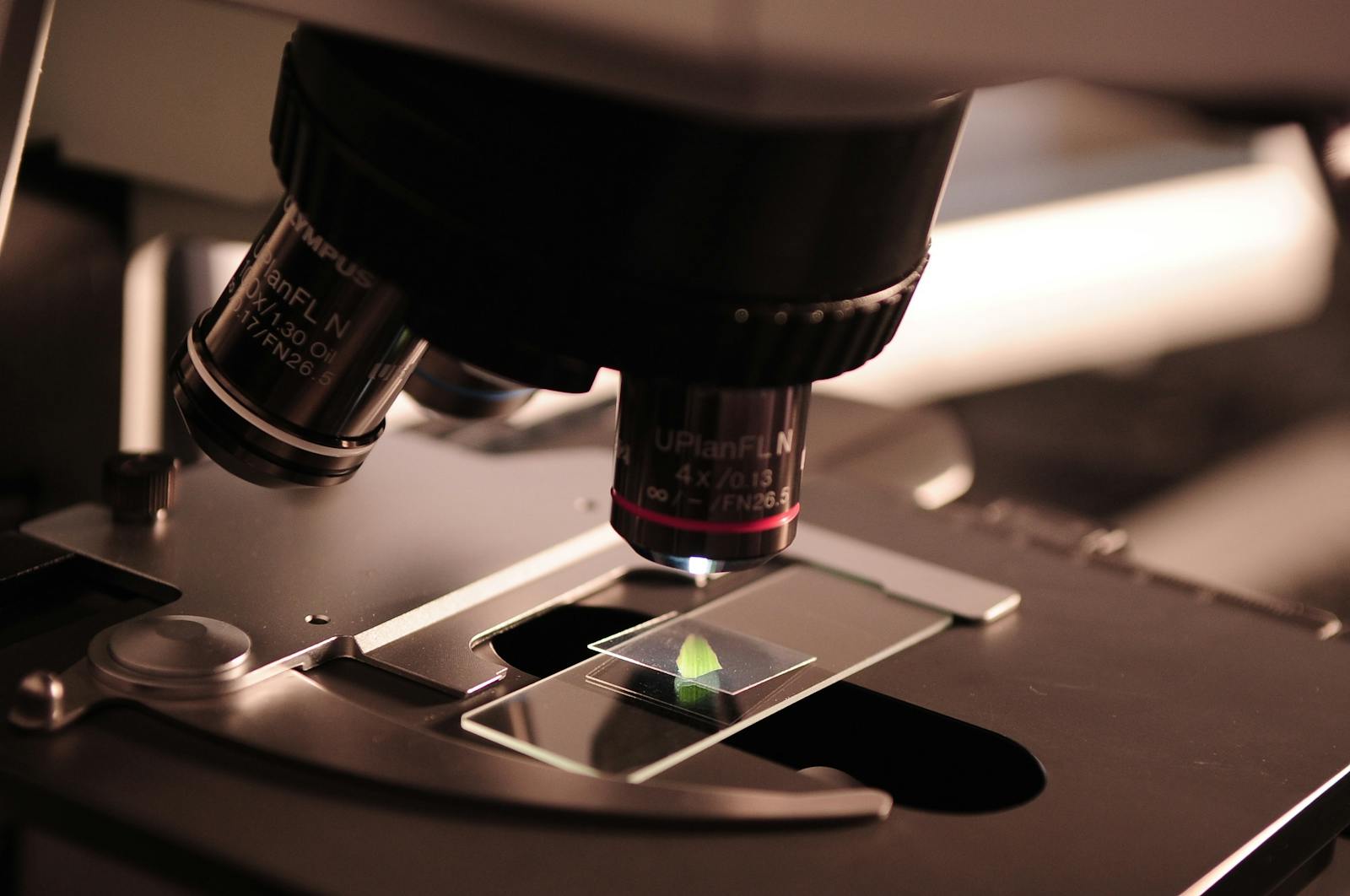 Insurance for Life Sciences Firms
Newfront brokers have the expertise you need. We've implemented risk management programs for VC-backed startups and helped major supplement manufacturers through complex claims processes. If your operations include clinical trials, we'll strive to lower your risk through strict safety and informed consent protocols, then apply comprehensive
coverage that could save you millions in the event of a judgment. If you're a multinational company or have your eye on international distribution, we'll help you navigate the complexities of global liabilities and regulation. And protection from the chance of product failure or recall is a must.
Clinical trials
We'll lower your exposure and ensure you have the right coverage for your high-risk endeavors
Product liability
The stakes are high. Be sure you're adequately protected in case of a product recall or mass tort
International risk management
Prevent costly mistakes by mapping a comprehensive global mitigation strategy before entering new markets
Popular lines of coverage to protect your business
Clinical Trials Liability
Business Interruption and Supply Chain
Invest in people
Meet some of our brokers