For ‍

businesses— ‍




Financial ‍

Services ‍
The pressure is on in the financial services industry, which faces mounting regulation and rapid change in an uncertain economic climate. Newfront brokers—finance experts who specialize in banking, fintech, securities, and more—are here to help transform your risk into opportunity.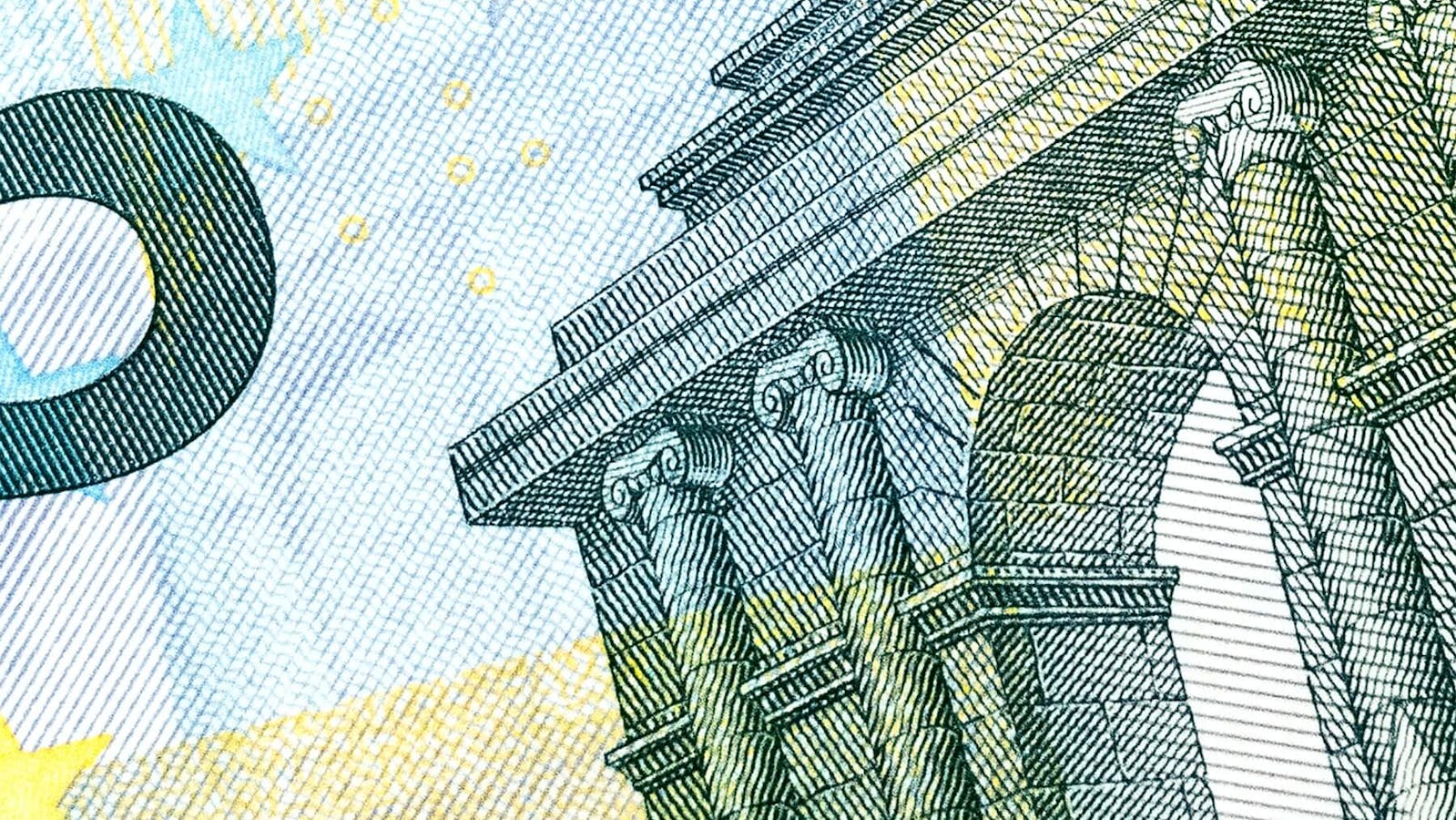 Insurance for Financial Services Professionals
Cyber security threats are top-of-mind for Newfront, just as they are for financial institutions, regulators, and customers. Get ahead of exposures with a comprehensive risk mitigation program designed to reduce the chances of debilitating cyber incidents. Should an internet theft happen, banks and credit unions in particular could benefit from
plastic card fraud protection to minimize fallout from stolen PIN numbers. And digital risks aside, decision makers at financial institutions can be held personally liable in the event of a misstep, even a well-intentioned one. We'll make sure you're protected against exorbitant legal fees should a lawsuit occur.
Cyber risk management
A claim is a last resort; partner with us to carefully assess and lower your risk exposure before a cyber data breach occurs
Plastic card fraud protection
Can shield you from the sudden immense costs of rectifying fraudulent use of credit, debit, and other institution-issued cards
Management liability for financial institutions
Covers the costs of defending individuals who could be held personally liable for investment or lending decisions
Popular lines of coverage to protect your business
Errors & Omissions (Bankers' Professional Liability)
Invest in people
Meet some of our brokers