For ‍

businesses— ‍




Employee ‍

Benefits ‍
We meet every one of our clients where they are and integrate our services to their organizational culture. The result: an intentional employee benefits program that supports their overarching risk management portfolio.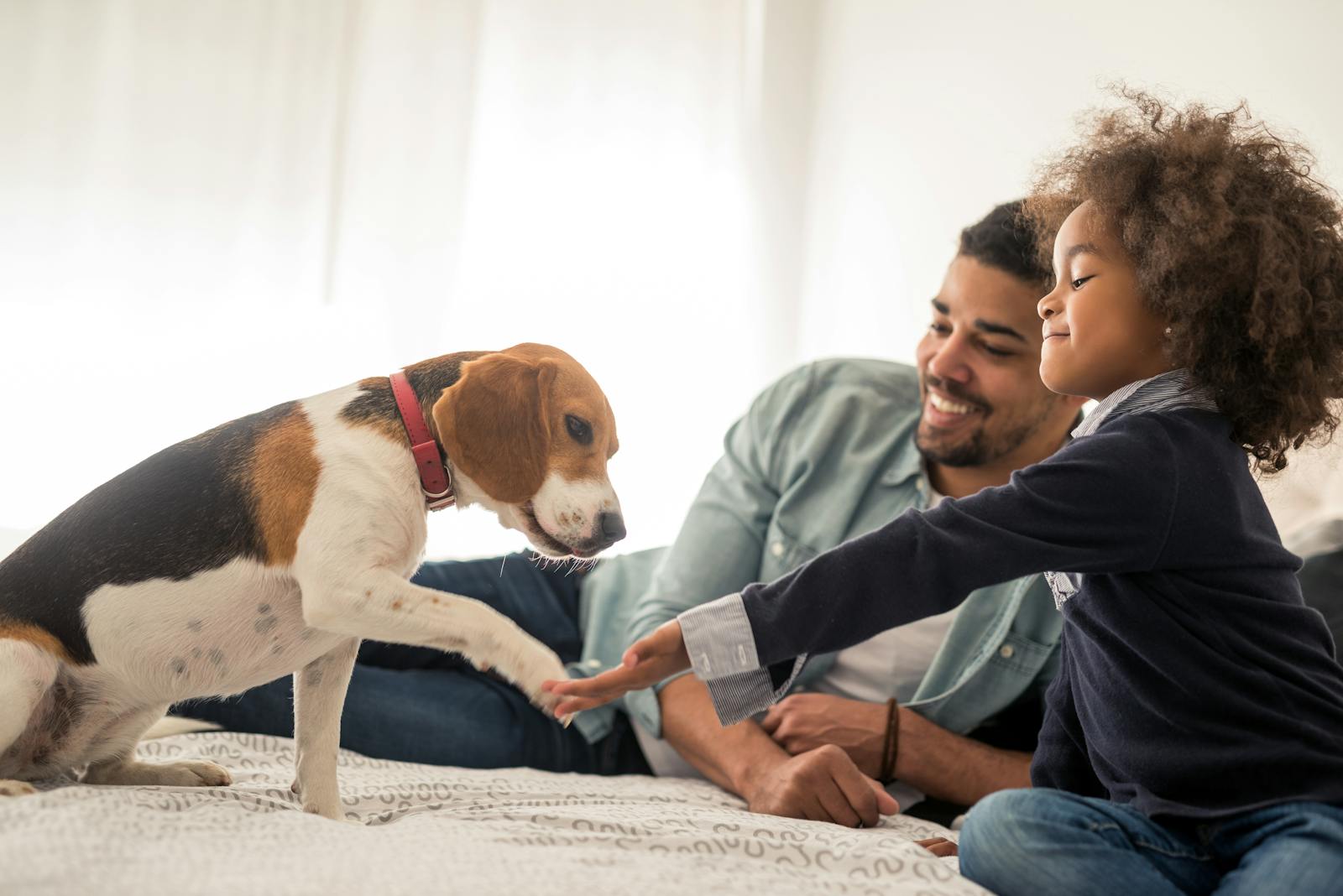 We're Passionate About Your Success
From global hoteliers to local nonprofits, we apply best practices, innovation, and technology to create a better insurance experience for all organizations. Together, let's build a high-value employee benefits program for your organization, so it and your workforce can prosper. 
Employee Benefits at Newfront
100% Carrier Agnostic
When we place your medical, wellness, and voluntary plans, you won't see us pushing our own agendas. We objectively go to market to find varied solutions, so you know exactly what your options are. 
Customized Communications
From customized open enrollment materials and a resource library to comprehensive employee trainings, we provide the communications resources to keep teams engaged in their work and their health. 
Robust Compliance Solutions
Clients receive Form 5500 filing assistance, extensive audits, and wrap document review. They also receive timely news updates, access to a resource library, and an HR hotline to address their compliance questions. 
Our responsive approach is grounded in achieving the following measurable results: 
Improvement of employee outcomes
Increased workplace engagement
Optimized organizational costs
Compliance with laws and regulations
Decreased health costs over time
Attraction and retention of top talent