For ‍

businesses— ‍




Cannabis ‍
A new industry is emerging as laws legalizing medicinal and recreational cannabis take root in states across the country. These opportunities bring growth as well as unique risks that only an experienced broker can help you navigate.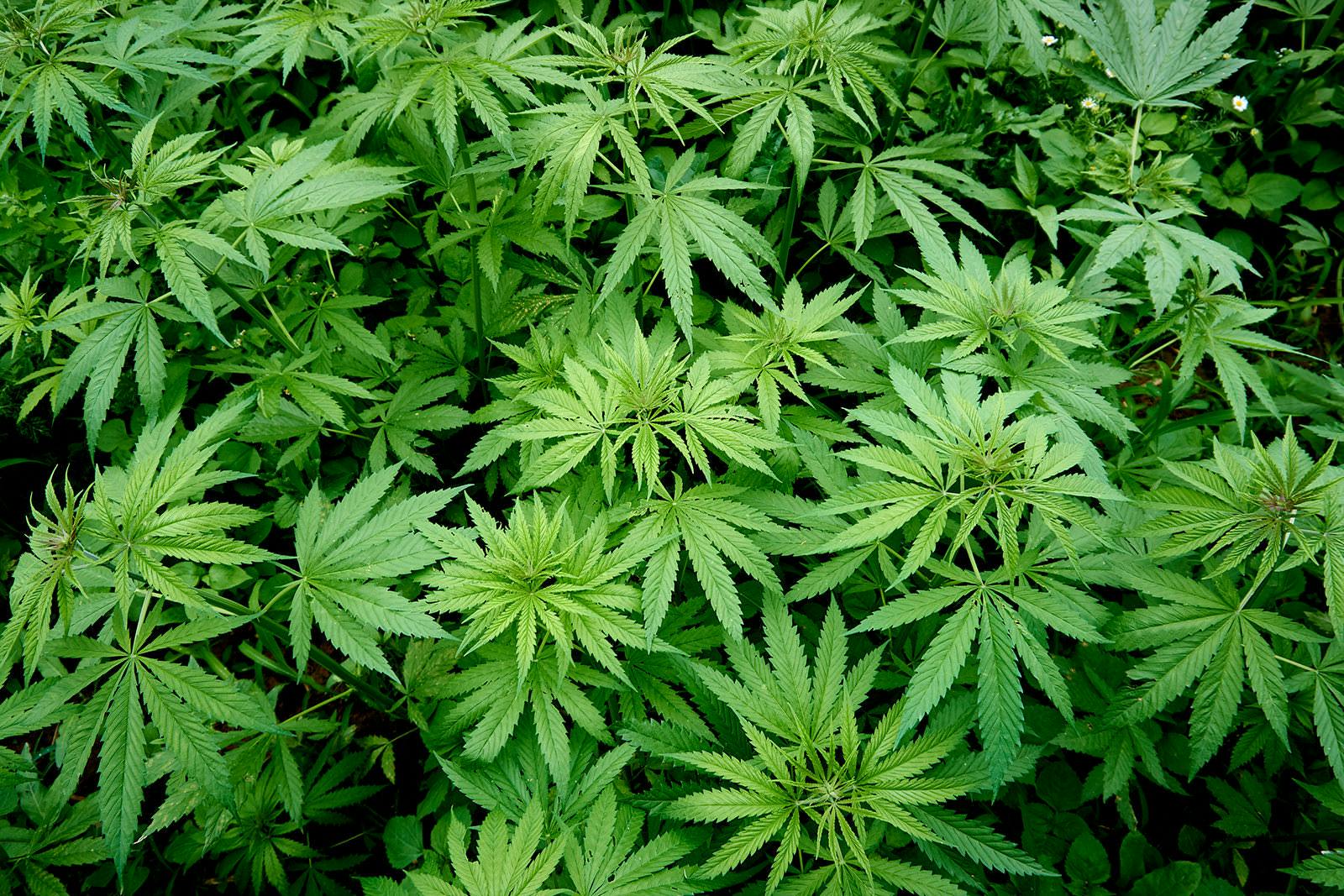 Navigate the new growth landscape.
For those venturing into the cannabis business, the imagining, implementing, and monetizing of an idea is exciting. Then the reality of licensing, banking, security, vendor management, and everything that goes into getting to the starting line sets in. Insurance can fall to the bottom of the pile, but proper risk management demands attention for policies to function and protect as intended.
Whether you are a grower, processor, dispensary, lab, or property owner, we take time to understand your business, and your strategy for growth.
Custom Strategy
Together, we will put together an aggressive and informed insurance strategy reflecting your business operations, risk philosophy, and contractual obligations with suppliers, customers, and partners.
Cost-Effective Plan
Our experts will look at the jobs you offer, secure data to properly classify employees and help you document jobs to obtain the most cost-effective coverage for your team.
Worry-Free Compliance
With laws and regulations pertaining to cannabis cultivation and distribution changing quickly, it's important to know how you can stay in compliance. We'll keep you up to date on industry-specific laws and regulations, and those which affect all businesses of your size.
Full-Service Claim Management
If you need to file a claim, we handle everything from immediate actions for minimizing loss to serving as your dedicated liaison and advocate with carriers, to help you address each issue the right way.

0
Key coverages to protect your business
Equipment Breakdown Coverage
Company Updates
Newfront announces $200 million investment to modernize insurance
Newfront, the modern insurance brokerage platform, today announced a $200 Million investment at a $2.2bn valuation led by the Growth Equity business within Goldman Sachs Asset Management and B Capital with participation from existing investors including Founders Fund and Meritech Capital.
Read this article