For ‍

businesses— ‍




Attorneys ‍

and ‍

Law ‍

Firms ‍
While you're busy providing the best service to your clients, you deserve the same level of protection from exposures that can put your advocacy at risk. At Newfront, we understand the risks of the law industry.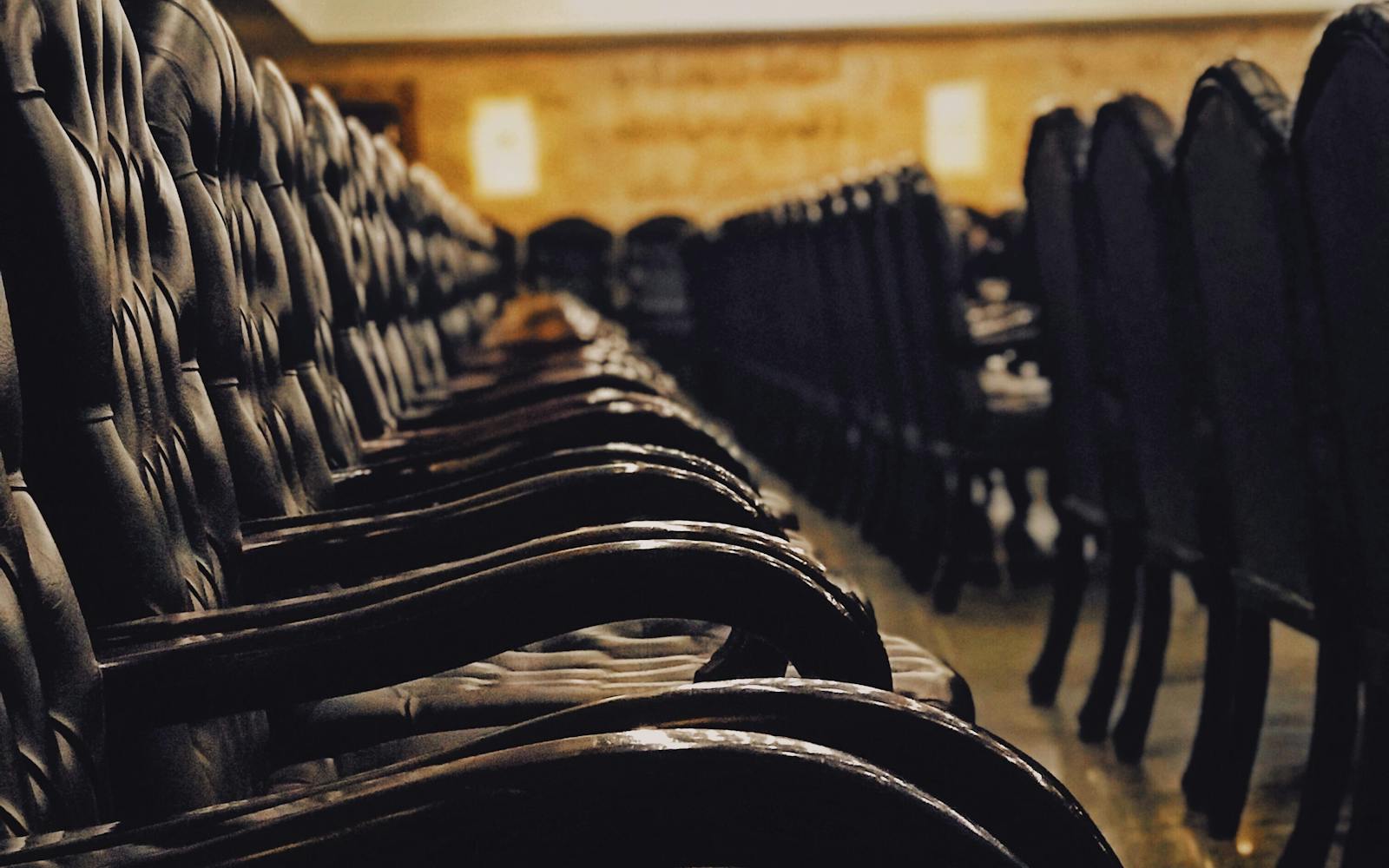 Impassioned Advocacy That Helps Protect Your Livelihood and Reputation
No matter how sharp in legal knowledge or committed to client advocacy you are, as an attorney, you're always at threat from exposures. At Newfront, we understand the risks of the law industry. We arm you with coverage solutions that protect you from missteps, calumny, accidents, and data breaches. We want you to focus on protecting your clients, not worry about who is protecting you. 
The first step in insuring your firm is to assess your appetite for risk and lower your overall risk exposure. We will get to know your risk history and address any gaps in your risk mitigation plan. Then, we'll go to market. Our deep insurance knowledge and lasting relationships with carriers position us to negotiate competitively priced coverages for a comprehensive risk management portfolio that responds to your needs. 
In-house claims management
Should you have a claim, the specialists on your team handle all the details to ensure you receive what you're owed in the timeliest manner.
IT Risk Management Assessments
We work with specialists who conduct risk assessments of your IT and cyber systems safeguards to help bolster your technology risk management.
Online Service Platform
To help streamline your experience, you have 24/7 access to our proprietary online service platform, offering a single application for all policies, pre-filled renewals, and more.
Popular lines of coverage to protect your business
Lawyers Professional Liability
Extended Reporting Period Coverage (Tail)
Invest in people
Meet some of our brokers