View all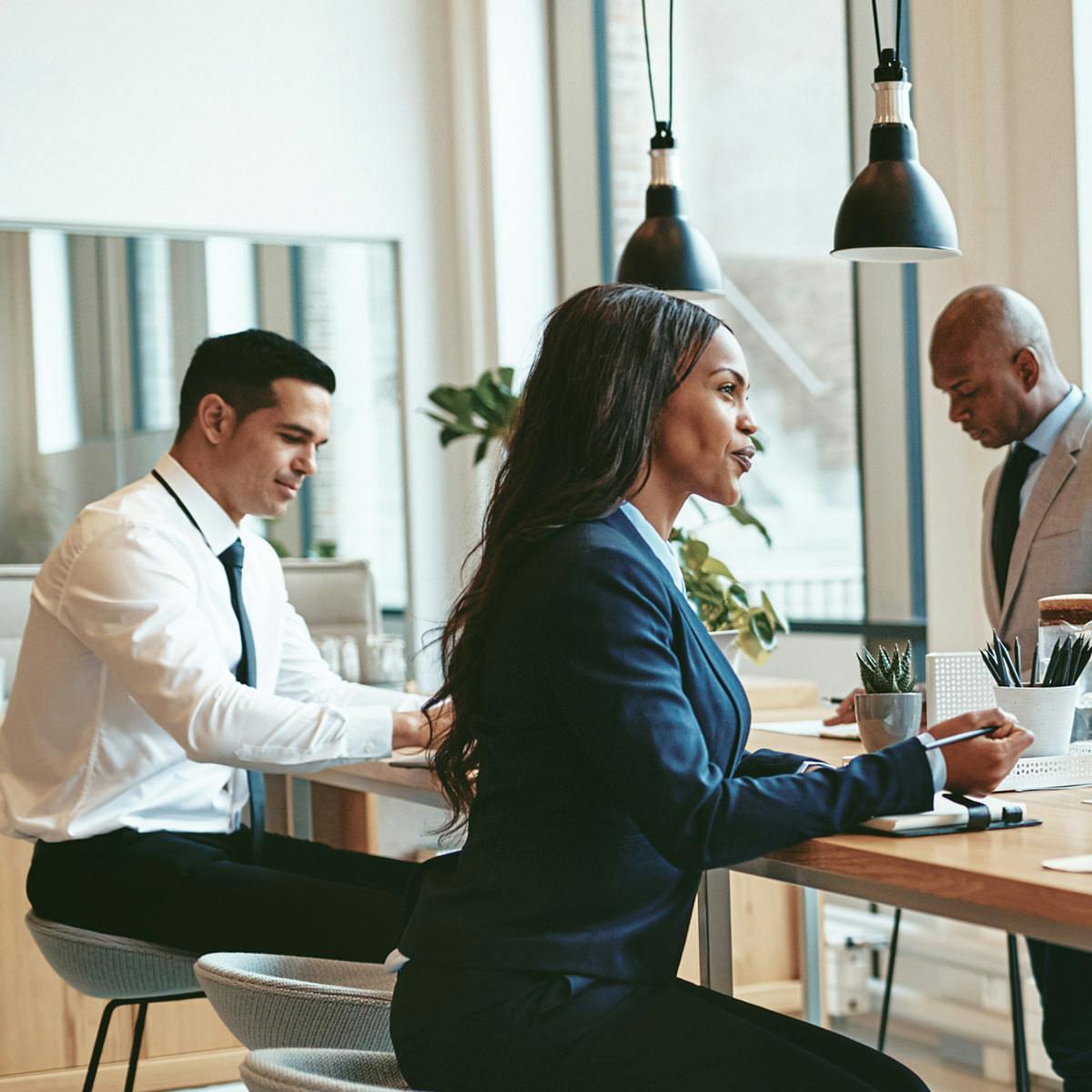 This event has concluded.
Watch Replay
View all

events
Workers' Compensation Trends and the Impact on Employers' Best Practices
Wednesday, August 03, 5:00 PM – 6:00 PM
Join Newfront's Jennet Horder, Claims Consultant, and industry experts from Mullen & Filippi for a panel Q&A session focusing on current trends in workers' compensation. The team will share insights into recent significant cases and the impact they have on employers' current protocols and processes including best practices and potential issues when dealing with workers' compensation claims.
Event details
Topics for Discussion
Southern California Applicant Attorneys in Northern California
Return to work lessons from the $34M AP Keenan jury verdict
An employee retires/ resigns but can still get paid temporary disability
How long – really - does an employee have to file a workers' compensation claim
A spouse, COVID19, and the workers' compensation policy