View all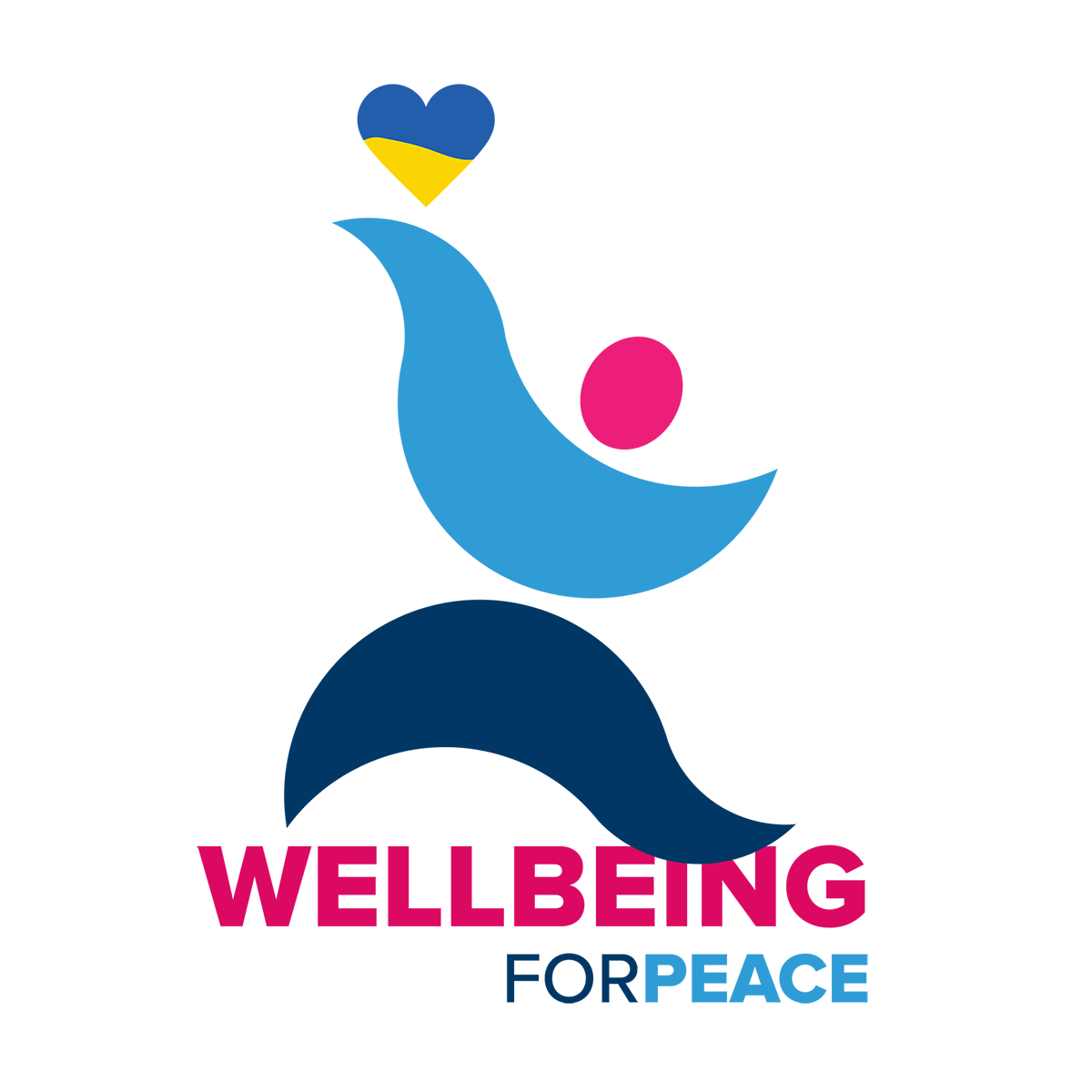 View all

events
Wellbeing for Peace
Monday, April 25, 3:00 PM – Tuesday, May 03, 6:59 AM
Join Newfront and Wellness Coach for Wellbeing for Peace, a community challenge to support Ukraine.  
The news in Ukraine has left many of us wondering what we can do to help. Newfront has teamed up with Wellness Coach to launch a weeklong wellbeing challenge and fundraiser in support of the people of Ukraine. From April 25 – May 2, 2022, track your steps and help us reach our $15,000 sponsorship goal.  
Newfront has pledged $2,500 towards this cause and several of our partners are also getting their teams involved too.   
Thank you to our sponsors:
Event details
Ready to join? Here's how the "Wellbeing for Peace" challenge works: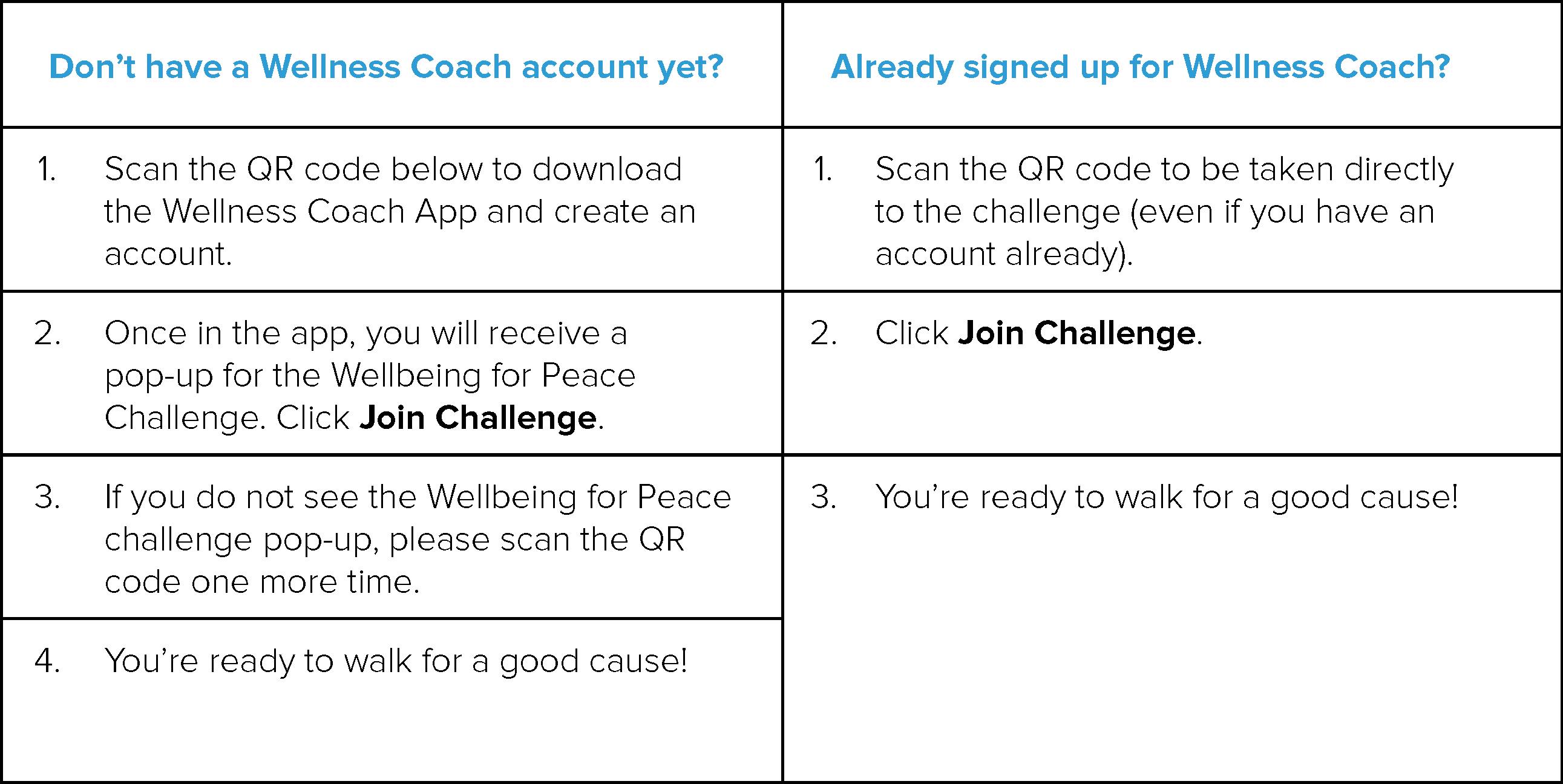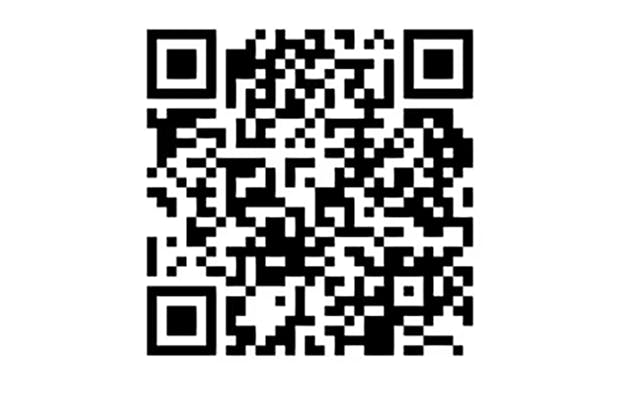 A direct link to the challenge is available here.
It's that simple.
For those who may not want to track participation but still want to support Ukraine, you can also donate directly to our fundraiser through GlobalGiving.
Please reach out to support@wellnesscoach.live with technical questions, check out the FAQs, or email us here with general questions you have about the challenge. Thank you for supporting "Wellbeing for Peace" as we work together to support Ukraine.