View all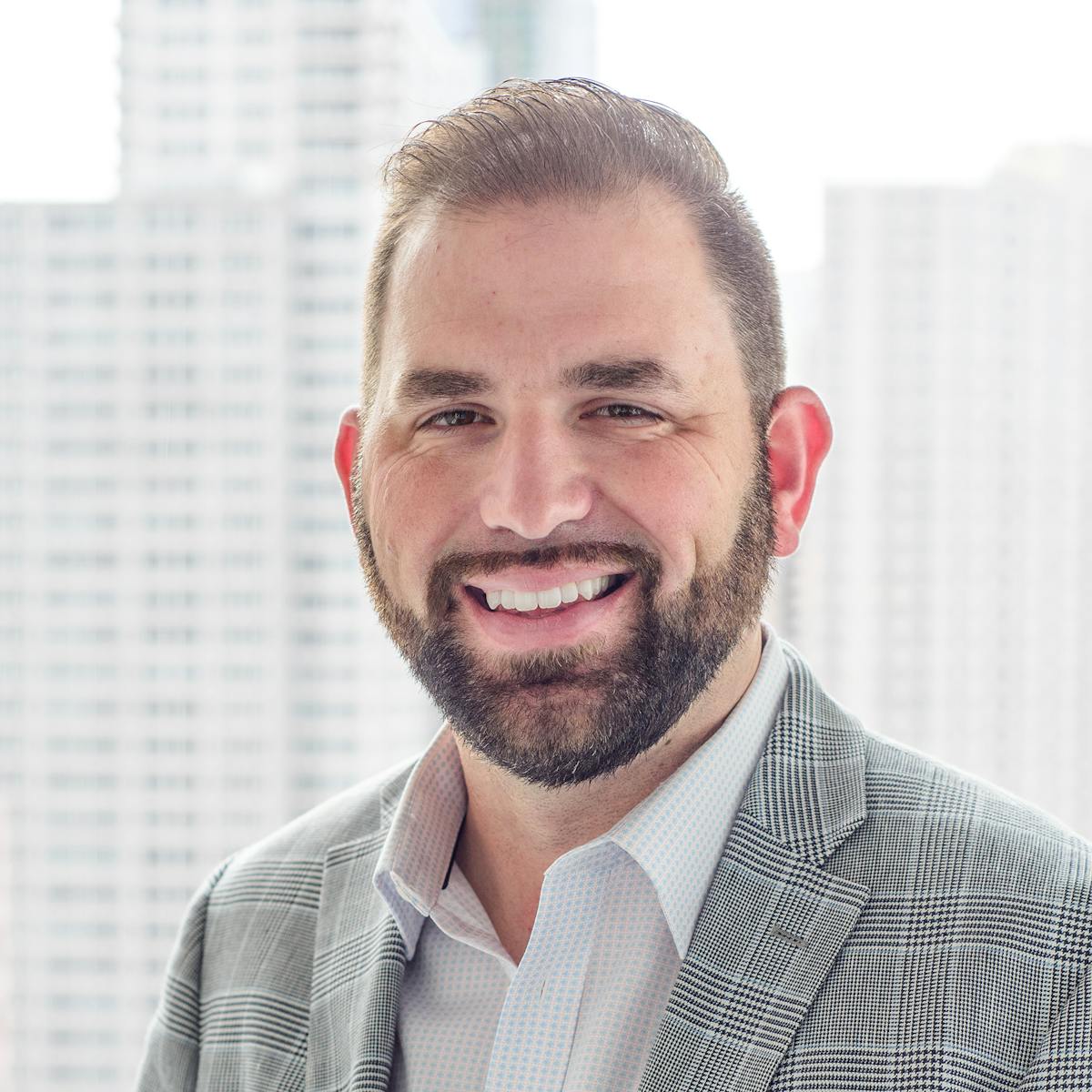 This event has concluded.
View all

events
Webinar: Sales Tips for Producers to Start 2020 off Right
Wednesday, February 26, 6:00 PM – 6:30 PM
Getting off to a strong start will set the tone for your sales year. Join Garth Hamilton, Chief Sales Officer at Newfront Insurance for a sales training for insurance professionals that will stretch the conversation beyond pitching skills and slide decks.
Event details
As we begin a new decade in the insurance world, producers are looking for better ways to attract more clients. In the age of the customer, insurance professionals need to find and adopt best practices to win more deals. Join us as we dive into the best strategies for Producers to use in order to set their businesses up for success in 2020 and beyond.