View all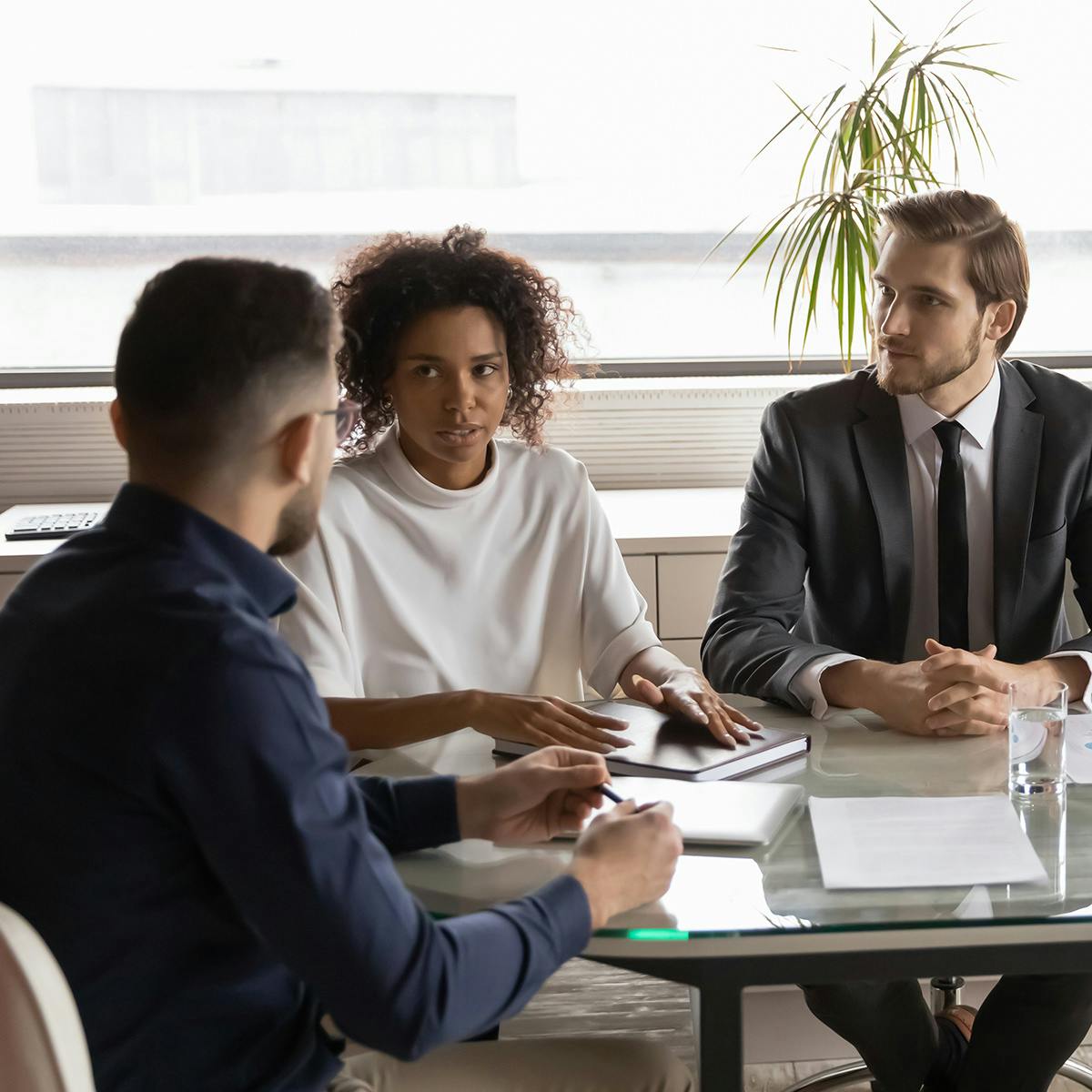 This event has concluded.
View all

events
Hosted by Newfront
Top D&O Market and Claims Trends for 2022
Tuesday, March 15, 3:00 PM – 4:00 PM
Public, private and nonprofit companies have one thing in common: they all face Director and officers (D&O) litigation risks. Obtaining coverage for your clients is as important as ever, especially in this litigious environment, as coverage provides protection for executives, board members, their spouses, and the company.
Newfront invites you to join this webinar that will provide an overview of the D&O marketplace. We will take a deeper dive into the reasons why the D&O market has hardened and identify the main drivers of claims activity for 2021 and beyond.
Topics for Discussion:
COVID and D&O claims
Liability risks associated with climate change
Special Purpose Acquisition Companies (SPAC) activity and litigation
Cybersecurity risks
Diversity and inclusion litigation