View all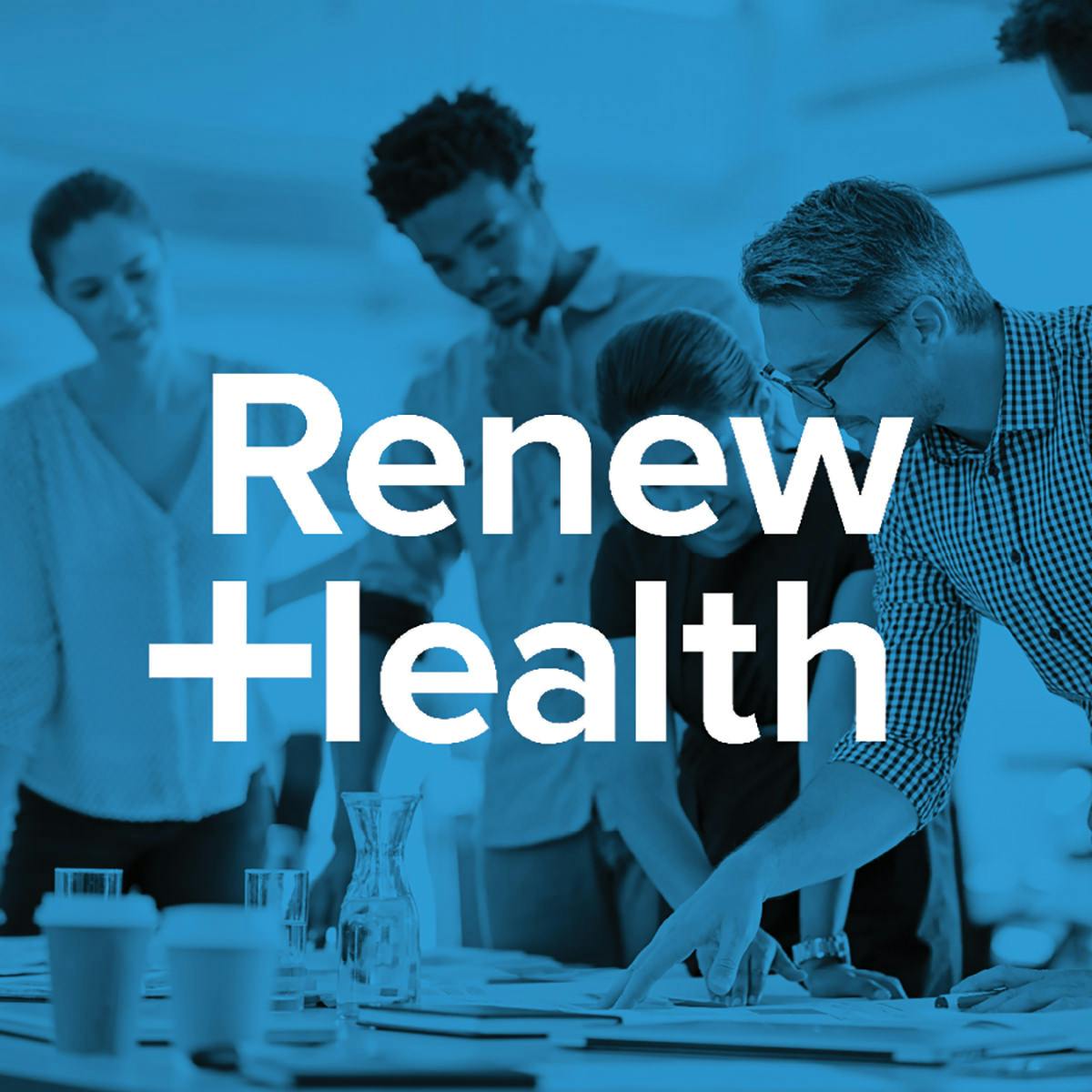 This event has concluded.
Watch Replay
View all

events
Renew Health: Newfront's Employee Benefits Captive
Wednesday, August 03, 5:00 PM – 5:45 PM
Curious if your business is a good fit for an Employee Benefits group captive? Do you want your medicals to align with your DEI goals? Do you have a desire to take control of your health insurance plan, reduce costs, and drive a better member experience?
Group captives allow you to form your own insurance company with like-minded businesses, giving you the opportunity to learn from peers, control your claims, and improve the employee experience. If you have over 100 enrolled employees and are looking for an alternative to traditional insurance and understand that with a little risk comes great rewards, please join us for an Employee Benefits Captive 101.
Event details
Topics for Discussion:
Desire to control of the coverage under the benefit plan to improve the employee experience
(e.g., expand coverage for mental health, gender affirmation, fertility and infertility, travel
coverage related to abortion services)
Gain stability in a volatile traditional insurance market
Take control over costs and benefits provided to employees
Have the ability to regain savings from positive claims performance