View all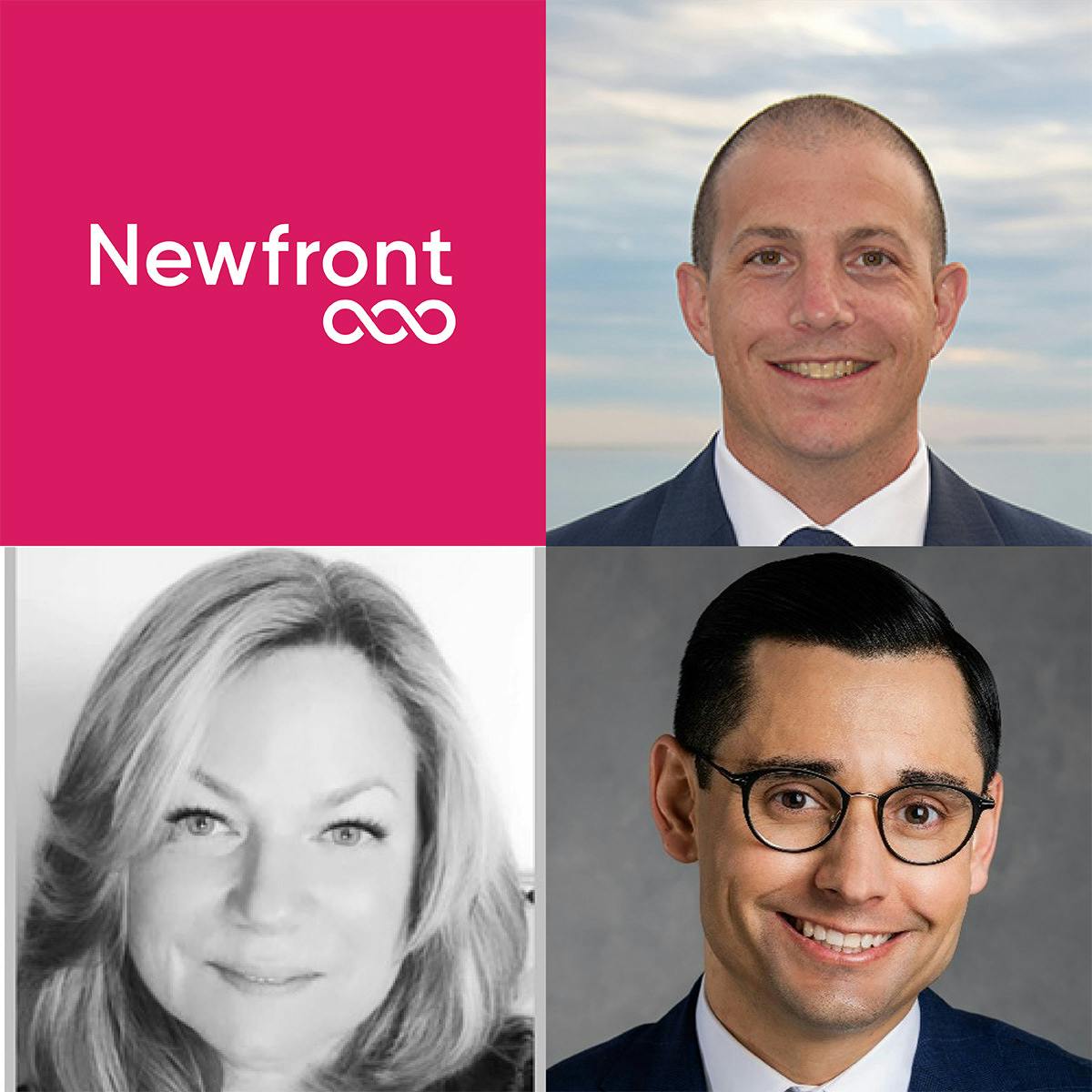 This event has concluded.
View all

events
Real Estate State of the Market 2022
Thursday, July 14, 5:00 PM – 6:00 PM
The Real Estate landscape is ever changing as rates, premiums, and market conditions are being adversely impacted due to supply change issues, climate, inflation, interest rates, and construction costs.
Newfront invites you to join this webinar, in partnership with CHUBB, that will provide an overview of the myriad of risks impacting the Real Estate Insurance market. We will take a deeper dive into the factors behind the increase in insurance premiums, how to make your risk stand out from others and how to best protect your investments moving forward.
Event details
Topics for discussion:
State of the market
Common Exposures Impacting Real Estate Risks
Creating Market and Portfolio Resiliency
Importance of Total Insurable Values
Rates, Premiums, and Managing Total Cost of Risk
Value of Loss Control and Risk Engineering Investments
Long-term Partnerships and its' Importance