View all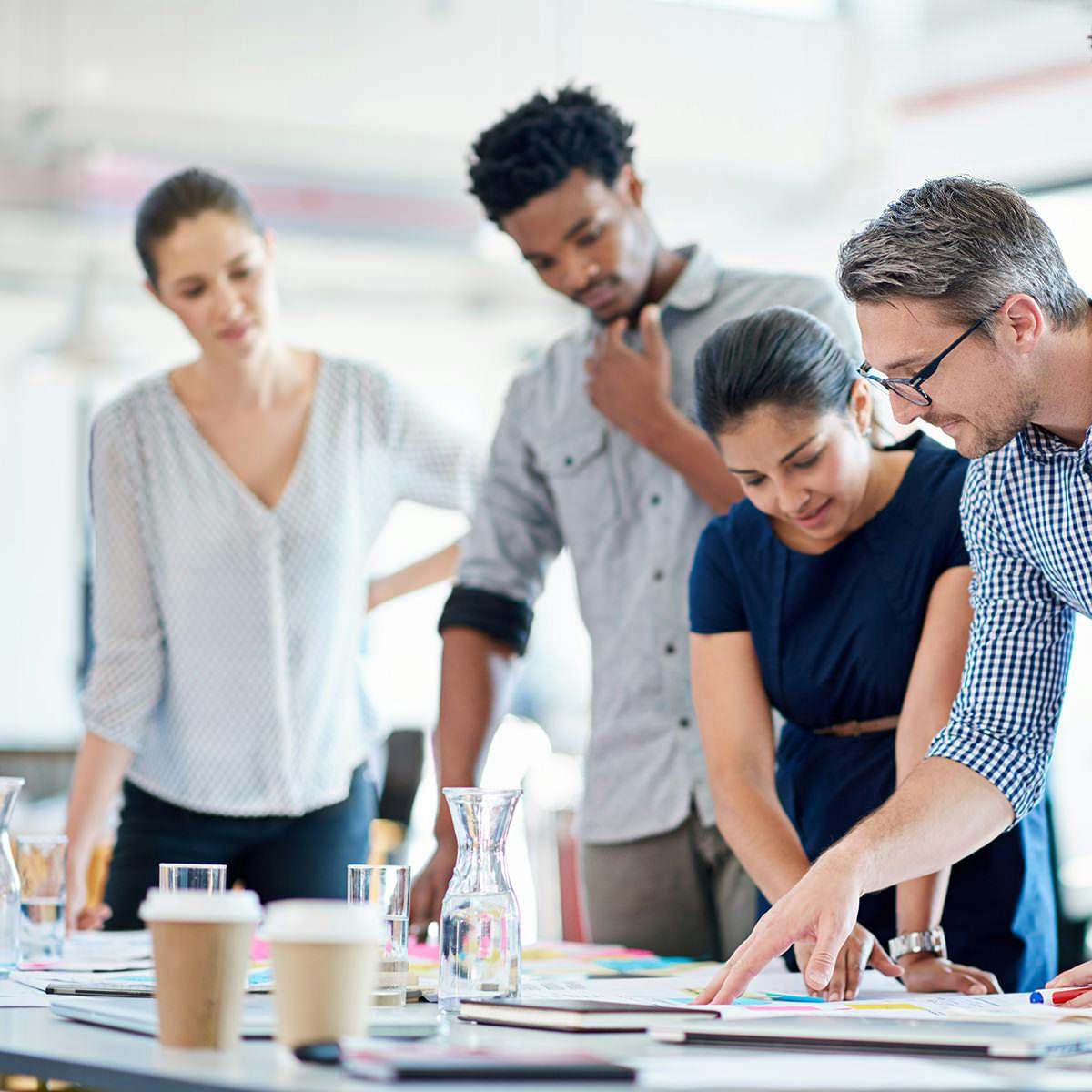 This event has concluded.
Watch Replay
View all

events
Office Hours: Section 125 Cafeteria Plans
Tuesday, August 16, 5:00 PM – 5:45 PM
Section 125 cafeteria plans provide the gateway to employee pre-tax contributions for health and welfare plan benefits and FSAs.
Employers' ability to offer pre-tax salary reduction contributions is the product of a complex system of cafeteria plan rules designed to avoid constructive receipt—a concept that most have never considered. The Section 125 irrevocable election, plan document, use-it-or-lose-it, and other key rules are very strict, and there is no correction program to prevent a potential full loss of tax-advantaged status upon plan operational failures.
This session of Newfront Office Hours covers the key Section 125 cafeteria plan rules that all employers should understand.
Event details
Topics For Discussion
Why Section 125 Matters: The safe harbor from the doctrine of constructive receipt
Plan Document: The cafeteria plan document adoption and content requirements for employers
Making/Changing Elections: The irrevocable election requirement, and the exceptions that may apply
Use-It-Or-Lose-It: Grace periods, run-out periods, carryover, forfeitures, and more!
Nondiscrimination: Overview of the NDT rules for each component, deep dive into the 55% average benefits test