View all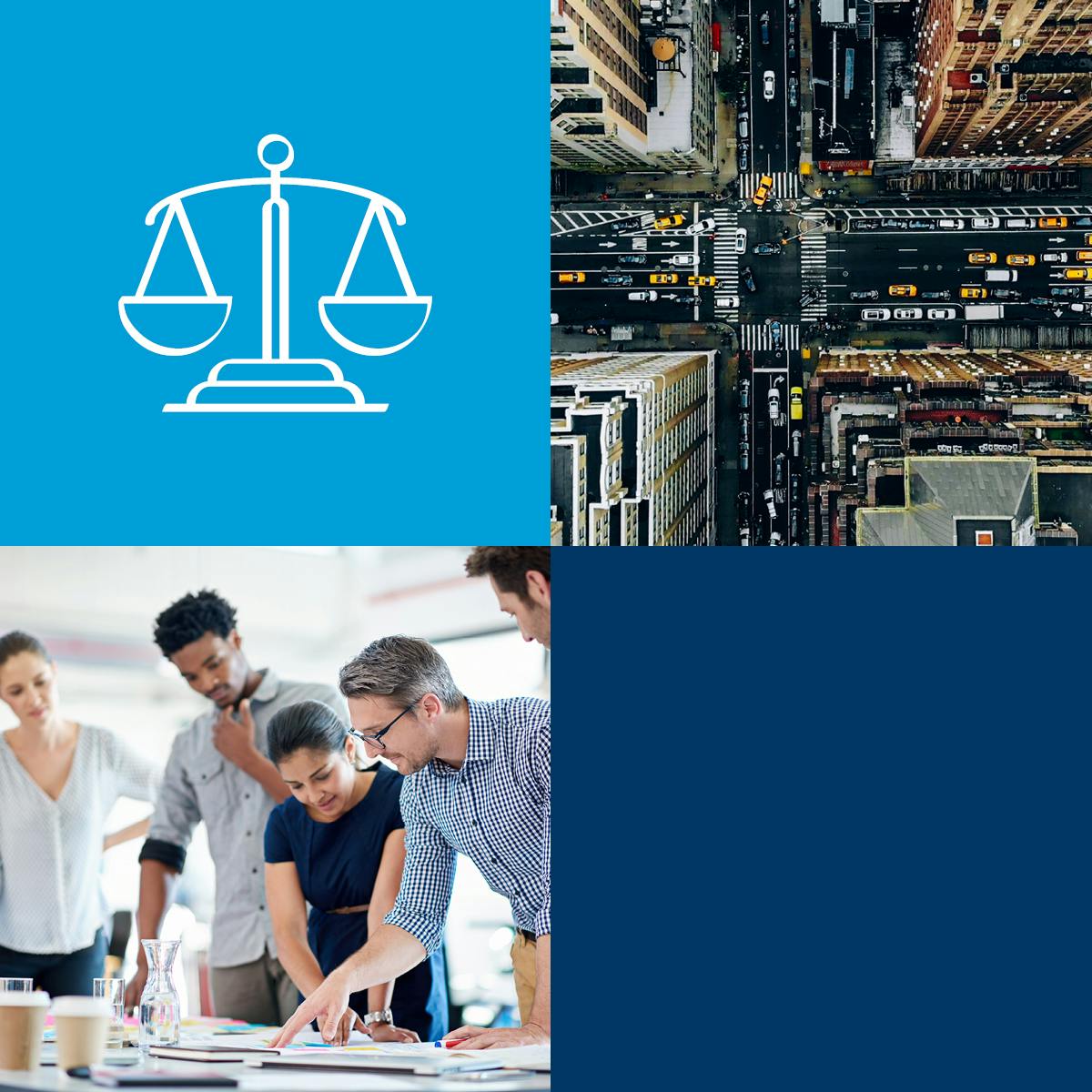 This event has concluded.
Watch Replay
View all

events
Office Hours: Mergers and Acquisitions for H&W Employee Benefit Plans
Tuesday, June 14, 5:00 PM – 5:45 PM
Employee benefits issues are a key consideration in any M&A transaction.
Plan structure issues, avoiding MEWA problems, the ACA employer mandate and reporting requirements, COBRA M&A qualified beneficiaries, and health FSA transitions are all examples of employee benefit plan concerns that should be at the forefront to avoid being caught off guard as the deal closes.
This session of Newfront Office Hours covers the key mergers and acquisitions issues related to employer-sponsored health and welfare plans for employers to consider in the transaction.
Event details
Topics for Discussion
Keeping EB on the radar in the M&A process typically dominated by broader corporate transaction concerns
Plan Design: Keep plans separate, combine now, or combine later?
After Close: Avoiding thorny MEWA issues, addressing the wrap plan doc and wrap SPD, and final Form 5500
ACA Employer Mandate: How to determine full-time employee status, and how the penalties and ACA reporting rules change with multiple EINs