View all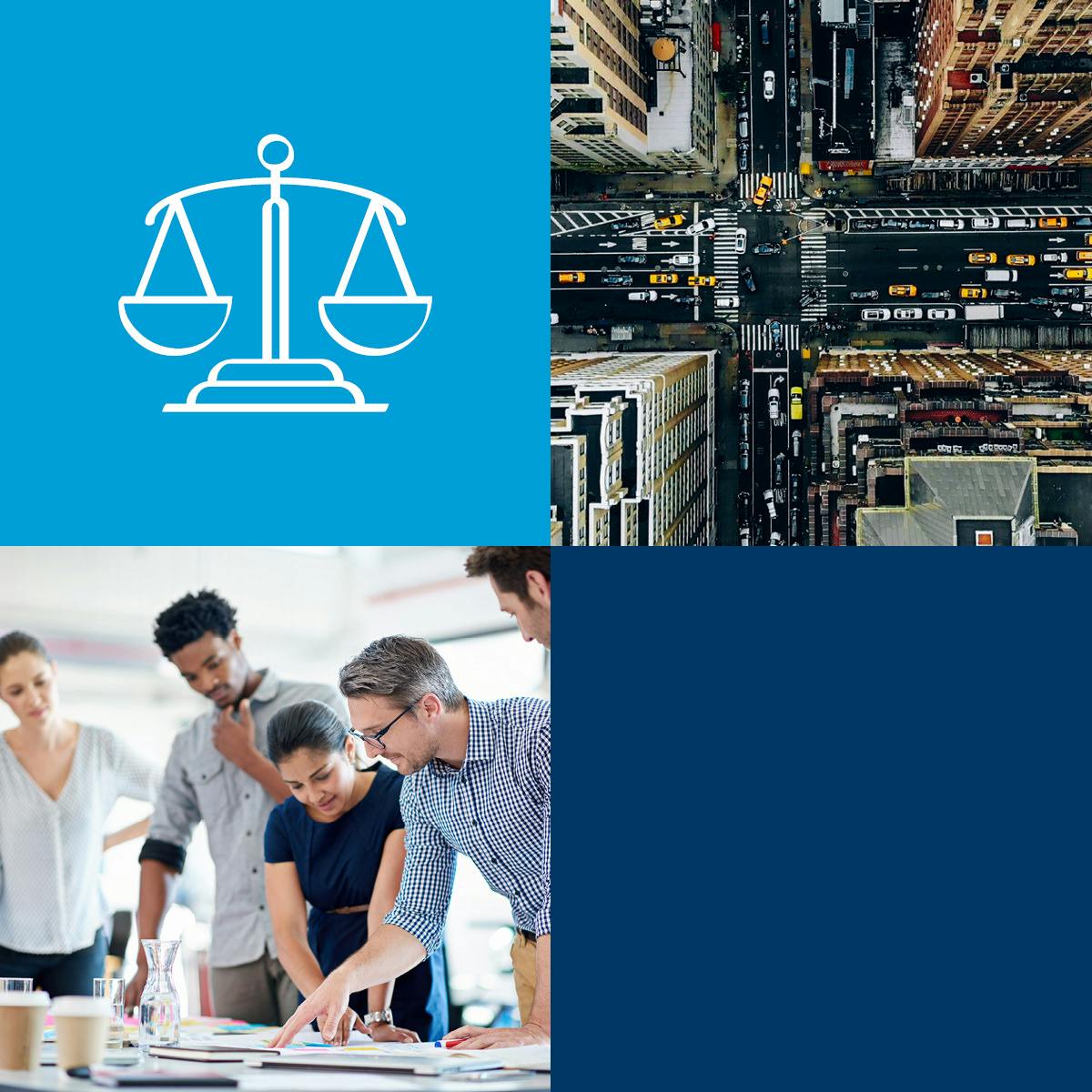 This event has concluded.
Watch Replay
View all

events
Office Hours: Go All the Way with HSA
Tuesday, July 19, 5:00 PM – 5:45 PM
Take a deep dive into the uniquely triple-tax advantaged account that knows no bounds.
While the HSA is unquestionably the most powerful (tax) force in the universe, there are so many misconceptions, nagging issues, areas of confusion, and tricky strategies that never cease to confound. Join us on a journey through the world of HSA compliance to clear the fog and embrace the challenges for all the opportunities HSAs offer.
This session of Newfront Office Hours covers everything HDHP/HSA you need to know.
Event details
Topics for Discussion:
Triple-Tax Advantaged: What it means, why it matters, and how to benefit
HSA Eligibility: The basic requirements and the tricky disqualifying coverage situations (and how to avoid them)
Contributions: Understanding the limits, timing, and special situations like the last-month rule and spousal limits
Distributions: When you can make tax-free medical distributions, including the shoebox rule you need to know!