View all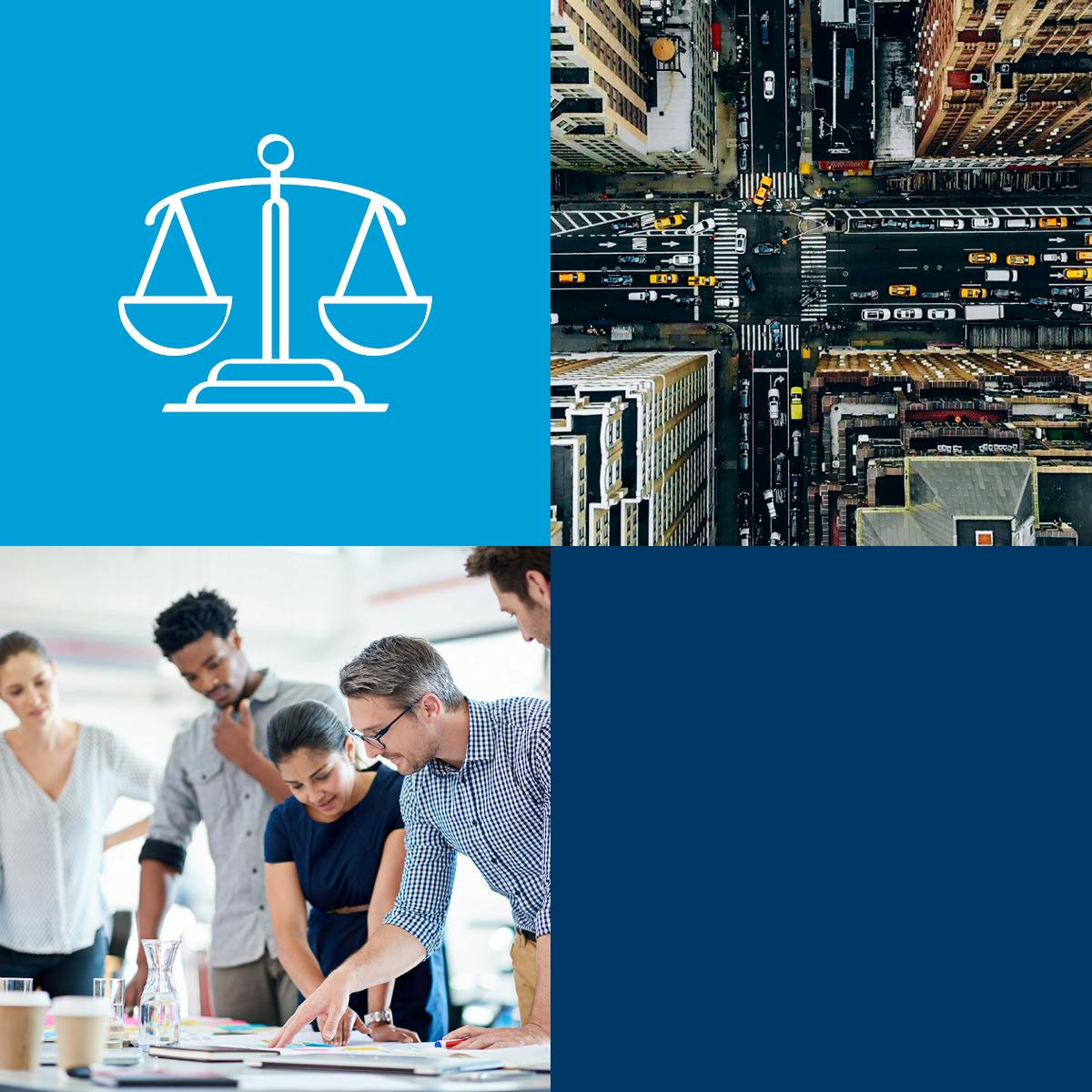 This event has concluded.
View all

events
Office Hours: Fringe Benefits for Employers
Tuesday, May 17, 5:00 PM – 5:45 PM
The hottest employee benefits these days are fringe offerings like infertility HRAs, lifestyle spending accounts (LSAs), commuter benefits, educational assistance, and adoption assistance.
These supplemental-type benefits are typically designed to recruit and retain employees by providing additional levels and types of benefits beyond the standard health and welfare plan features.
This session of Newfront Office Hours covers how employers should address the various compliance issues associated with these trending fringe benefit offerings.
Event details
Topics For Discussion:
Specialty HRAs: Providing additional benefits such as infertility, mental health, gender dysphoria, autism
Lifestyle Spending Accounts (LSAs): Reimbursing common, non-medical expenses on a taxable basis
Commuter Benefits: A tax-advantaged way for employees to pay for mass transit and parking expenses