View all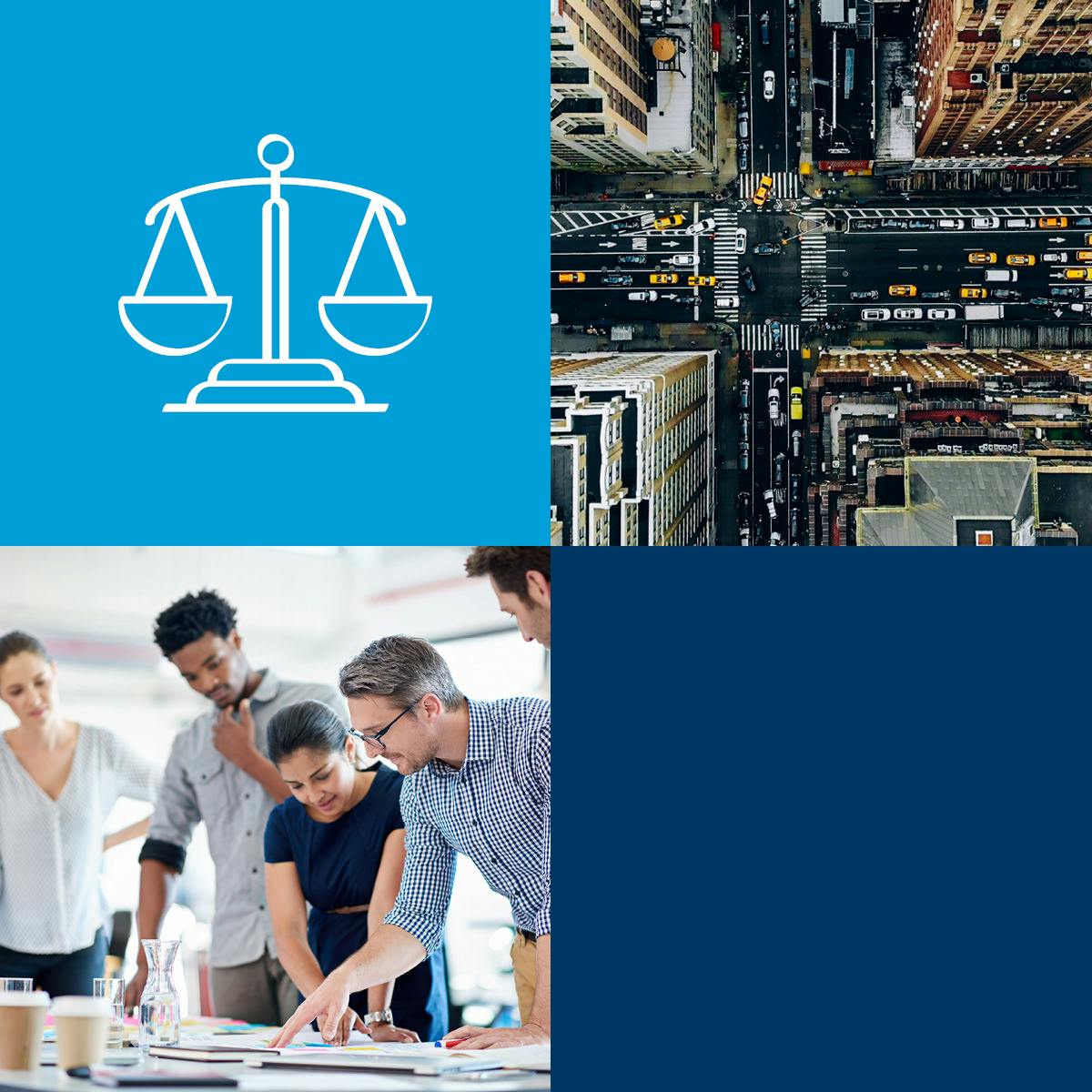 This event has concluded.
Watch Replay
View all

events
Office Hours: Health Benefits While on Leave
Tuesday, April 12, 5:00 PM – 5:45 PM
What is a leave of absence? It could mean many things!
A leave could be job-protected under FMLA, CFRA, PDL (or other state equivalent), a paid leave under SDI or PFL (or other state equivalent), and unpaid leave, a non-protected leave, a leave pursuant to a company policy, etc.
This session of Newfront Office Hours covers how each form of a leave of absence comes with different health plan coverage, payment, and other compliance issues.
Event details
Topics for Discussion:
Protected Leaves: The requirement to maintain active coverage at the employee premium rate
Non-Protected Leaves: Option to extend active coverage during leave, up to limits imposed by carrier
ACA Complications—LBMM: Look-back measurement method keeps full-time status in stability period
ACA Complications—Hours of Service: Which forms of compensation during leave qualify as hours
ADA Reminders: Health coverage may terminate even where ADA prevents termination of employments
This webinar will be recorded for future listening and will be emailed to all registrants. You can submit your questions in advance to officehours@theabdteam.com and we will try to address during the webinar.