View all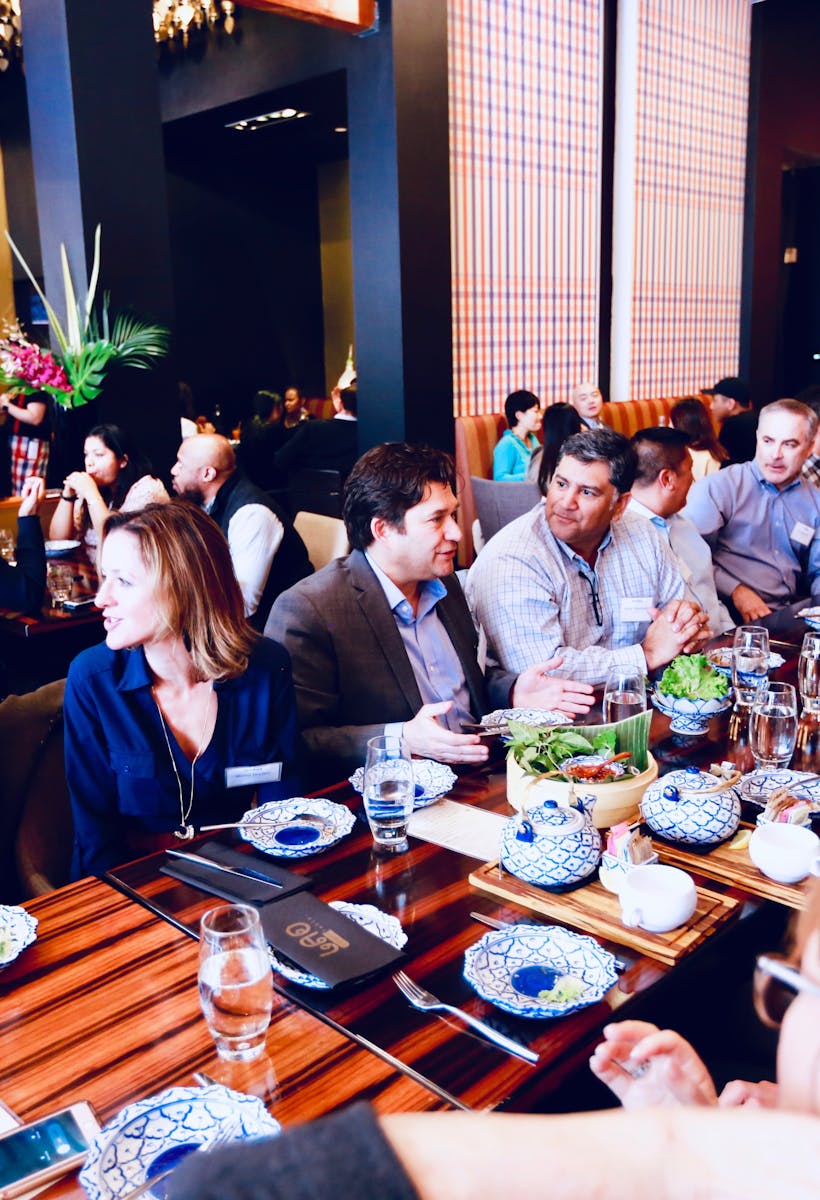 This event has concluded.
View all

events
Hosted by Newfront
Newfront Executive Dinner Series
Thursday, November 14, 6:00 AM – 6:00 AM
Join us for dinner with our CEO, Spike Lipkin and our brokers in locations throughout California. Dinners will be hosted in Sacramento, San Francisco, San Diego, and Los Angeles.

Please RSVP to Lauren@newfront.com for the dinner you'd like to attend!
Event details
Sacramento 11/14
San Francisco 12/10
San Diego 12/18
Los Angeles 12/19