View all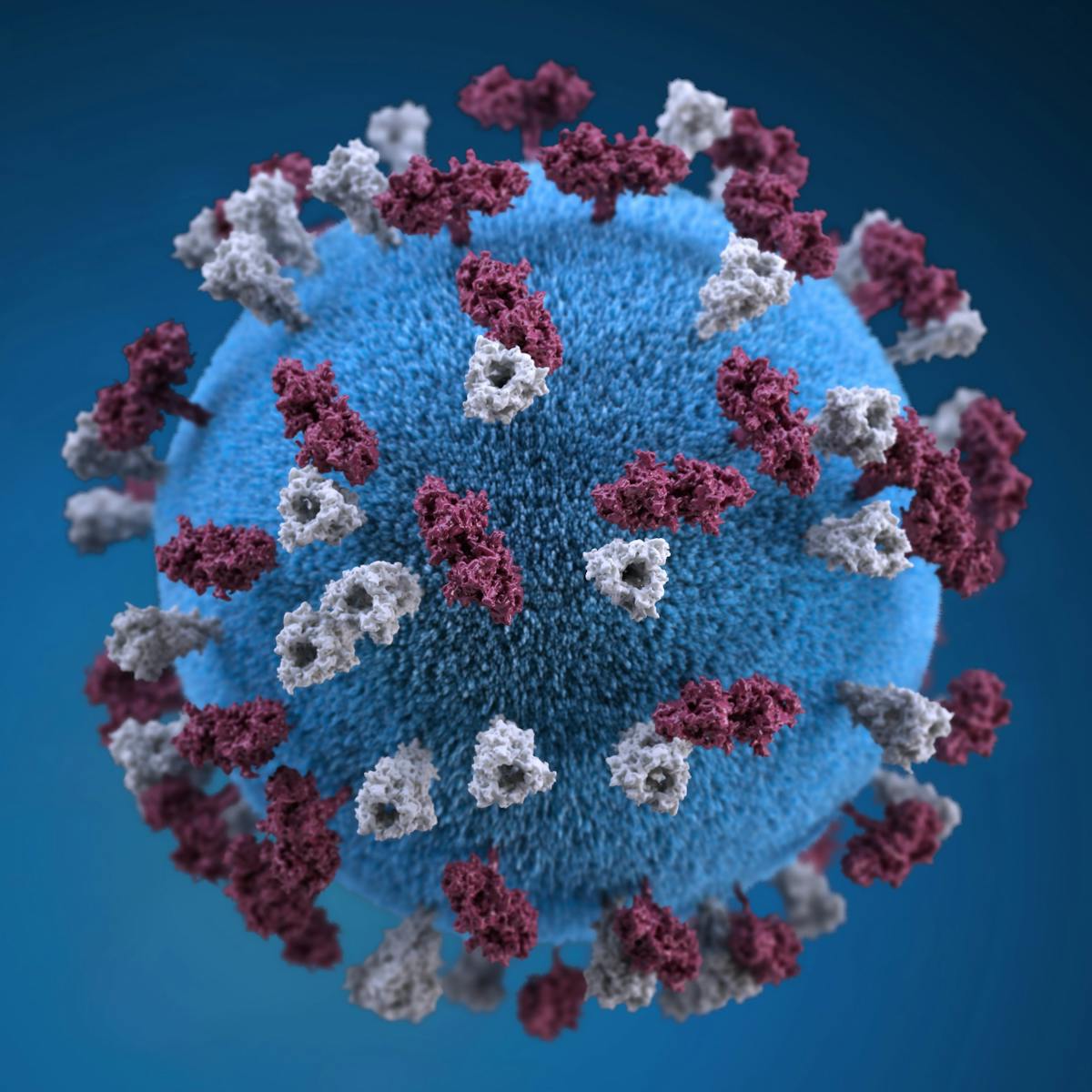 This event has concluded.
View all

events
Hosted by Newfront
Weathering Through Coronavirus: Real Talk for Businesses
Thursday, March 26, 6:00 AM – Wednesday, March 25, 6:45 PM
Newfront CEO, Co-Founder Spike Lipkin and Newfront Chief Insurance Officer, Anna Beach bring clarity to the current confusion of insurance coverage surrounding Coronavirus. They'll cover the primary areas of concern for business owners as Coronavirus expands across the globe and discuss what Newfront is doing to help clients manage in this difficult time.