View all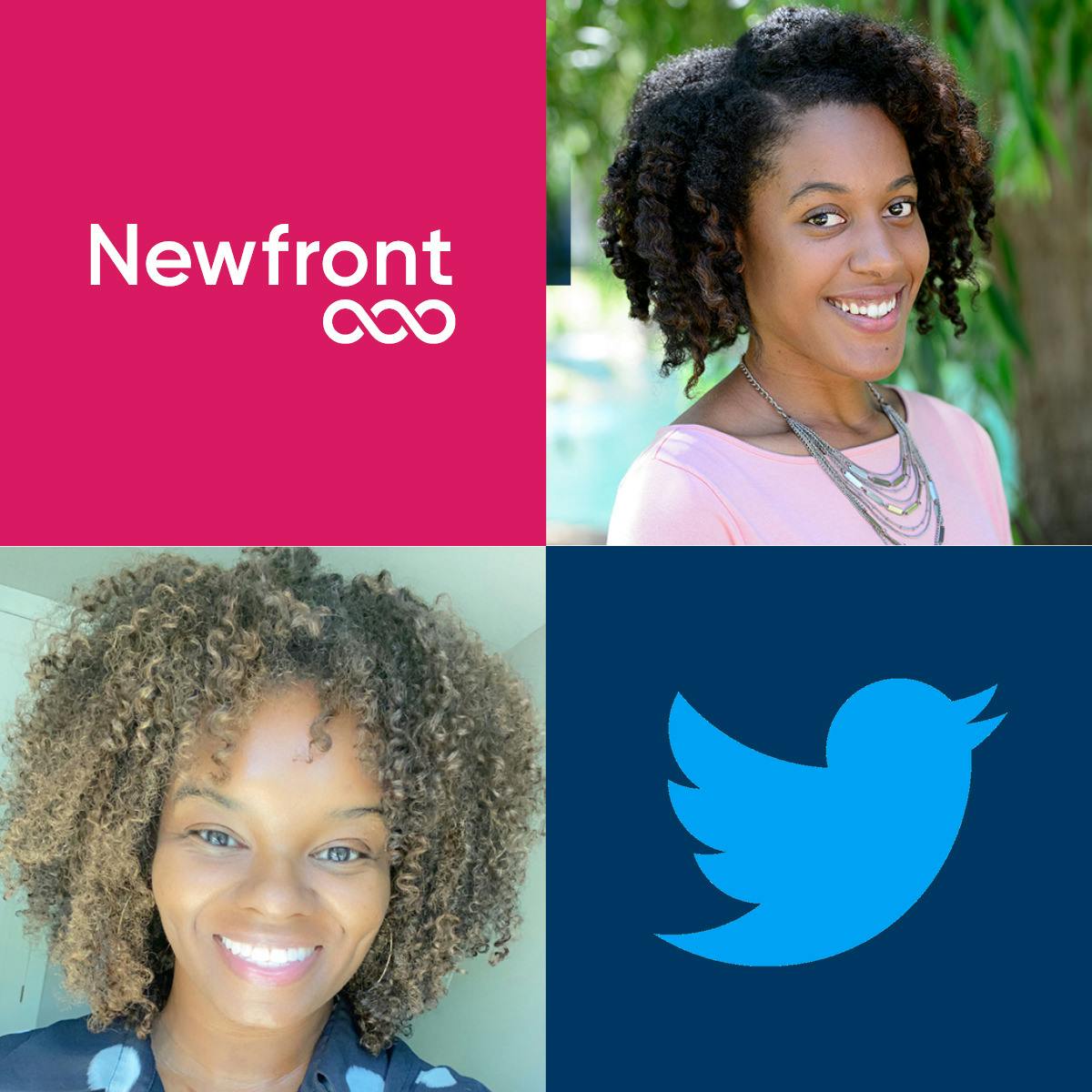 This event has concluded.
Watch Replay
View all

events
Benefit Programs to Empower Mental Wellbeing
Friday, May 13, 5:00 PM – 5:45 PM
As Mental Health Month ends, we are hosting an important conversation to not only bring awareness to mental illness but to also discuss the importance of destigmatizing its existence, especially in the workplace, through thoughtful benefit programs. As employers continue to focus on designing wellbeing programs that better the lives of their employees, it is critical to include mental health in the discussion.
Join Newfront for a special fireside chat with Nicole Willingham, Senior North American Benefits Program Manager at Twitter to learn more about her philosophy for creating impactful programs and promoting mental wellbeing.
Event details
Featured Speaker: Nicole Willingham, Head N. America Benefits Strategy & Operations at Twitter
Moderator: Robyn Cross, Vice President, Wellbeing Practice Lead at Newfront
Topics for Discussion:
Building a comprehensive benefits and wellbeing philosophy
Prioritizing mental wellbeing now and beyond the pandemic
Unique approaches to wellbeing program strategy
Considerations for employers who are just getting started
Measuring success and ROI over time