View all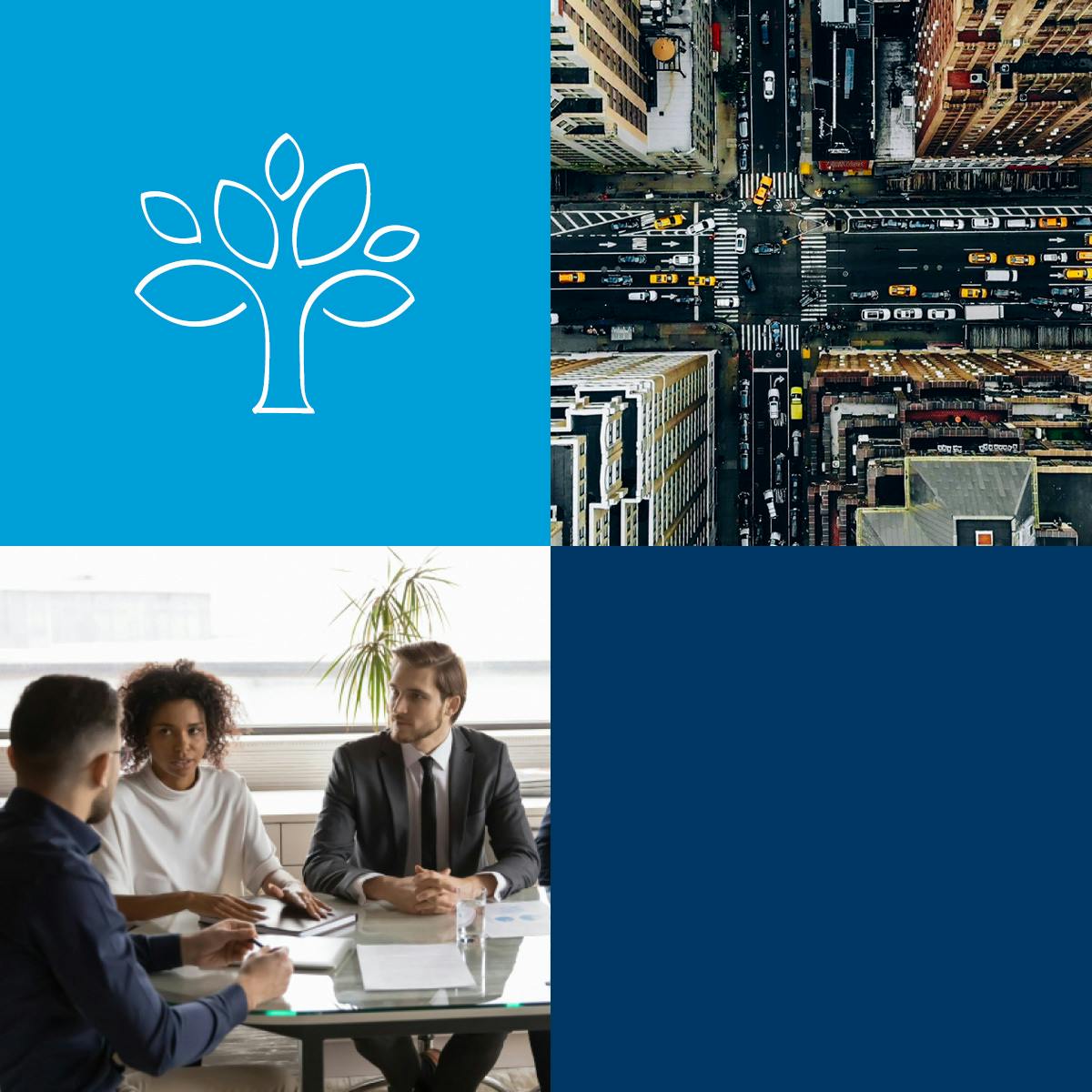 This event has concluded.
Watch Replay
View all

events
2022: Investing Principles to Ease Concerns
Wednesday, June 29, 4:30 PM – 5:30 PM
Rising interest rates, inflation, the stock market dropping, and economic uncertainty is creating concern about what our financial future holds. Join Michael Forney from your Newfront advisory team as he discusses top things you can do right now to stay financially well during these troubled economic times.

Michael Forney, leading Newfront's Financial Wellbeing team brings insights into the market and strategic advice to help guide you towards financial stability while navigating uncertain times.
Event details
Topics for Discussion:
Market update and perspective
Insights on market volatility – what can history tell us?
What can you do? Investing principles during times of market volatility
Free tools and resources that can help you navigate your personal situation
Q&A: share your questions ahead of time on the registration form