About ‍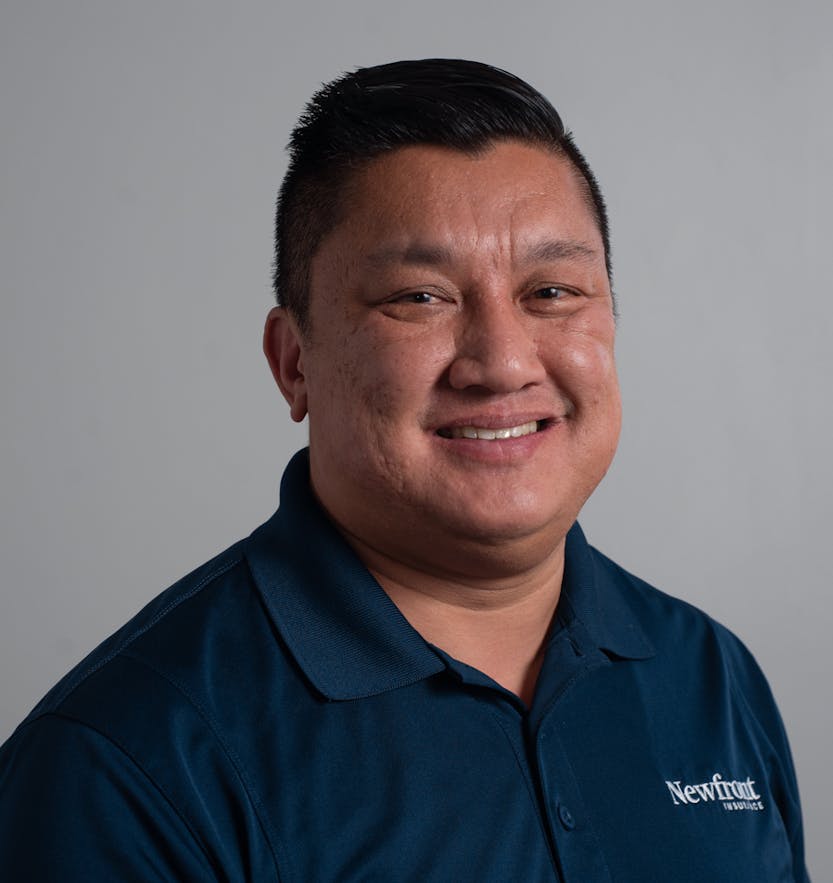 Principal
Area of Expertise
Commercial Property
Commercial Auto
Workers' Compensation
About Tuan
I aim to provide a superior service and a quality product to all my clients, by knowing all their exposures and hazards and to be able find a solution to meet all their unique insurance needs.
Background
Tuan possesses 12 years of experience as a commercial insurance broker and substantial knowledge in property and casualty insurance. He's committed to creating effective insurance programs for small to medium size companies. In addition, he's provided consulting and problem-solving to companies with many special circumstances.
He works closely with client management teams (CEO/Principal's, CFO, COO, Risk Managers, Controllers, Legal Counsel and HR departments) to build insurance programs that improve the business balance sheet while effectively transferring and mitigating risk.