About ‍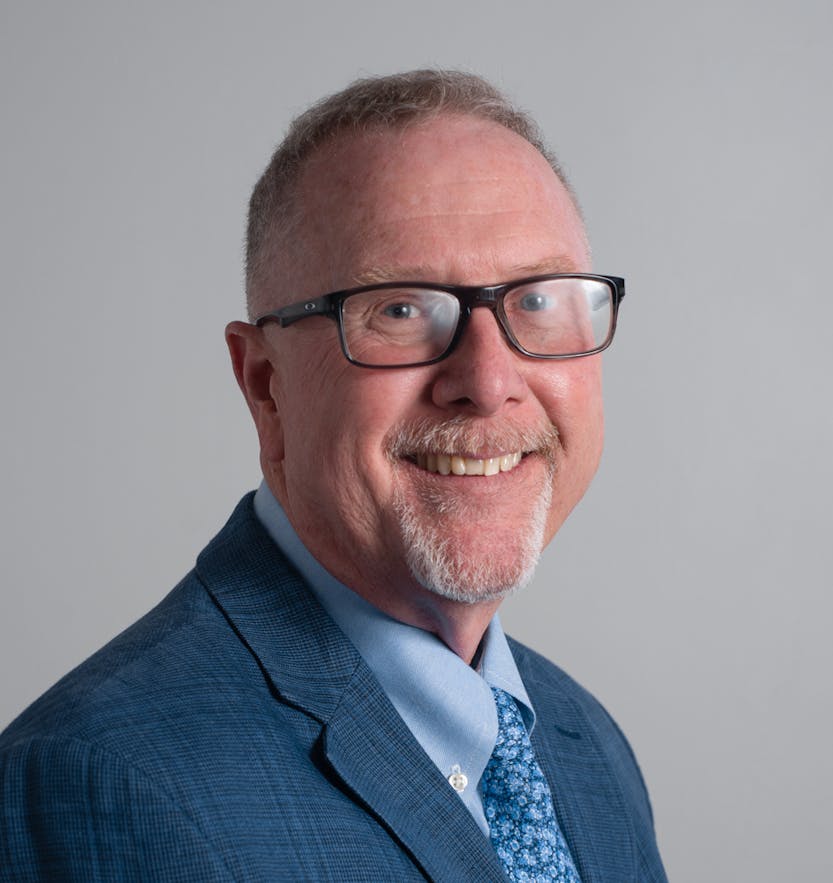 Principal
Area of Expertise
Commercial Real Estate
About Tim
Im obsessed about personally providing detailed account service.
Background
Tim's been identifying risk management and insurance solutions for clients for over twenty years, from personal lines to non-profits and manufacturing. However, his passion is commercial real estate, having worked in this sector his entire career. His real estate clients trust him for his comprehensive understanding of industry trends and exposures. And his lasting relationships with carriers enable him to negotiate the most effective and competitively priced coverages.
Tim likes to help his clients realize that insurance is more than just a requirement forced upon them. Many valuable coverages are a choice, not a mandate. He helps them reframe how they perceive insurance, so they see insurance as a tool for building the foundation of a sound financial plan that protects their assets.