About ‍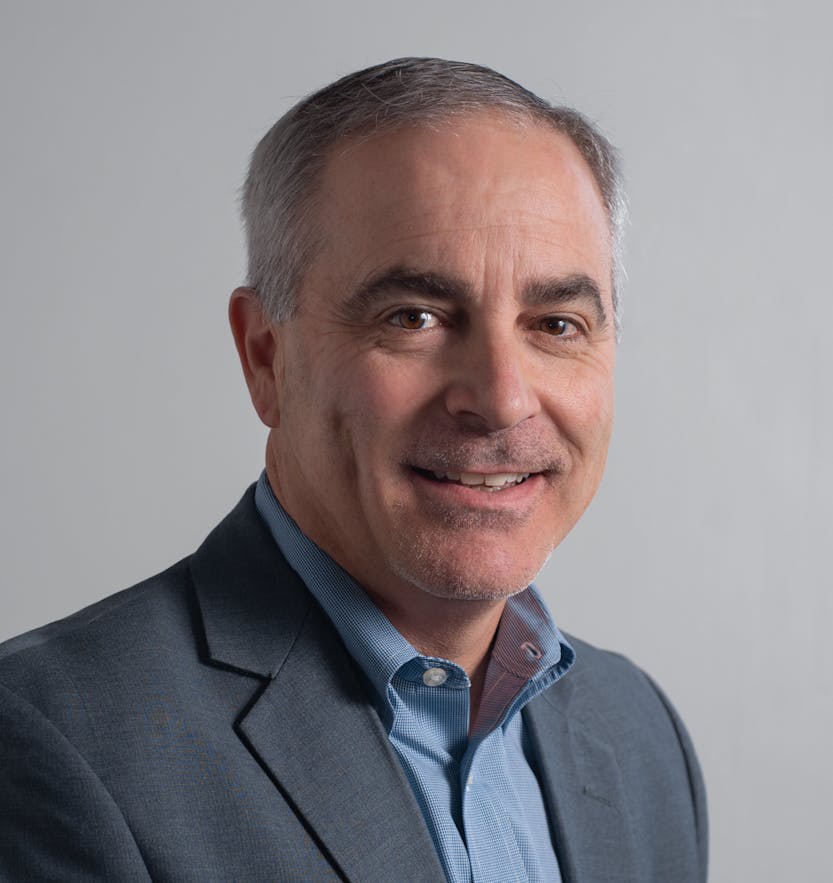 Principal
Area of Expertise
Watertight commercial coverage across all industries
About Ted
My clients think of me as their outsourced insurance department. I take one more worry off their plate by protecting their businesses from risk.
Background
Ted is a Bay Area native with over 20 years of experience in the commercial insurance space. While he considers himself to be a generalist, he has many clients who are in the wholesale, manufacturing, construction, and commercial property industries. He makes it his job to understand the nuts and bolts of their businesses and how different insurance products can mitigate the unique risks they face.
Having co-founded and built a private brokerage from the ground up, he knows what it takes to provide quality service for clients without creating barriers of bureaucracy. That's why he joined Newfront: When he has suggestions for efficiencies in service to his clients, he's confident that Newfront will implement them without delay.
His client relationships span decades, not years. He's passionate about being the person his clients turn to for their insurance challenges, and he never loses sight of the fact that they trust him to be a partner in their success. Whatever their insurance needs, they know he'll get it done.
When Ted's not advocating for his clients, he enjoys spending time with his two daughters, golfing, playing softball, and mountain biking.