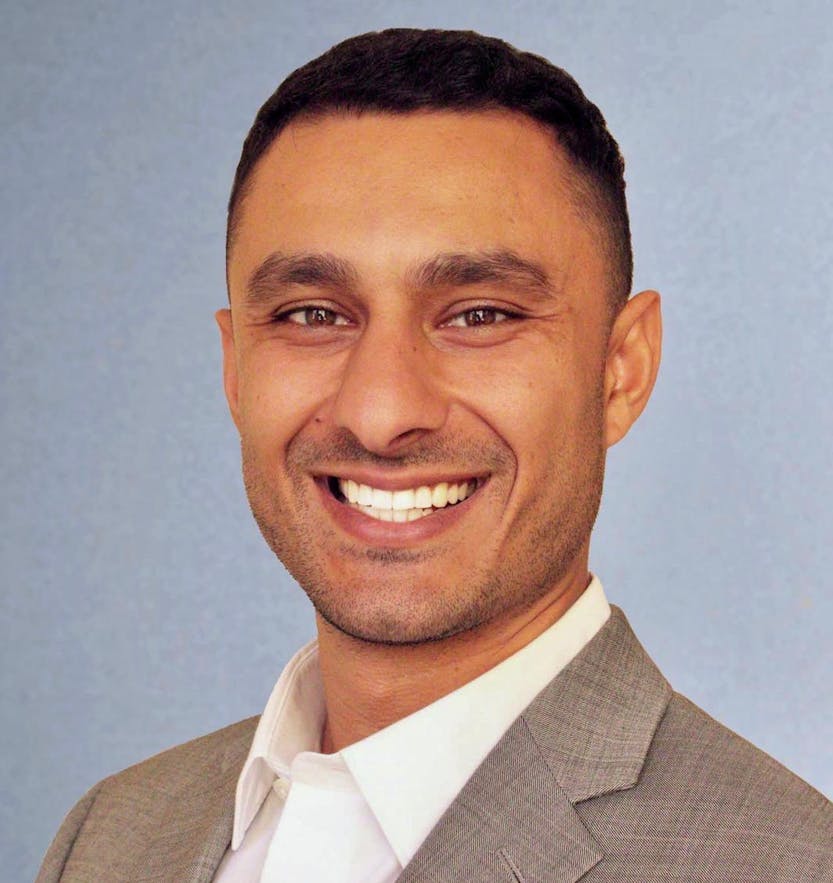 Call Tamir
Direct
(818) 271-1204
About ‍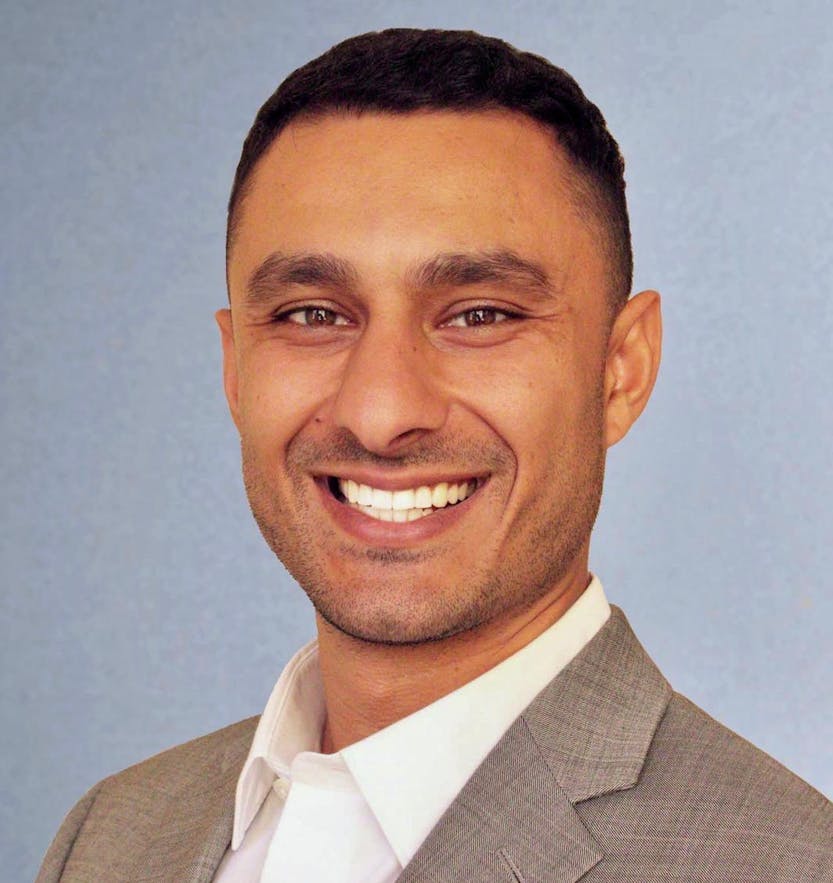 Principal
Area of Expertise
Construction 
Transportation
About Tamir
I am passionate and eager to help others and at the same time develop relationships. This is why I'm fully transparent with my clients 100% of the time and ask for them to view as an employee of theirs as I truly have their company's best interest in mind. I am happy to consult with anyone and share my insights/perspective unconditionally. Customer service is part of my DNA and I look forward to serving my clients as best I can. I am very proud of what I have been able to do for my clients thus far and look to continue doing the same for many more years.
Background
In 2012, Tamir volunteered two years as a soldier in the Israel Defense Forces (IDF). Upon his army release he traveled throughout South America for 4 months. His aspirations of becoming an engineer were put on hold when his friend opened a State Farm agency and suggested they work together. Tamir quickly realized that having the ability to shop the market for his clients is the only way he can guarantee they are receiving the best options available.
Based in Los Angeles, Tamir focuses on blue collar industries where insurance costs can skyrocket if not handled properly. His strategy is to locate companies that are in the wrong home and get them into the right home. He does not like to consider himself a salesperson because he simply wants to help and is technically providing a free service to the insureds.
Tamir is close with his two brothers and sister and is an avid traveler. He loves the beach and water activities. He has logged over 40 scuba dives throughout the world. So far, he's loved his experiences in Brazil and Thailand and is ready to build his travel list for the future. He also enjoys spending time with his Belgian Malinois puppy, Ezra.