About ‍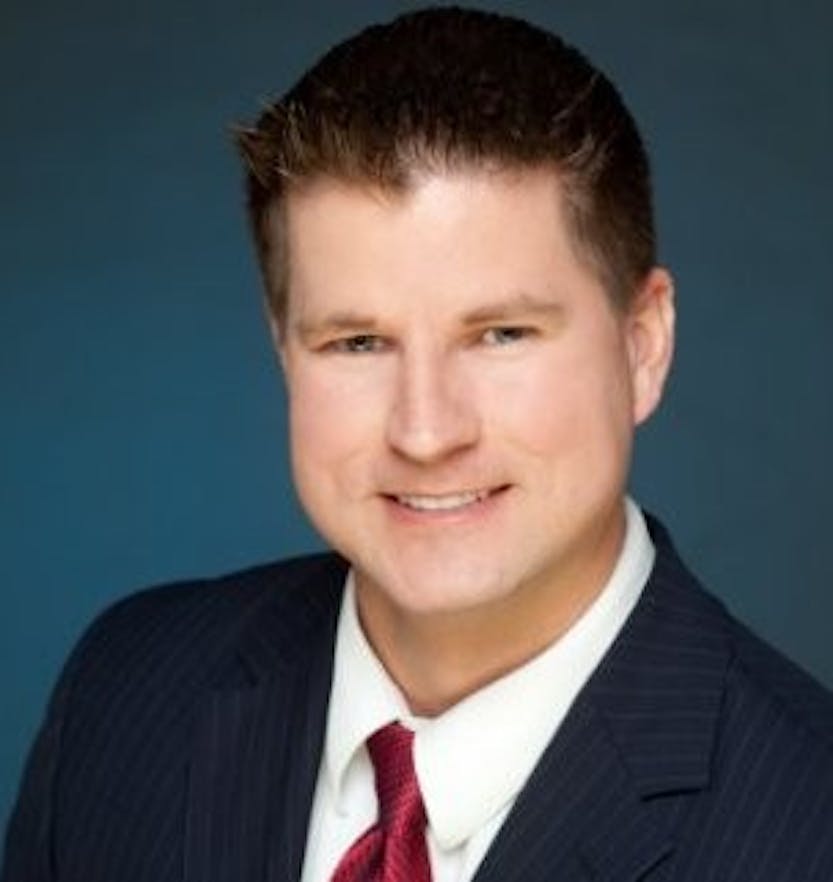 Principal
Area of Expertise
Real Estate
Technology
Medical
About Tage
I'm a naturally competitive person and we're on the same team. I'll never pressure you with a hard sell and I do the extra legwork to make sure you have comprehensive insurance options that work for you and your business.
Background
Based in Southern California, Tage Peterson has mastered a range of specialties over his 16-year insurance career—technology, medicine, and construction included. From an early age, Tage has had a passion for technology and mathematics and enjoys delving into the complexities of his clients' businesses in order to ensure their risks are properly covered.
When selling insurance, Tage puts himself in his clients' shoes and lays out options that will help them grow their businesses. He's happiest when clients remark that for the first time ever when buying insurance, they finally understand exactly what they're paying for.
Tage is a former world-class athlete and divides his free time among coaching youth and playing as many sports as possible—including basketball, football, soccer, track & field, muay thai, target shooting, and snowboarding.