About ‍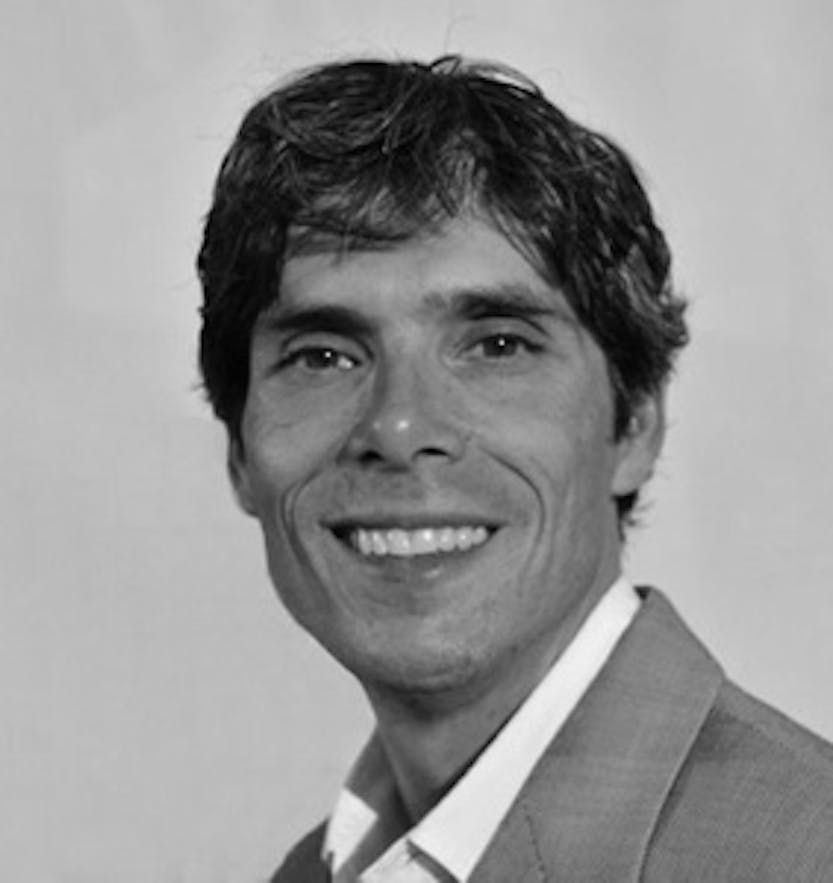 Principal
Area of Expertise
Farm Labor Contractors
Growers
Restaurants
About Steve
I represent my clients with a unique blend of market access in a digital platform that focuses on quality and value.
Background
Steve possesses over 20 years of insurance experience that spans multiple specialties and professions, including contractors, agriculture, hospitality, and service industries nationwide.
A California native living in the Central Valley, Steve is married with 3 children.