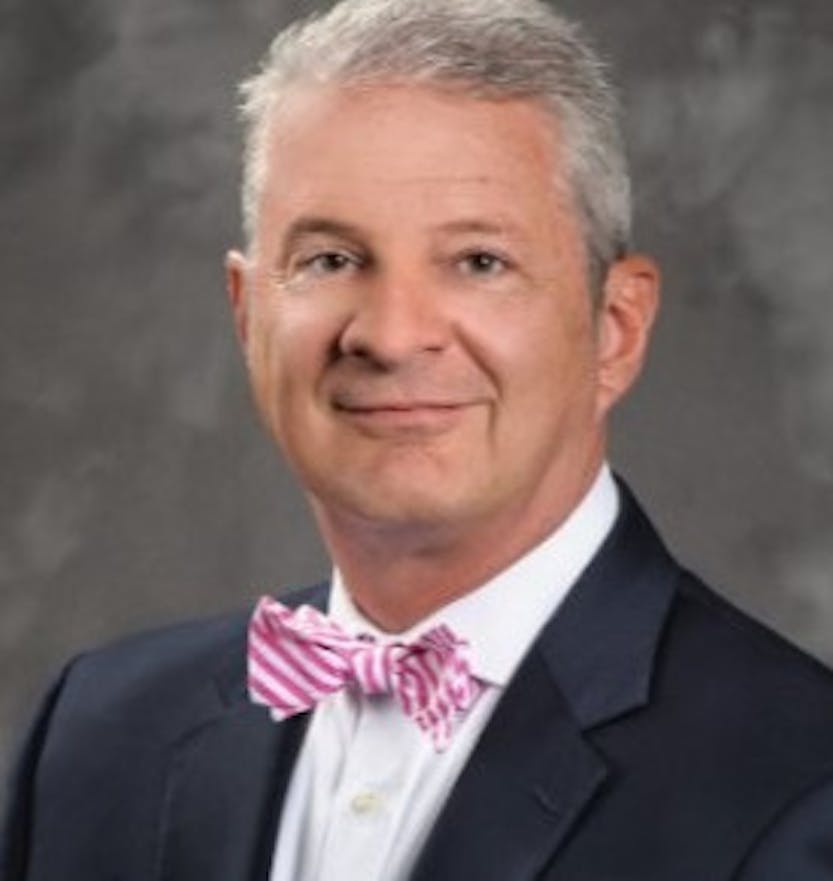 Call Stephen
Direct
(502) 744-0064
About ‍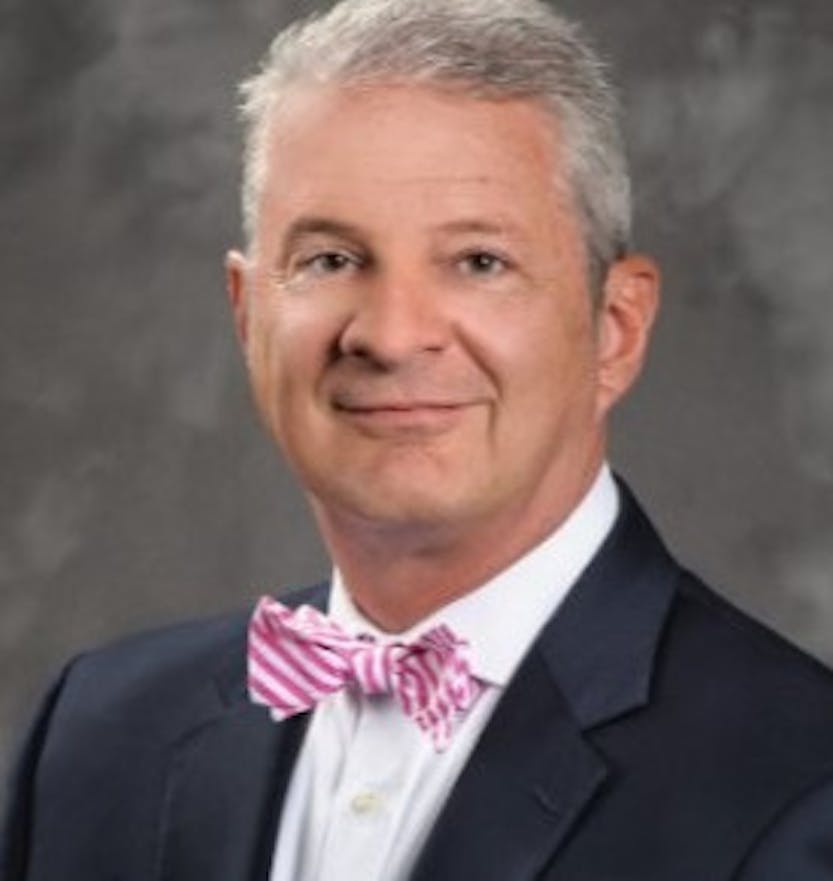 Principal & Specialty Risk Practice Lead
Area of Expertise
Energy
Manufacturing
Transportation and Logistics
About Stephen
My role is to influence my clients' balance sheets. I focus on understanding their business and responding to their complex risk management and insurance needs with sophisticated insights and solutions.
Background
Having been a successful business owner, Stephen approaches every client's insurance challenges from a uniquely qualified vantage point. He built and grew a cargo and logistics company based in Detroit, which he later sold when he moved back to St. Louis to work in the insurance industry. Since then, he's been helping businesses in transportation, energy, manufacturing, and logistics protect their assets from risk and improve their balance sheets.
Stephen's career is marked by continuous contributions to brokerage team growth, establishing multiple middle-market divisions across the south and midwest regions for various international brokerages.
At Newfront, he continues to leverage his expertise and know-how by partnering with clients to help them achieve business success. He's also charged with developing Newfront's midwest division—one that champions the professional goals of each team member, as well as the business and organizational goals of the firm.   
Born and raised in Detroit, Stephen is a midwesterner at heart. Ultimately settling in St. Louis, he and his wife proudly raised four children who completed college and have become successful professionals in their own right.