About ‍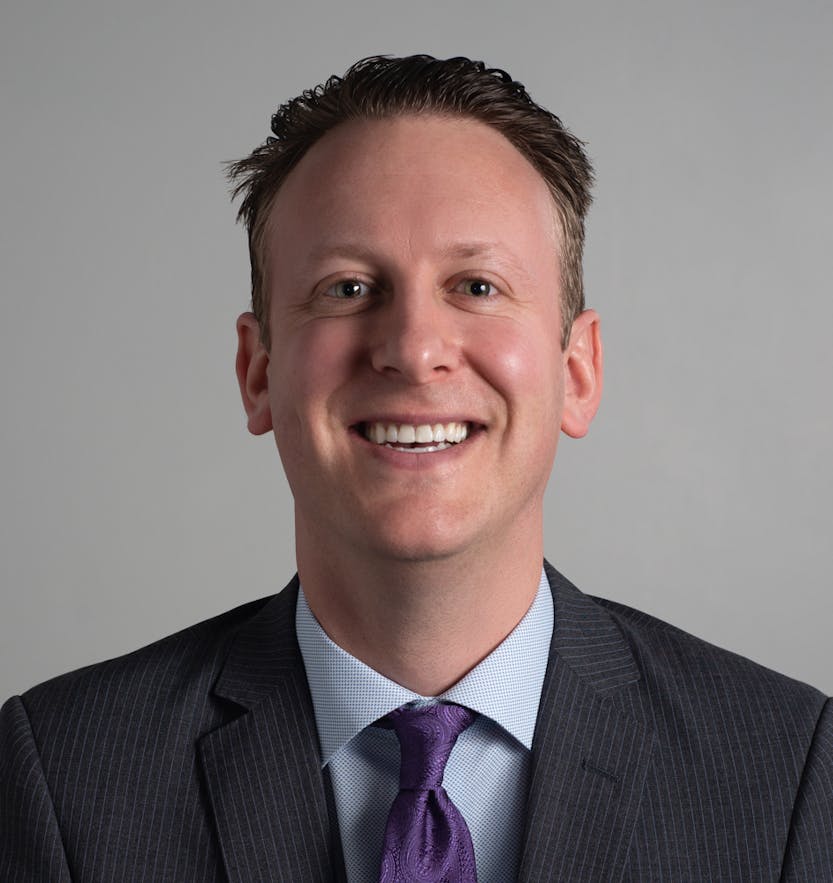 Principal
Area of Expertise
Architects & Engineers
Attorneys & Law Firms
Technology
About Spenser
I partner with my clients by providing thorough and honest advocacy. Together, we build an insurance portfolio that protects them from the risks inherent to their industry and helps them grow their businesses.
Background
As a is a third-generation insurance broker with over 10 years of experience, Spenser is dedicated to his practice and always puts his clients first.
He's committed to partnering with his clients for the long term, managing and adapting their portfolios as their needs change, and solving their tough insurance problems when they arise. With Newfront's technology that creates efficiencies, he's pleased that he can spend even more time focusing on his clients' needs rather than on the paperwork. Likewise, his clients can spend more time focusing on growing their businesses, rather than worrying about their insurance.
Spenser is a member of multiple professional associations, local to Orange County, Calfornia and national in scope. In this capacity, he stays on the pulse of industry trends that affect the clients he serves.