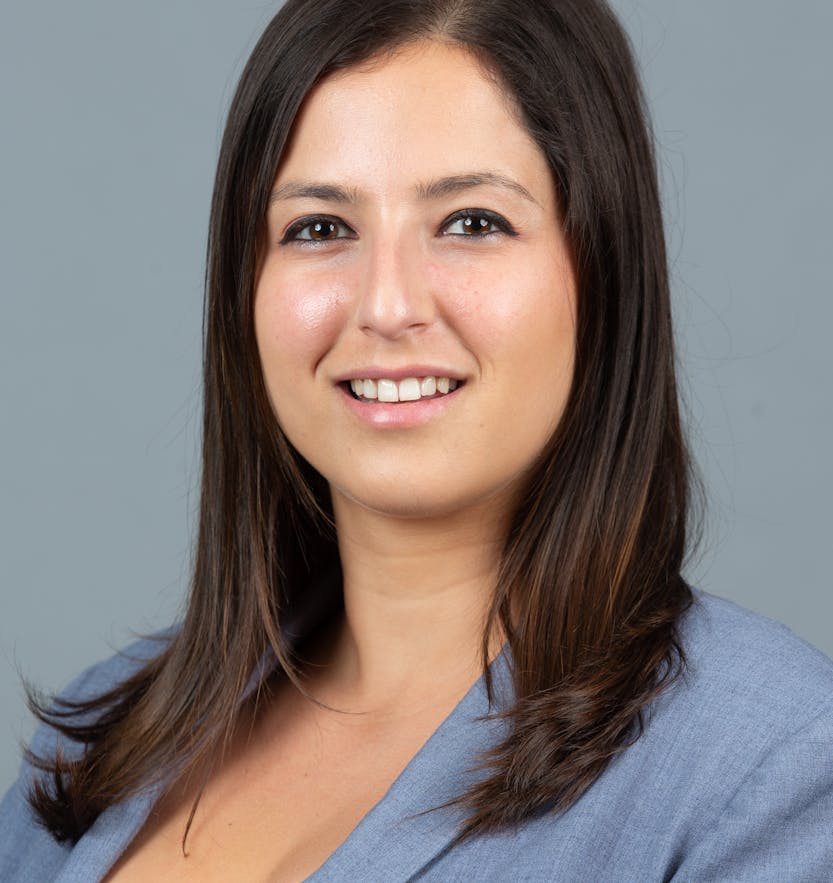 Call Shantelle
Direct
310-266-9553
About ‍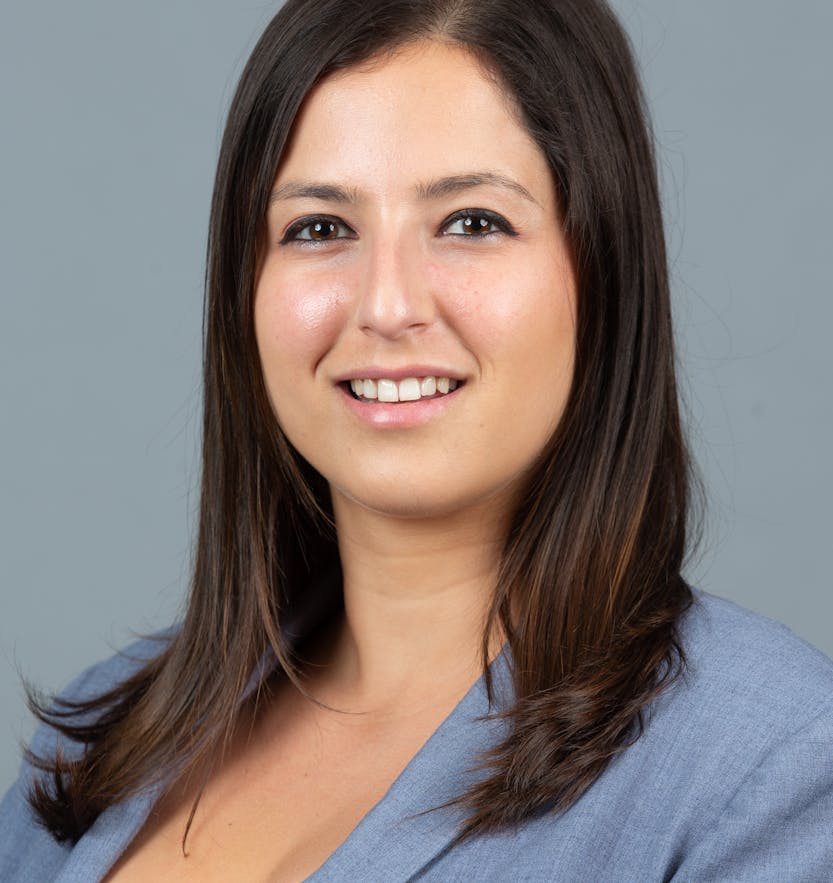 Commercial Insurance Broker
Area of Expertise
Construction
Agriculture
Janitorial
Transportation
About Shantelle
My strength is helping businesses succeed by managing their risk and mitigating their claims. I intentionally focus on high risk industries in order to free the business to focus on its core competency while I focus on mine—risk management. I'm passionate about building lasting relationships with my clients and seeing them prosper. My client are very dear to me, and I am always finding ways to connect with each of them on a deeper level. Ultimately, I take pride in my clients' success and want to provide a holistic insurance-solution across all lines.
Background
At a young age, Shantelle entered the insurance industry as a telemarketer, where she built her resilience and persistence to succeed. She worked her way through college while she was studying Business Management at California State University- Northridge and successfully received her degree. Cold calling her way through school led her to the decision of becoming a producer where she focuses on high risk industries.
Based in Los Angeles, California, Shantelle provides a very strong focus on risk management which has allowed her to advise clients with creative solutions to mitigating their exposures to claims. With 8 years of Insurance experience, she understands high risk industries and leans towards Construction, Agriculture, Transportation and Janitorial companies where she provides sophisticated and unique solutions for companies to avoid areas of risk. She always looks out for the client's best interest using her holistic approach to insurance as a whole.  
Family is one of her main priorities and she spends any free time she has being with her parents, siblings and nieces/nephews. She was married in 2018 and her and her husband enjoy traveling the world together. Always on the search for the next country to visit next, her favorite destinations have been Japan, Israel, Bali and Australia thus far. Along with that she loves being outdoors and in nature through hiking and camping with friends and family.