About ‍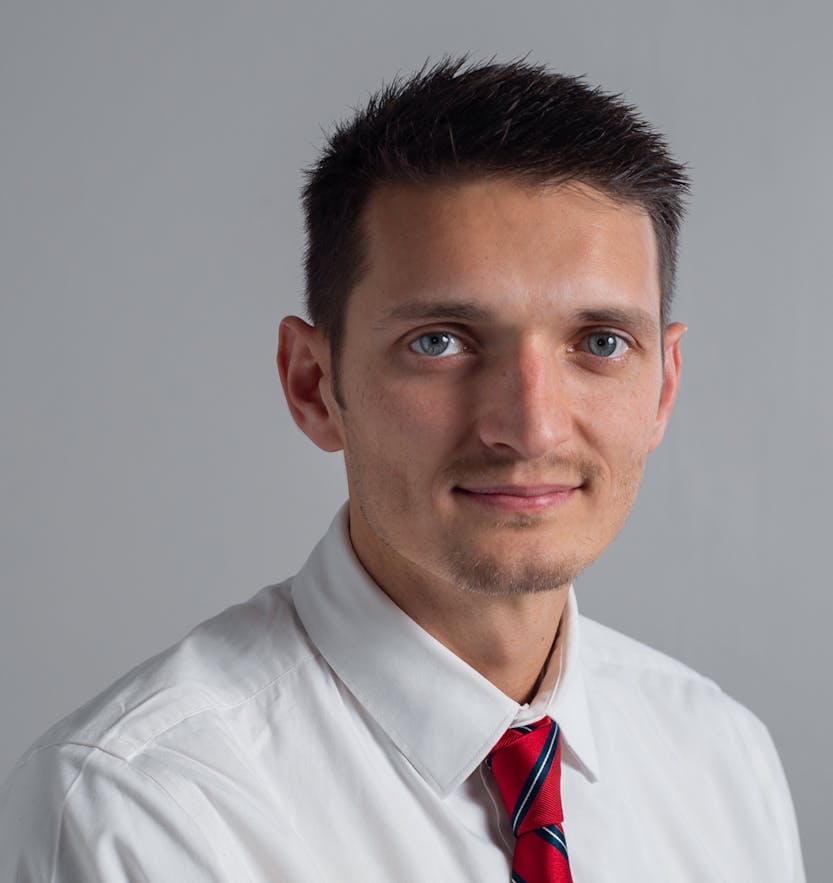 Principal
Area of Expertise
Short and Long Term Cost Efficiencies
ExMod Reduction
Specialty Programs
About Serge
I work to give my clients a competitive advantage in a less-than-friendly insurance system.
Background
Serge is backed by eight years of insurance experience and a Bachelors in Finance and Marketing from CSUS. He's passionate about partnering with clients across all industries to help them develop insurance programs that serve to actualize their business goals.
His professional ethos is grounded on the belief that when you do what's right by the people you serve, the rest follows.
He enjoys an earnest chat with a friend, particularly when the subject is about cars (as he's an avid fan) or when life stories and lessons are shared.