About ‍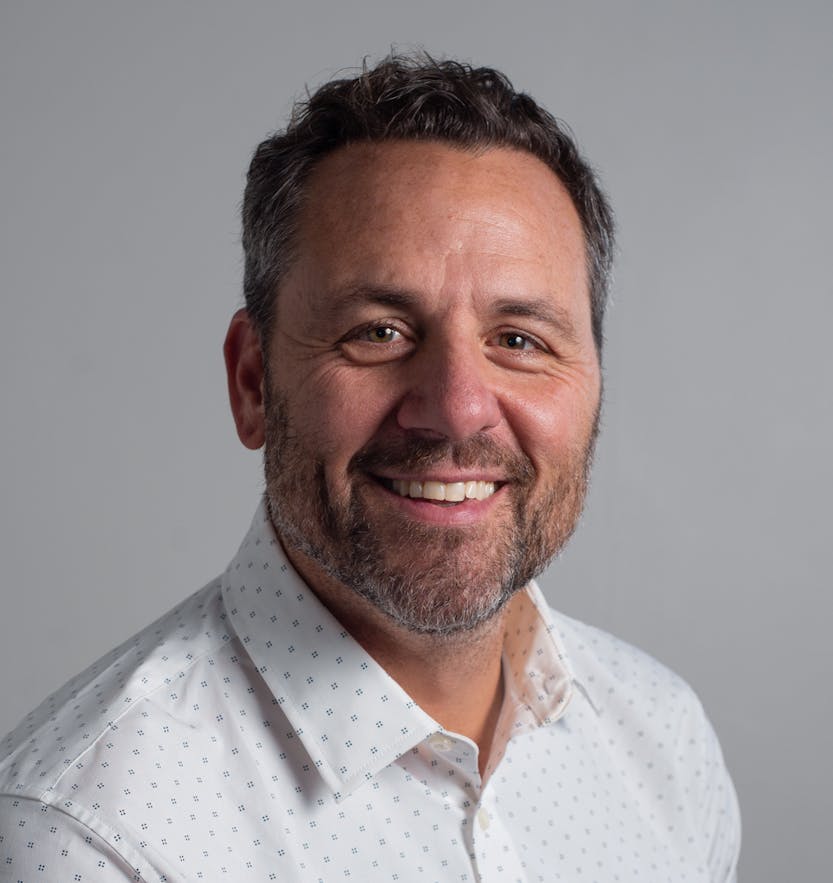 Principal
Area of Expertise
Restaurants
Bars
Franchises
About Rick
I come from a background of owning businesses. This gives me a unique lens on how to optimally partner with my clients. I approach insurance with the goal to take away as much risk from the business as possible, through risk control programs and transference to insurance carriers for the right price.
Background
Rick specializes in working with business owners across all industries with a unique focus in the restaurant/bar space, given his background in the trade. Other areas of focus include manufacturing, distribution, cannabis, and property management companies.
He's been in the industry for over 10 years and is currently working on his third CIC class designation, with the goal of completing his full accreditation.
A Southern California native that has lived in San Francisco for over 20 years, Rick is an avid traveler who has been to over 25 countries and counting.