About ‍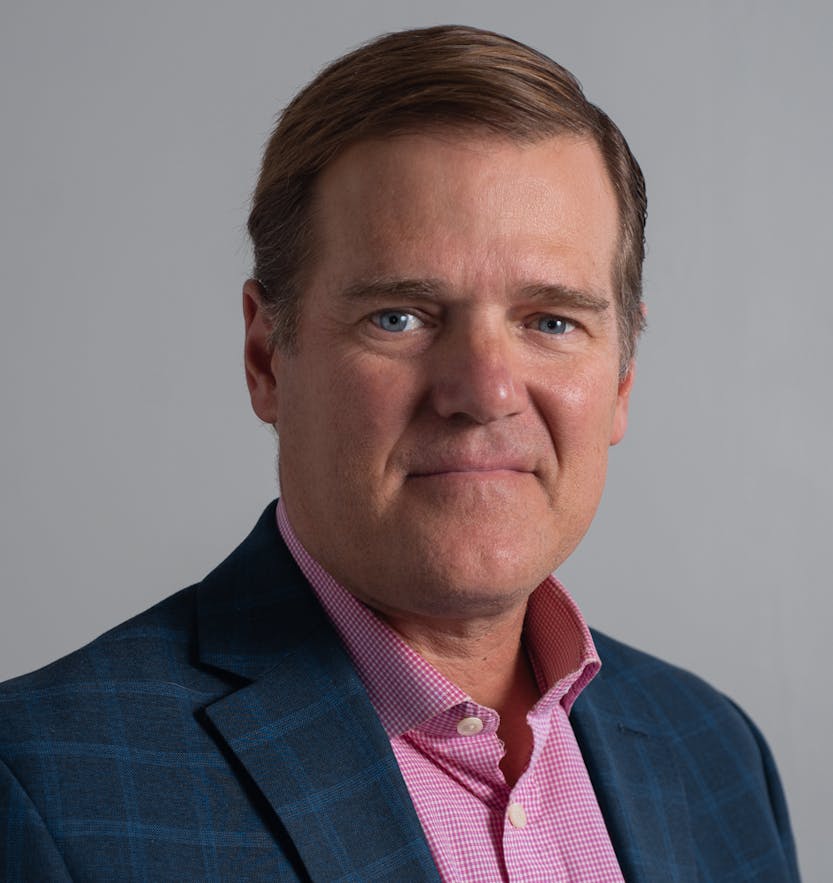 Principal
Area of Expertise
Construction/Development
Real Estate
Non - Profit
About Pete
I'm always available to my clients, night and day. They stick with me because I take a personal interest in their businesses, and I work hard to learn and grow with them.
Background
After a short stint in law, Pete Johnson launched his insurance career in the claims department of The Hartford in Denver in 1993. Though processing claims wasn't his dream career, the experience taught Pete how much the details matter in insurance. Following a side project in tech in the late 1990s, Pete moved to San Francisco without knowing a soul, and built a thriving commercial insurance business, one new friend at a time.
Through his wife, an architect, Pete developed relationships with contractors, designers, architects, and realtors, which still today form the bulk of his business. Among his clients, Pete is famous for being an early riser; he's known to be at his desk and working by 5:00 am most mornings.
With 25 years of insurance experience under his belt, Pete joined Newfront in 2019, compelled by the company's vision of being the brokerage of the future.