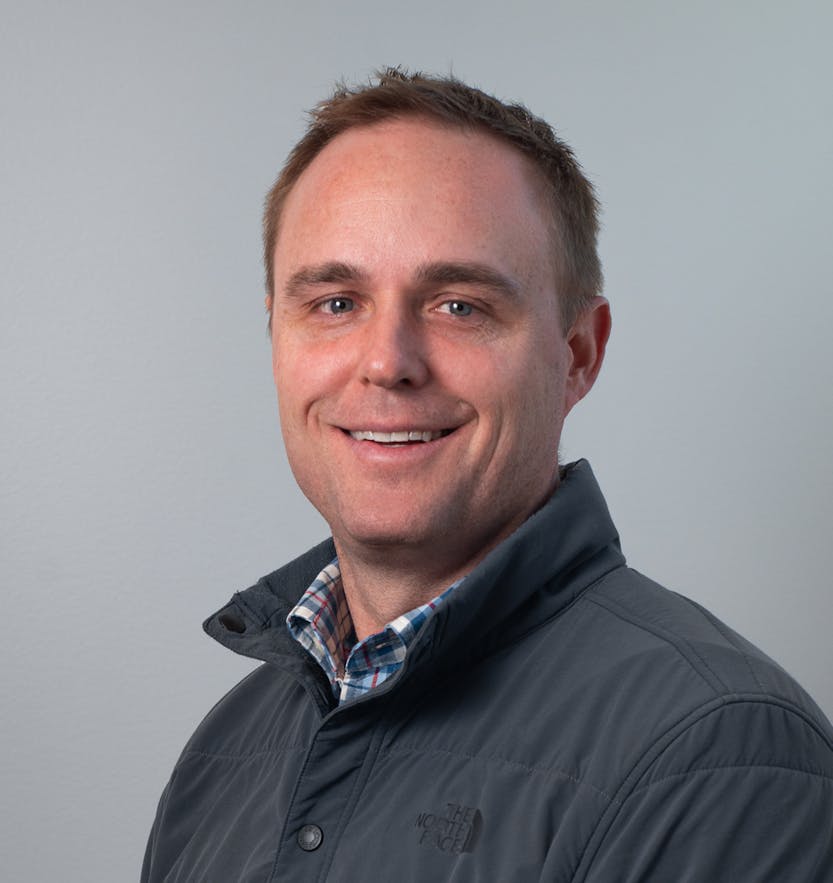 Call Patrick
Direct
(415) 336-2890
Office
(415) 754-3635 ext.
About ‍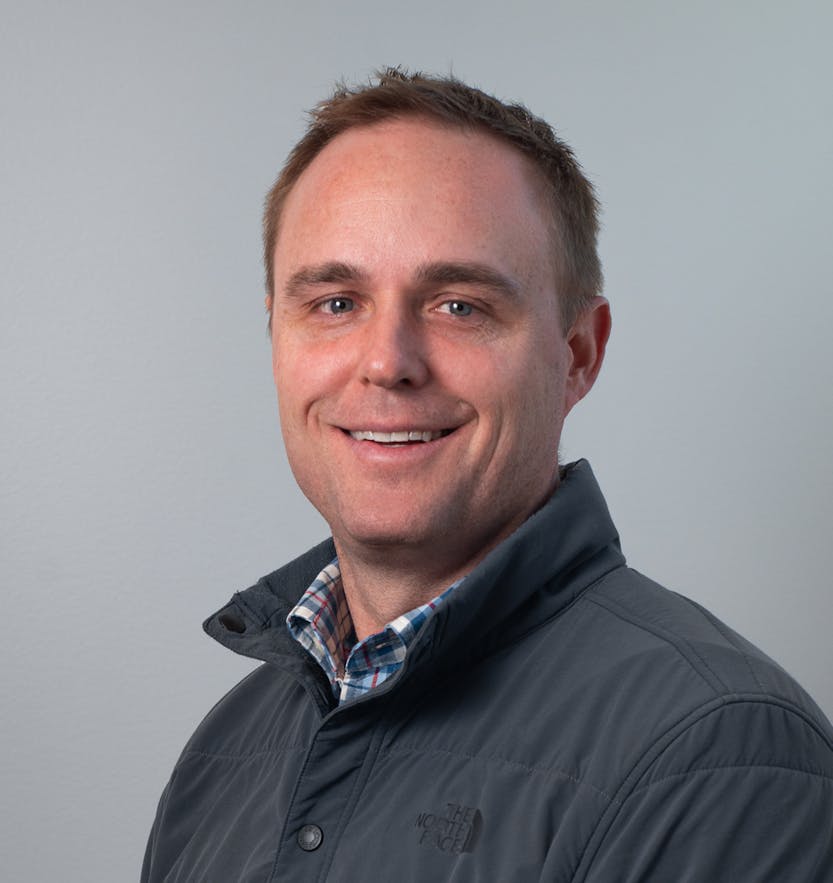 Principal, Employee Benefits
Area of Expertise
Architecture & Engineering Firms
Law Firms
Non-Profits
Staffing Firms
Technology Companies
About Patrick
I enjoy being a partner to my clients and helping them to achieve their business goals through strategic employee benefits programs. But more than that, I love making the business of health insurance a better experience for people.
Background
Patrick possesses deep insight when it comes to employee benefits. With over a decade of experience, he has witnessed the evolution of health insurance and understands its trajectory. He is committed to advocating for organizations and their employees as the landscape of employee benefits continues to evolve in response to federal, statutory, and municipal laws; technological advances; and the increasingly discriminating needs of employers and their employees.
With extensive experience helping clients solve for their complex business needs, he is particularly adept at finding benefits solutions for organizations with variable-hour employees and with multiple sites on a national and global scale.