About ‍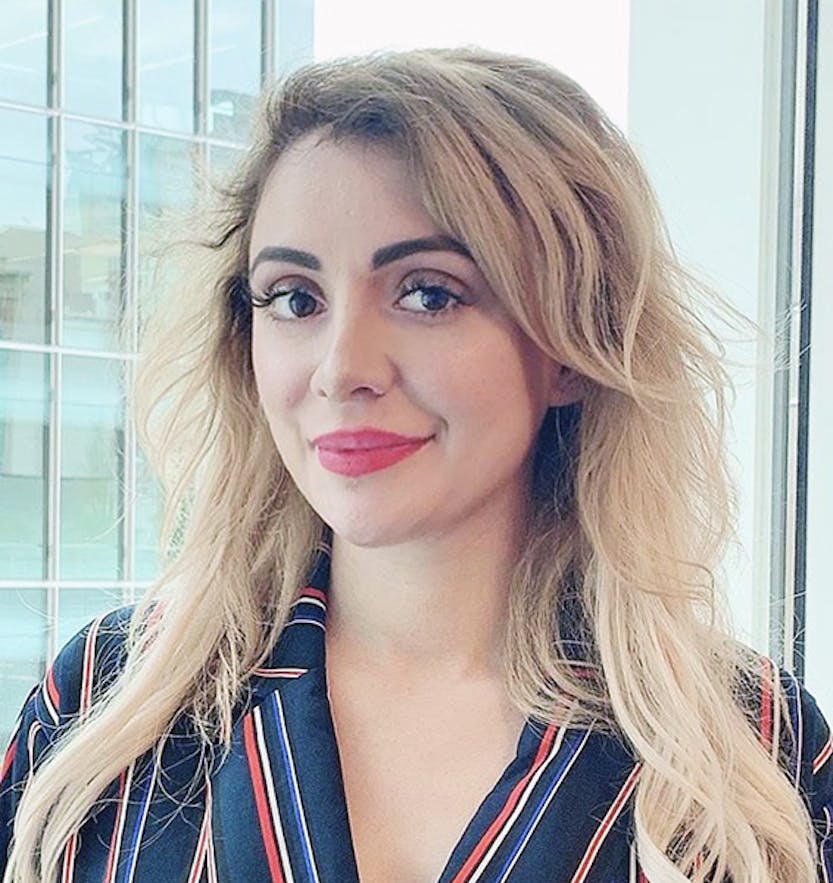 Principal
Area of Expertise
Construction
Non-profits
Entertainment
About Nicole
I go above and beyond to find the most competitive rates available before presenting you with options. I aim to protect your business while saving you money in any way that I can.
Background
Los Angeles native Nicole Guadarrama has 12 years of experience in commercial insurance and sees her job as helping to protect the livelihoods of her small to medium-sized clients in construction, entertainment, and manufacturing. For Nicole, educating clients on their risk exposures is the top priority, so they can focus on running their businesses. Each venture has unique needs, and Nicole thinks designing the right coverage program is work that's hard and rewarding in equal parts.
In addition to Nicole's for-profit clients, she has served LA nonprofits including community theater companies and the Los Angeles Opera. She's a certified Associate in Risk Management and a Construction Risk and Insurance Specialist. Nicole speaks Spanish and loves building long-term, trusting relationships with her Mexican-American clients.
Nicole joined Newfront because she's confident the company's streamlined systems will serve her clients with the ease they're after. Plus, she's never seen so many happy people at an insurance company before.