About ‍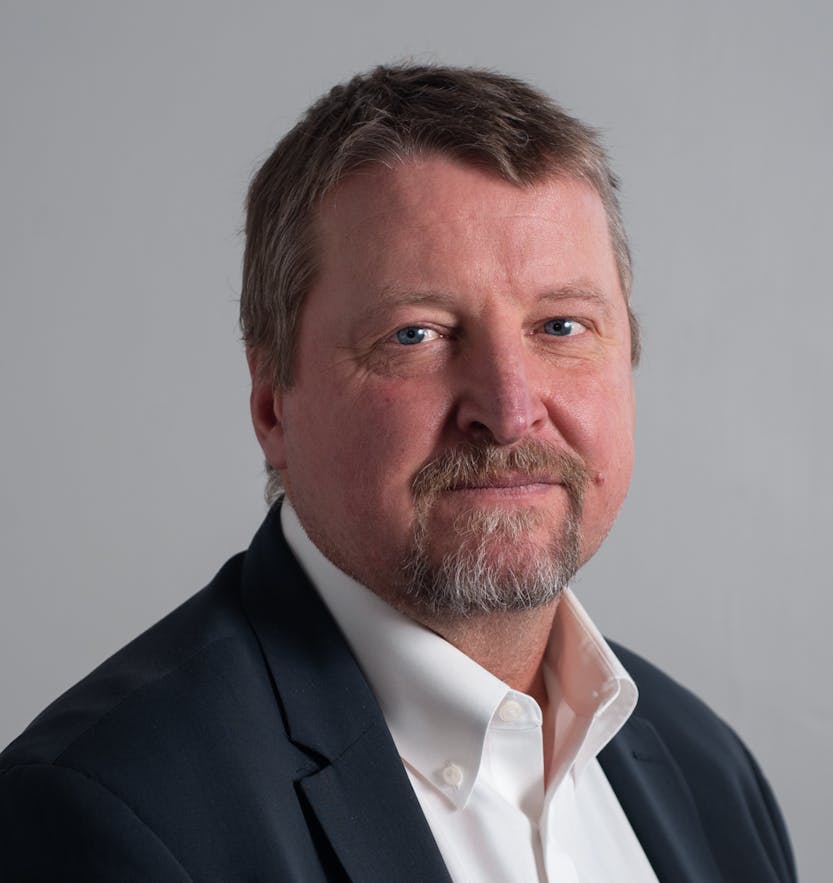 Principal
Area of Expertise
Technology
Biotechnology
Private Equity
About Nick
As an experienced insurance sales leader, I help technology and private equity companies propel their business success through properly structured risk management and insurance programs.
Background
Nick transitioned into the insurance industry after spending 16 years running national and international sales teams in the media and technology sectors.
He specializes in large complex deals with international exposures. He's worked in the private equity arena providing M&A due diligence and building portfolio programs to reduce costs and improve terms and conditions, focusing on technology and life science risks.
In his spare time, Nick is actively involved in the lacrosse community, traveling frequently to watch his kids play the sport for their colleges.