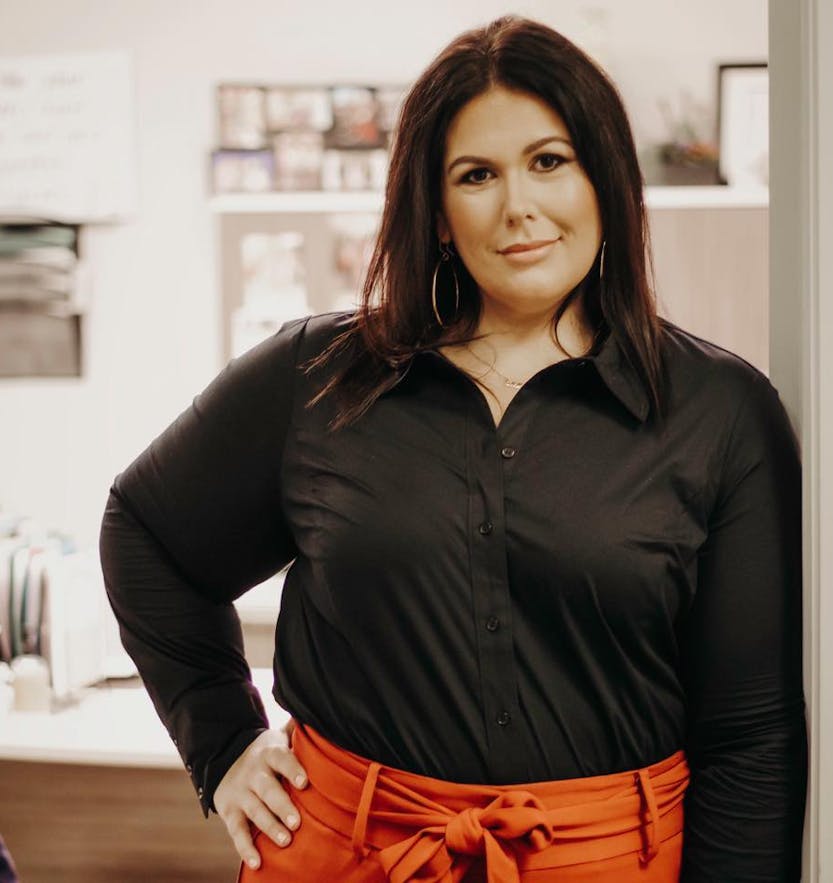 Call Nichole
Direct
209-535-8816 
About ‍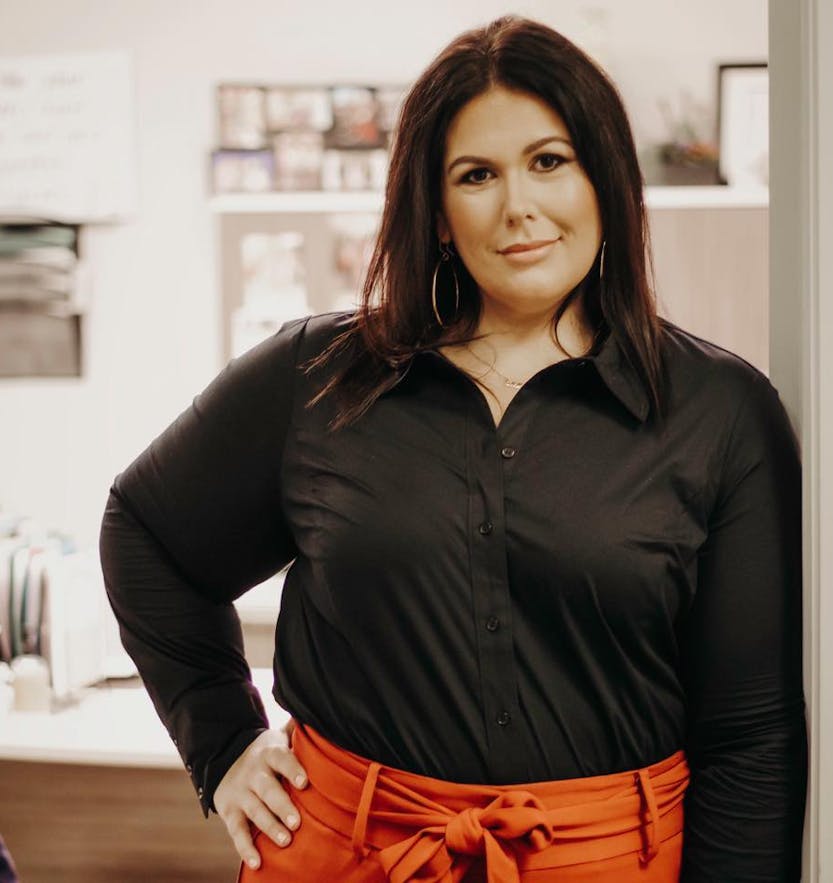 Principal, Employee Benefits
About Nichole
I am passionate about the strong trusting relationship I share with my clients. It is my goal to strategically meet my client's needs for their health program, and also to partner with them in a way that creates value for their business. My clients can always count on my responsiveness, availability, creativity and willingness to exceed expectations. 
Background
Nichole possesses strong roots in the insurance industry as well as the Central Valley of California. Nichole attained her insurance expertise by starting in the service department of her prior firm where she spent 14 years in various vertical roles. Through this tenure she developed a deep understanding of employee benefits programs and has a sense of practicality when crafting programs for her clients. With Nichole's first-rate ability to communicate employee benefits plans to executives and team members alike, along with the tech enablement advantage proprietary to Newfront Insurance, she provides a top notch experience to each interaction she shares with her dedicated clients. 
Other than the joys employee benefits bring to Nichole's life, she enjoys spending time with her family, and most recently niece and nephew. You will often find Nichole lending a hand to her community via non-profit organizations including the Phi Gamma Chapter of Omega Nu where she currently sits on her third term as Secretary. Her passions extend beyond family, friends, and community to world travel, a great glass of red wine and as much time as possible spent at the coast!