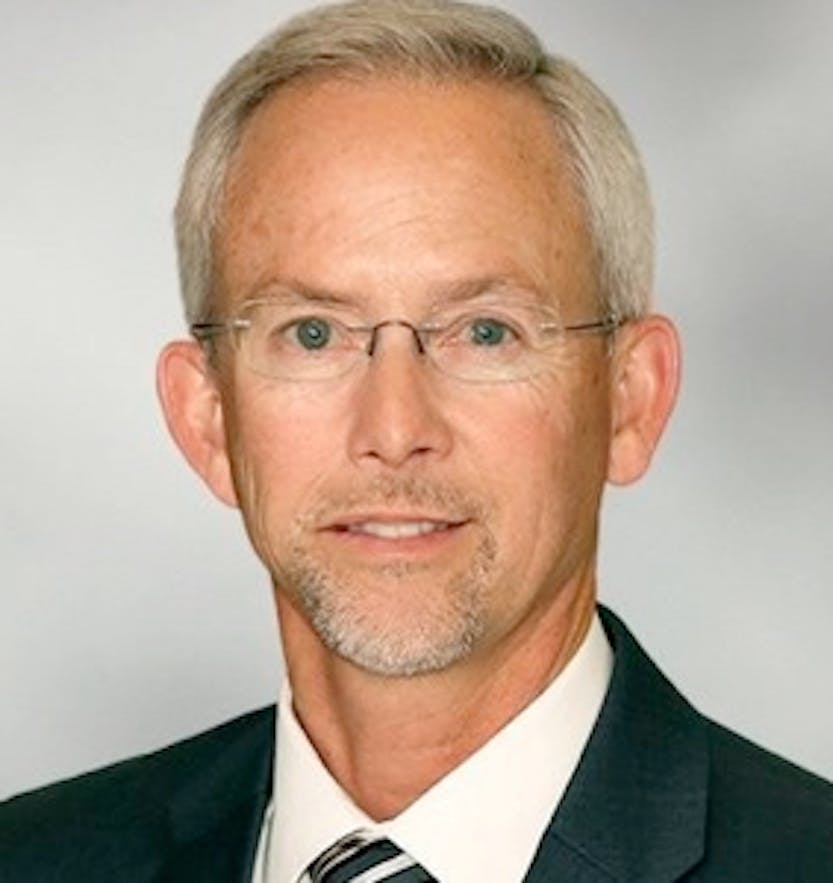 Call Mike
Direct
(831) 970-1899
About ‍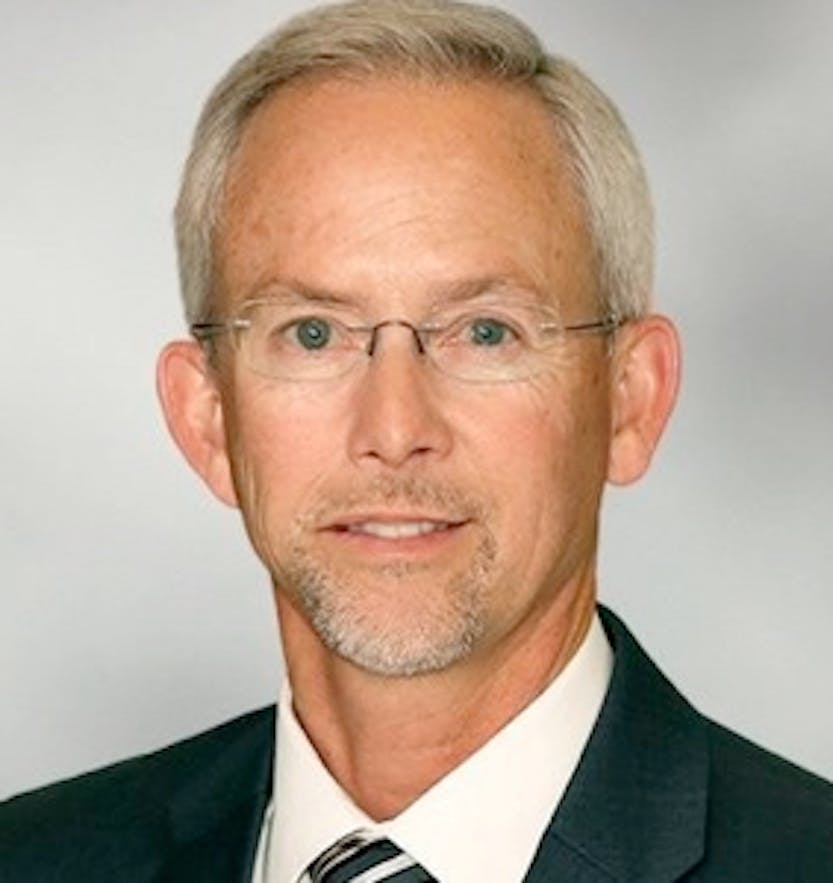 Principal
Area of Expertise
Agribusiness & food services
About Mike
I've been certified by the food industry, the insurance industry, and insurance carriers to protect your people, your property, your financial statements and your company's reputation.
Background
Raised in the San Joaquin Valley, I've been a National Food & Agribusiness Risk Management Practice Leader for the most successful insurance brokerage firms in the world. My teams and I provide the best traditional insurance broker services with an enterprise risk management plan scaled to perfectly fit your operation. We're able to lower the business insurance spend and add equity to your company. 
Newfront is revolutionizing the insurance industry by focusing on the client experience using cutting edge technology with traditional insurance broker services best practices. I've invested more than money into the people and technology behind the Newfront Insurance Movement. Let's have a conversation about building something better for you.