About ‍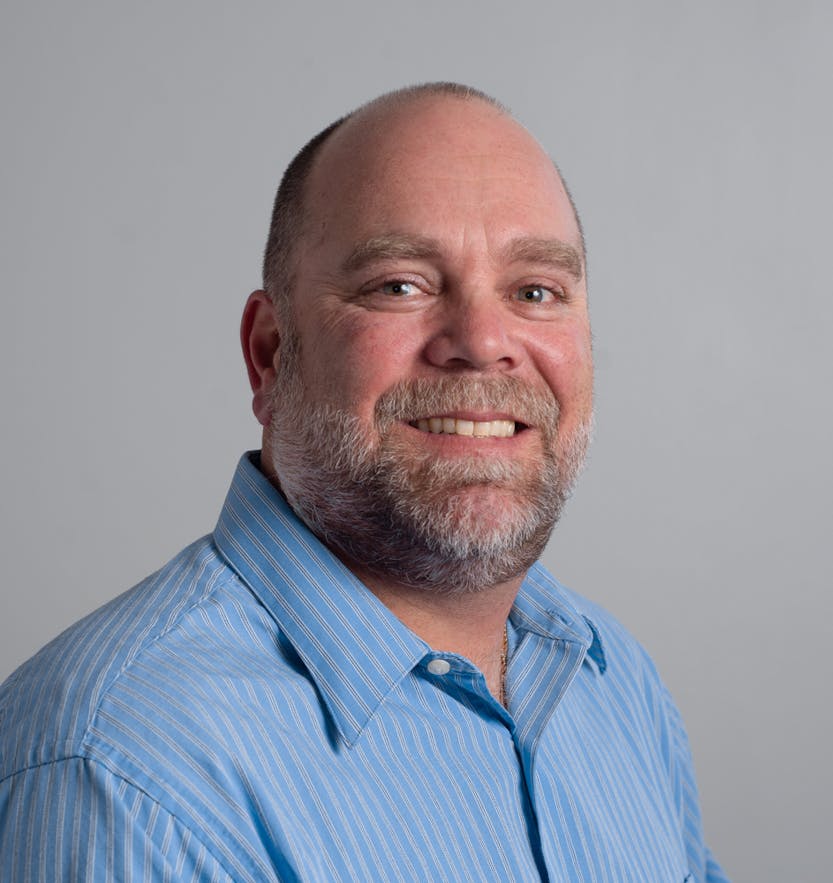 Principal
Area of Expertise
Timber Industry
Construction
Hospitality
About Mike
Two things are critical in an insurance agent: trustworthiness and expertise. I'm the right person for my clients because they can trust me and I'm knowledgeable in what I do.
Background
Based in Fort Bragg, California, Mike Hall got his start in insurance 17 years ago when he answered a newspaper ad for an agent trainee. Mike found in insurance not only a career to support his growing family, but a path to deep and lasting connections to his community.
Mike's commercial insurance specialties include the timber, construction, and hospitality industries. To best serve his timber clients, Mike shadowed a logger and committed to learning the tools, lingo, and risks of the profession, and he's proud of the reputation he's earned along the way. As for his construction and hospitality clients, Mike exceeds expectations by taking a long-term, strategic approach to saving each company money.
Mike sits on the board of directors of Parents & Friends, a large regional nonprofit supporting adults with developmental disabilities. When he's not working, Mike is golfing, snowboarding, surfing, or spending time with his three favorite people—his wife and two kids.