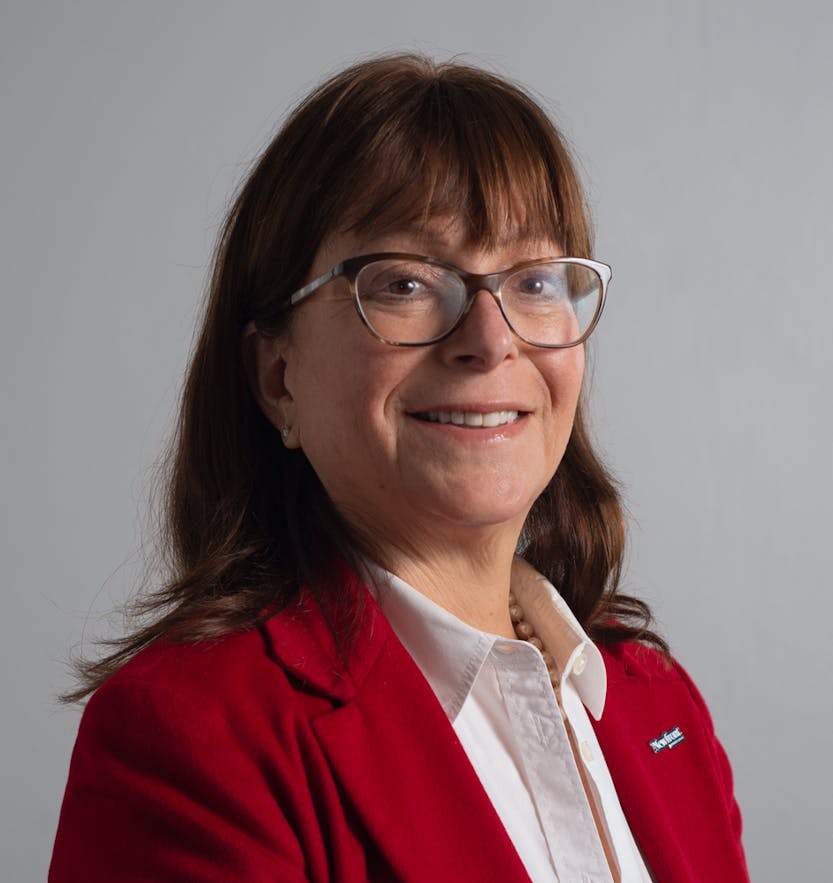 Call Maureen
Direct
(818)259-6443
Office
(415) 754-3635 ext. 217
About ‍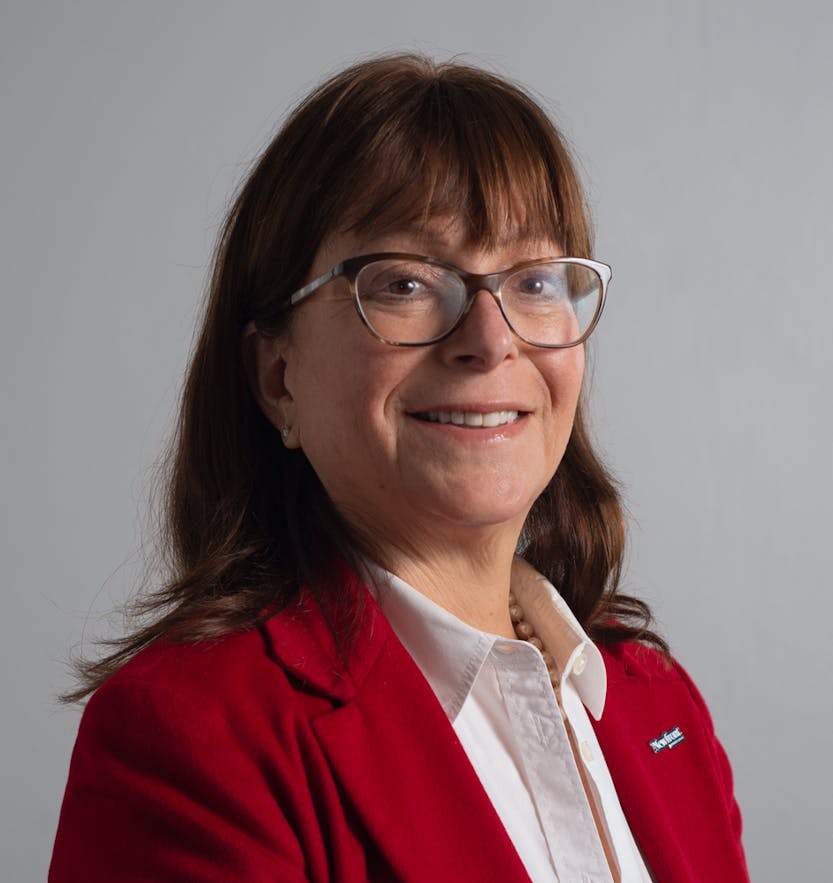 Principal
Area of Expertise
Nonprofits
Distribution and Manufacturing
Construction
About Maureen
I began my career in the insurance industry while I was a junior at USC, working my way up from the accounting department to commercial insurance, working with business owners and nonprofit organizations to transfer and manage their risks.
Background
I'm a native Angelina, a life long Los Angeles resident and a graduate of the University of Southern California, with a BS in Social Welfare. I have over 30 years of commercial insurance experience, with a sub-specialty in providing insurance and risk management services to nonprofit organizations.
I earned my Associate in Risk Management (ARM) credentials in the 1990's. I work with business owners, including professional firms and manufacturers to reduce their exposures to loss.