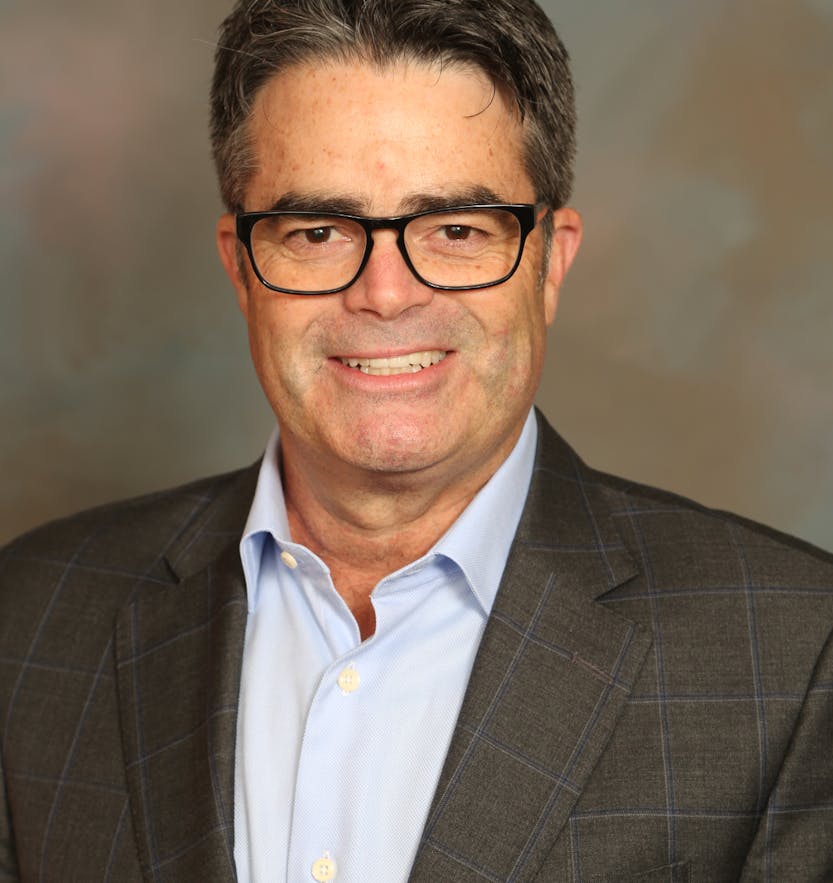 Call Marty
Direct
530-574-4906
About ‍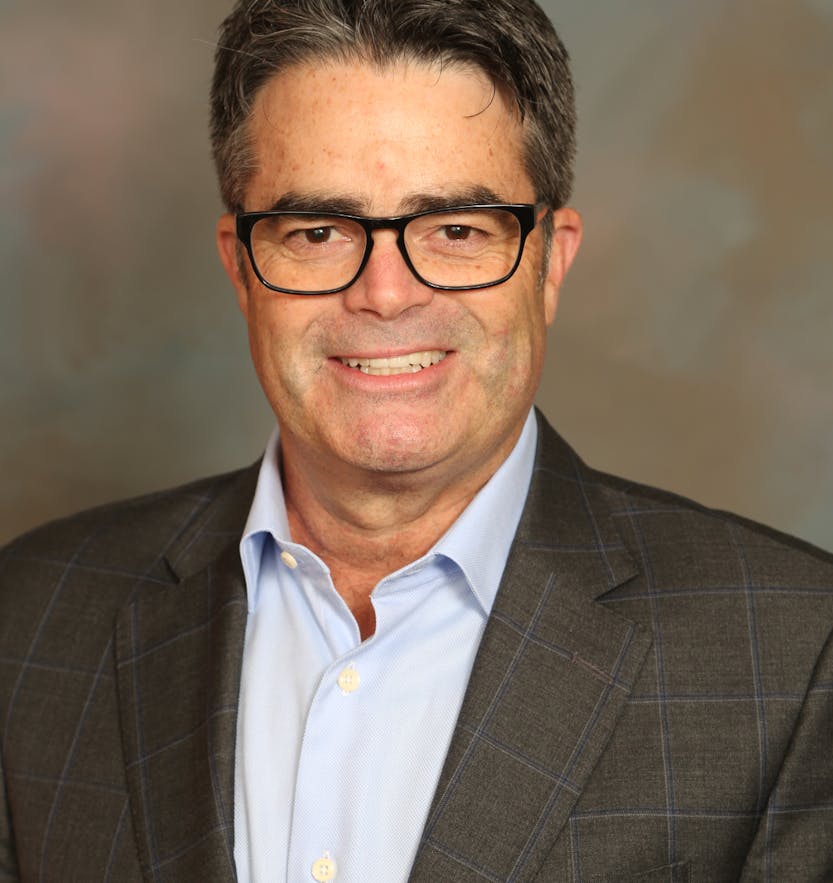 Principal, Employee Benefits
Area of Expertise
Employee Benefits
About Marty
Benefits are such a big part of all of our lives.  If I'm able to put together a cost-saving program for an employer that includes plans and programs that employees consider valuable, everyone wins.  Sometimes that takes a little imaginative thinking and that is where I excel. I am involved all year to ensure that team members and their families have a positive experience when they need it. 
Background
Marty is a 25-year industry veteran, with deep experience on both the carrier side and as a benefits consultant.  His experience includes positions at Guardian Life, the California Dental Association, and most recently, 15 years with Owen-Dunn/AssuredPartners. He uses that knowledge in many different industries from tech to lumber, transportation to media.  Working on both fully-insured and self-insured plans allows him to get "under the hood" of a complicated system and lay it out for clients in a meaningful way.   
Marty is a California native and lives in Davis with his wife and 4 kids. He's a musician, avid skier and cyclist.