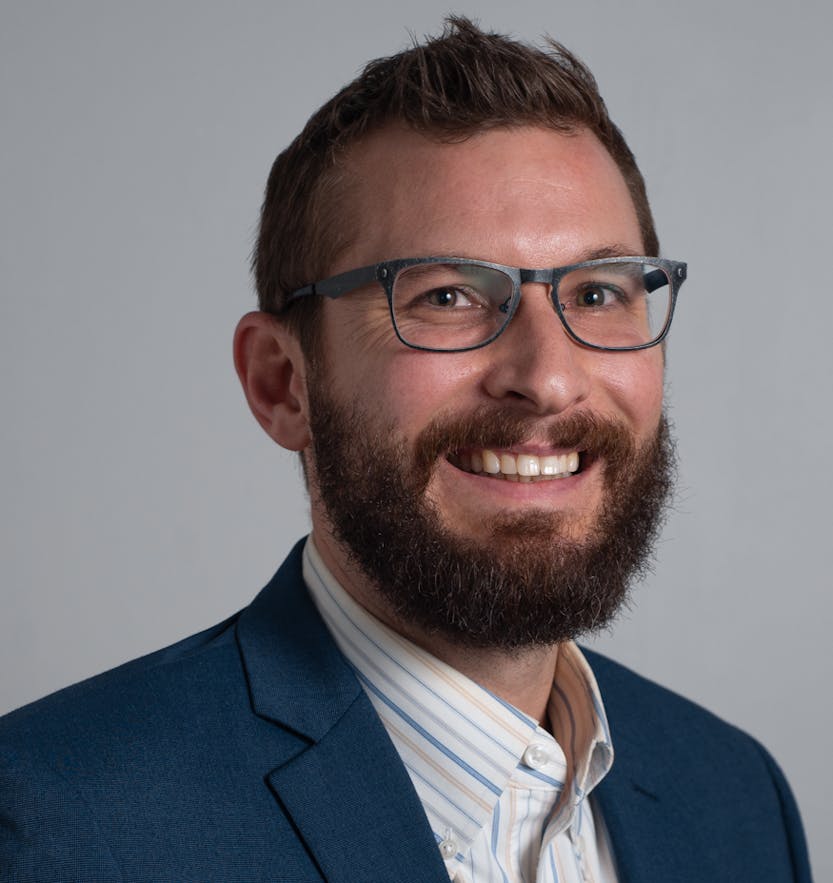 Call Marshall
Direct
(951) 333-5556
Office
(415) 754-3635 ext. 431
About ‍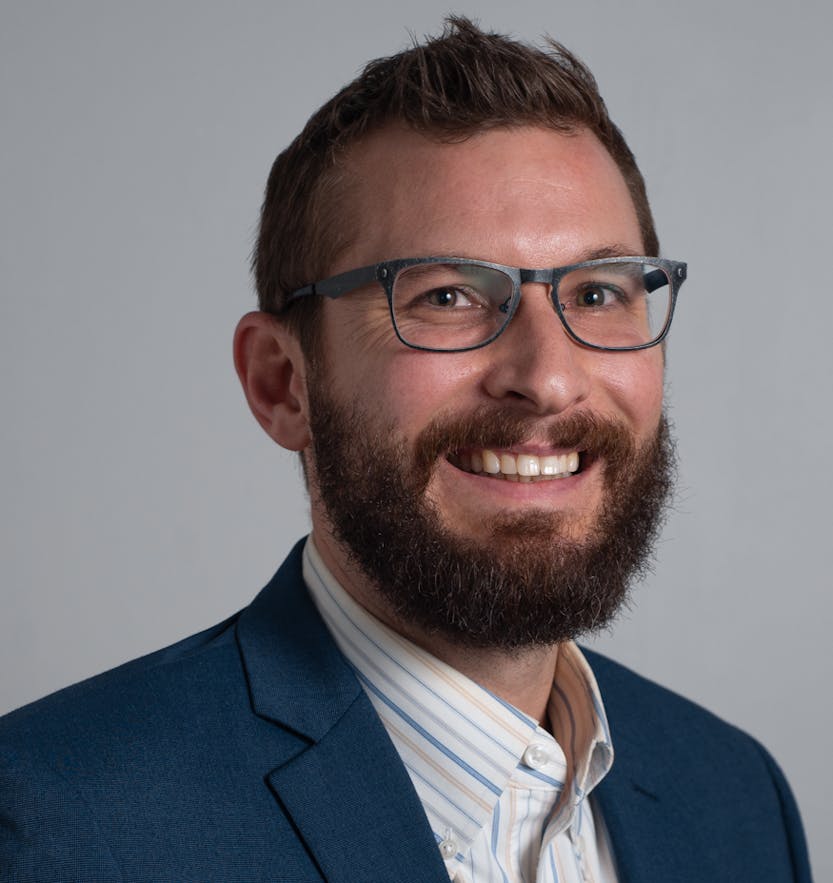 Principal
Area of Expertise
Cannabis Operations
Auto
Security Services
About Marshall
I'll never sell to you; just pick up the phone and together we'll decide if I can help your business. Whether you're in cannabis or the auto/motorcycle industry, my interests are aligned with yours and I'd love the chance to explain how.
Background
Marshall Nehring puts his 13 years of insurance experience to use providing highly specialized insurance guidance to cannabis operators. Most of his career has been devoted to helping operators within high hazard industry segments better represent themselves and negotiate with the insurance marketplace. He is currently based in San Francisco but his clients are split equally between Northern and Southern California.
Marshall's approach to client service is to take the time to deeply understand his clients' businesses, integrate his services into their workflow, and find ways to improve their risk portfolios and bottom lines. Marshall advises his cannabis clients in particular that most startups are getting comprehensive business advice from their insurance brokers, and cannabis operators should expect the same. As an industry veteran, Marshall guides cannabis clients on issues far beyond insurance, including licensing, management of supply chain partners, IP protection, and facility buildouts.
Marshall is married with two children and spends his free time outdoors, mountain biking or hiking in beautiful places.