About ‍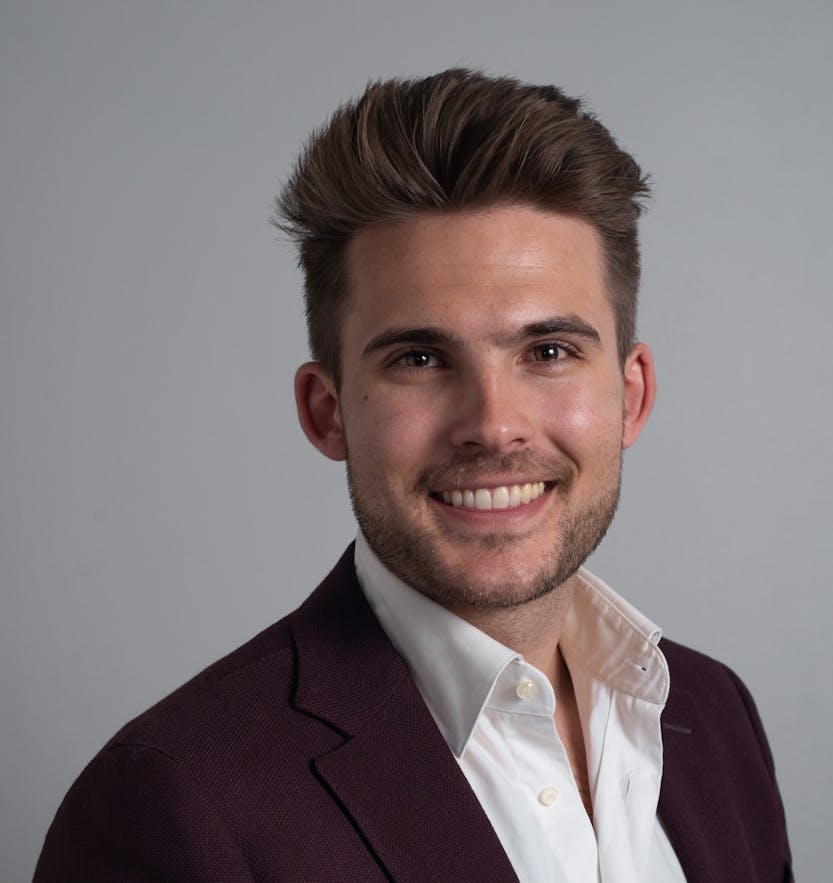 Principal
Area of Expertise
Hospitality
Real Estate
About Keane
After graduating from a top university in Switzerland and consuming many pounds of chocolate, I dove into the forever changing world of insurance. I work with property owners, developers, and hospitality businesses to identify their risks and design best-in-class solutions to protect their assets.
Background
Keane was born and raised in the Bay Area and graduated from a renowned university in Switzerland. Travel is his passion: He's been to over 20 countries, learning from the perspectives and wisdom shared by the people he's lived with and met along the way.
Keane and his team primarily serve property owners and developers, homeowner's associations, and hospitality businesses (hotels, restaurants, bars, taverns, nightclubs, etc.), and coordinate with insurance companies and third-party resources to create risk mitigation and work safety programs.
Getting to know and understand his clients' needs is what he enjoys most. Keane works hard to ensure that all his clients are adequately represented to the myriad of insurance companies who partner with Newfront.