About ‍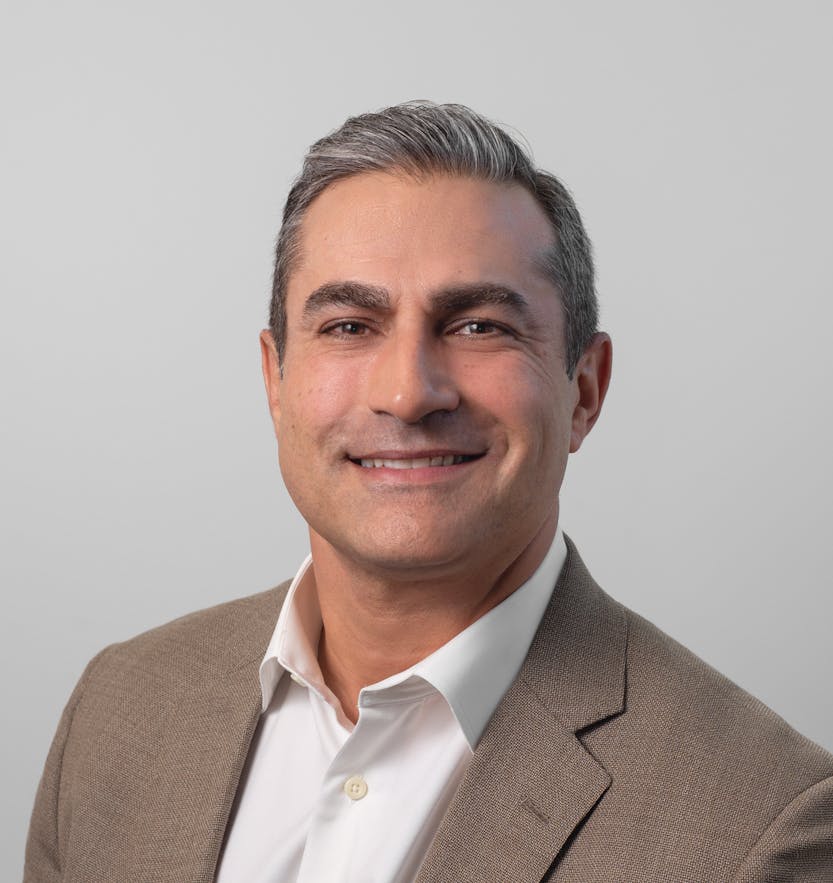 Principal, Employee Benefits
Area of Expertise
Employee Benefits
About Kaveh
My passion is for my clients. I want to be a part of their mission. If I can contribute to that by helping them build strategically placed benefits programs, then I've achieved personal success.
Background
Kaveh is dedicated to building lasting and authentic relationships with his clients. He takes pride in helping them navigate the complexities of insurance so they have quantifiable success in achieving their benefit program goals. 
He has deep roots in employee benefits. Previous to Newfront, Kaveh was an Employee Benefits Consultant at ProCo Insurance Services, Paychex, and Insphere Insurance Solutions. He's been lockstep with healthcare's evolution for over a decade and possesses the wisdom, talent, and drive to create benefits programs that respond to the demands of the future. 
For Kaveh, health insurance is personal. Having grown up in Canada, he understands firsthand how affordable healthcare makes a difference in people's lives. It affects their well-being on the deepest levels. Kaveh is driven to help employers achieve success by building employee programs that are aligned with their business and organizational objectives and that also help people--their employees--live healthier, happier lives.